US-based financial services company Jefferies announced yesterday that it will be joining the Rapid Aseptic Packaging of Injectable Drugs (RAPID) initiative.
Jefferies is the first private-sector entity to join the initiative and will be providing it with access to private-sector capital markets, global financial resources, and an initial capital commitment of $10mn.
Related Companies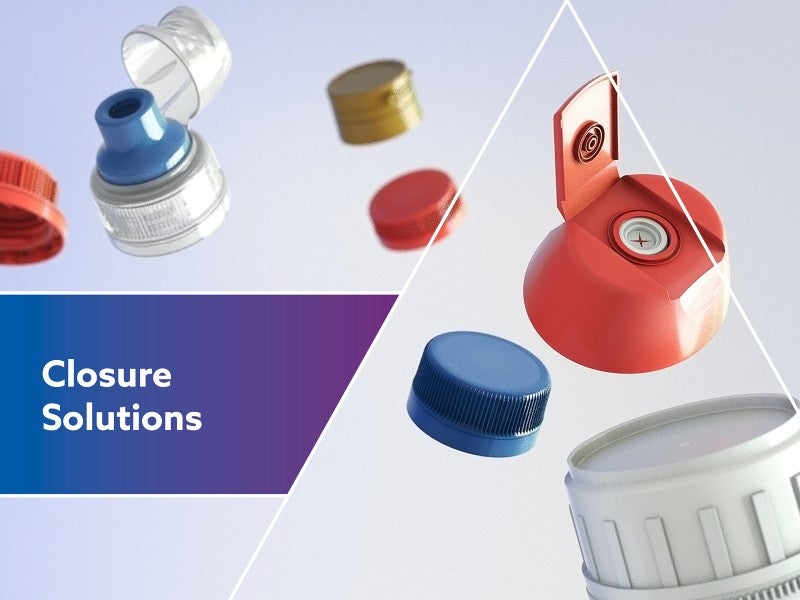 Closures for PET, Plastic, Metal, Glass, Carton and Flexible Containers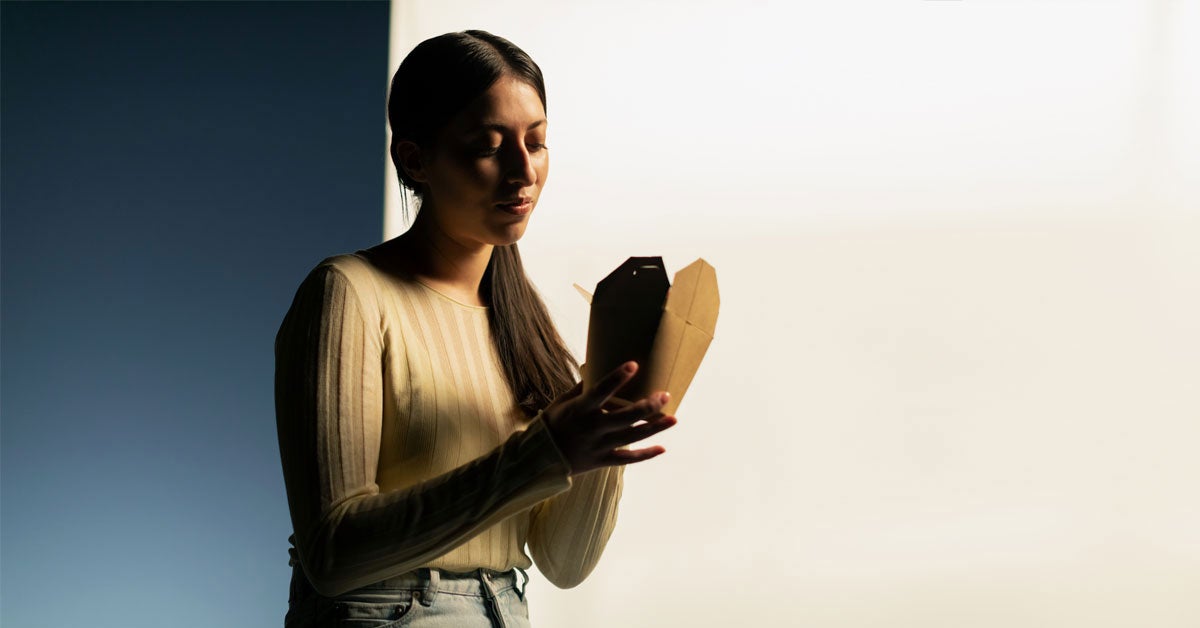 Chemistry and Application Expertise for Paper and Board Producers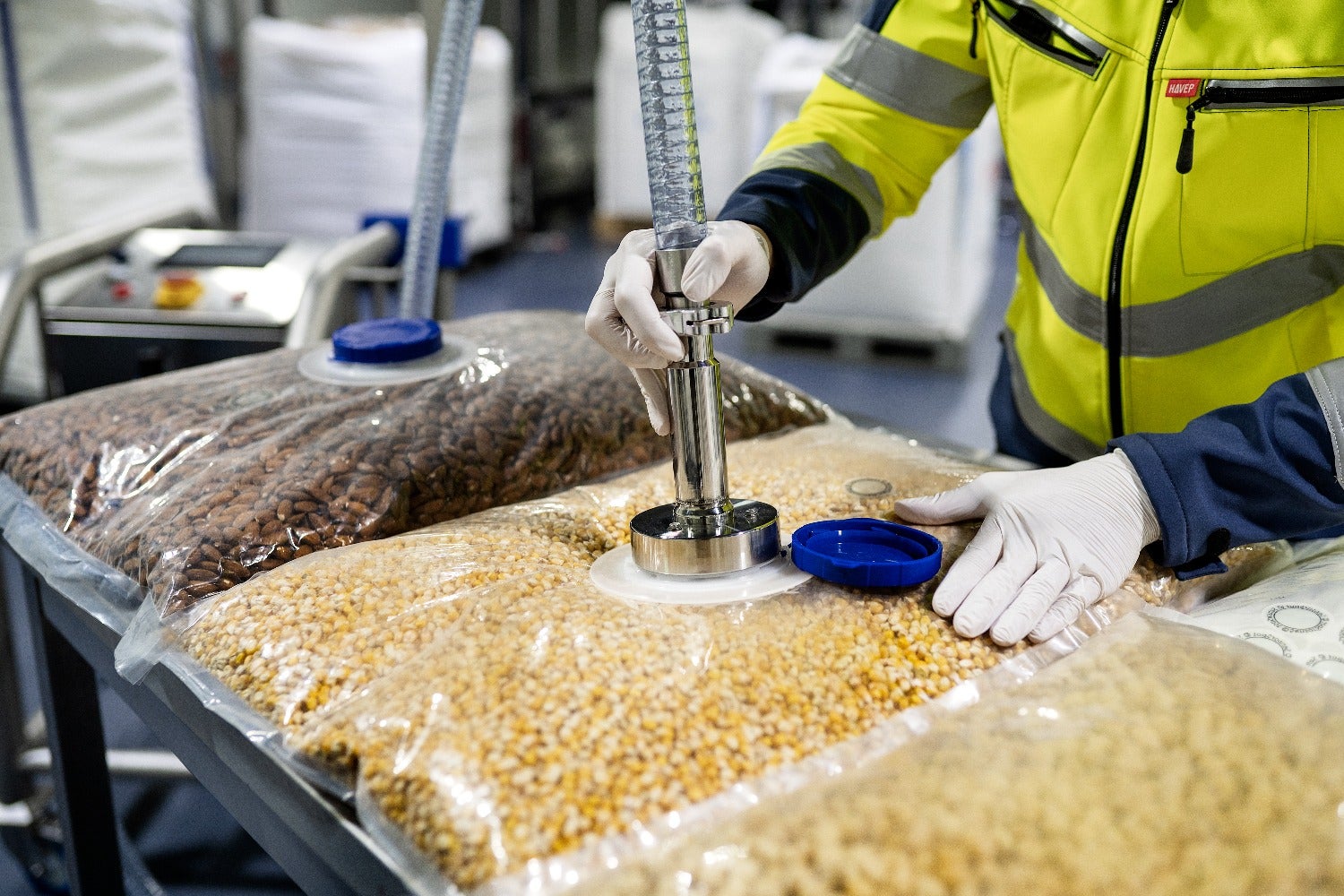 Packaging Solutions for Big Bags, Flexible Intermediate Bulk Containers (FIBCs) and Super Sacks.