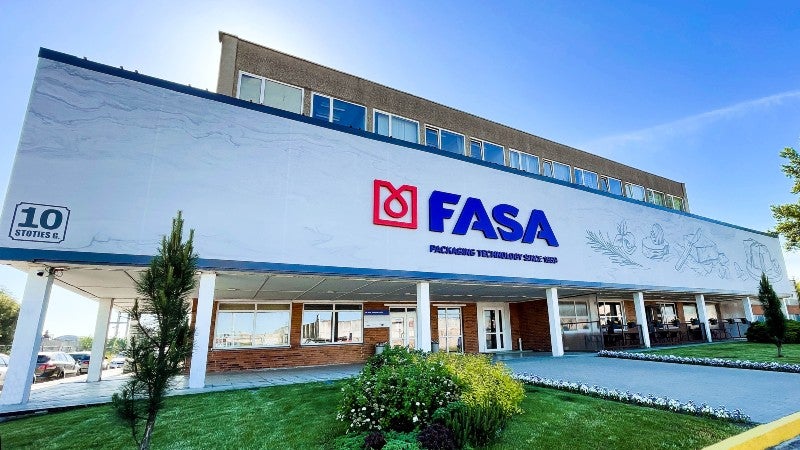 With over 60 years of experience, FASA supplies top-quality dosing and packaging technology solutions for the dairy industry. The company's excellence of service and modern equipment has earned the trust of over 75 countries worldwide and has contributed to building FASA's reputation in the packaging industry.
Starting as a company that provided production equipment for the food processing industry, FASA has extended its reach to offer customised packaging and processing solutions that answer each client's needs. For packaging equipment, FASA guarantees easy-to-use and flexible offerings for packing butter, margarine, processed cheese, curd, ice cream in waffle sandwiches, sour cream and yoghurt.
FASA customised packaging solutions for the dairy industry
Packaging solutions offered by FASA include filling and wrapping, forming, filling and sealing, as well as secondary package equipment, all of which are tailored according to the dairy product to be packed and the client's requirements. Over the course of 60 years, FASA has evolved its packaging products to include a variety of options. The company also collaborates with popular dairy companies such as Lactalis, Nestle, Puratos, Friesland Campina, Bel, Savencia, Danone, Arla, Dina Foods and more.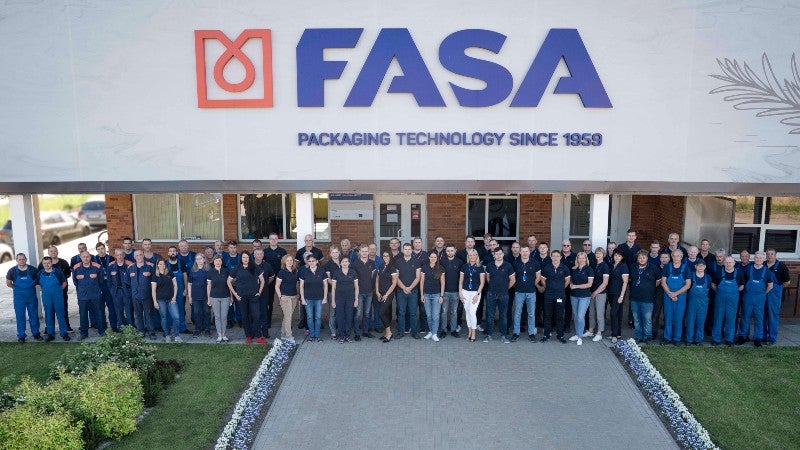 More than 120 employees work at FASA and more than 30 distributors worldwide.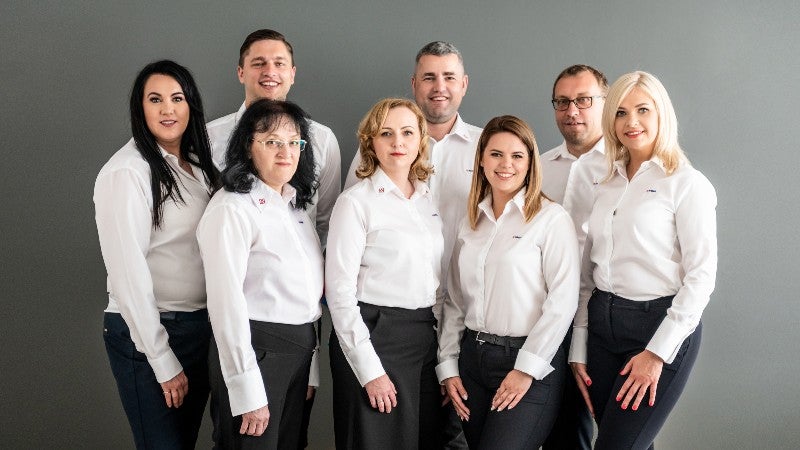 FASA sales team is always ready to advise and help to our customers. Our sales managers constantly visit customers and meet them in exhibitions.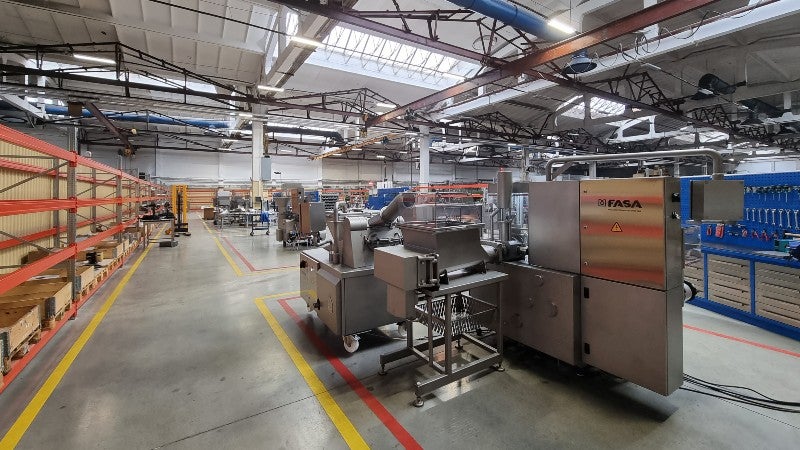 Our assembly area is applied with wide workplaces, resources, tools and tooling.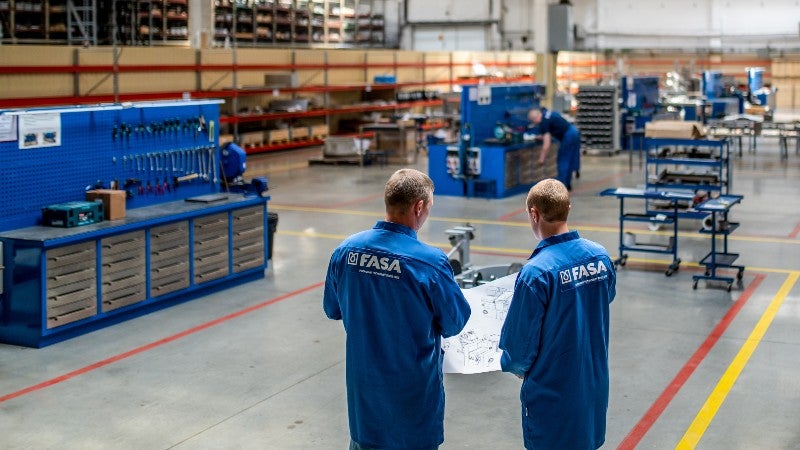 We produce modern machinery and regularly modify it so that the manufactured packaging equipment complies with customers' wishes and expectations.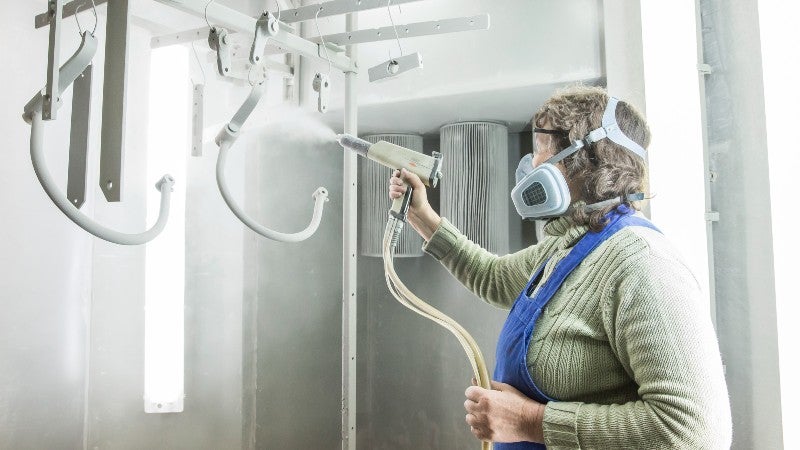 Our equipment is fully manufactured at FASA, from metal cutting, processing to assembly.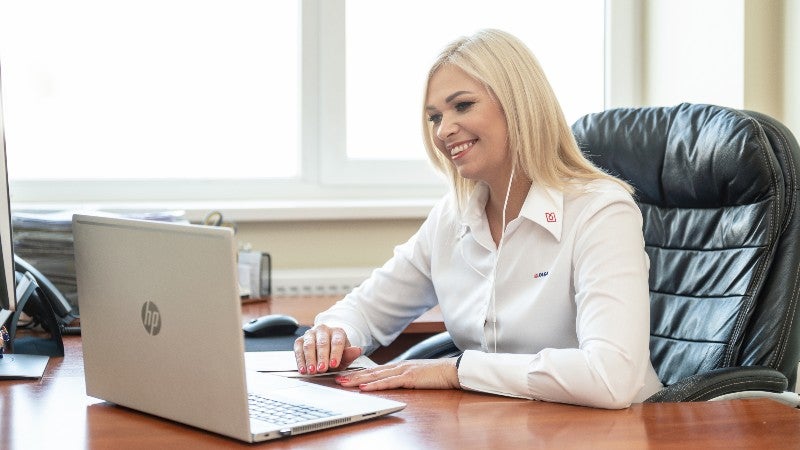 During the Covid-19 pandemic when traveling is very limited, we are meeting our customers online.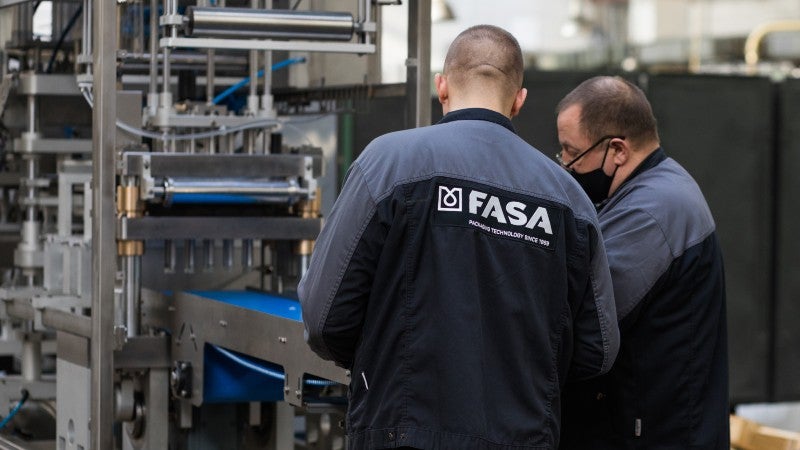 Our technical team installs and commissions the equipment at the customer's place, trains client's personnel and takes care of the equipment we supply.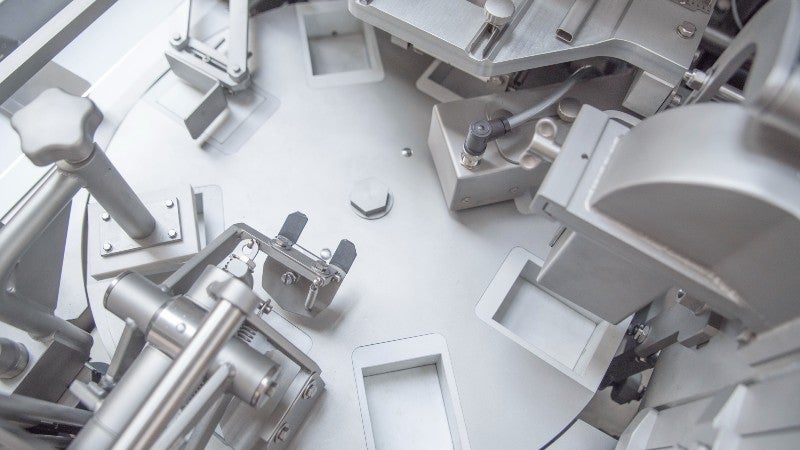 Equipment is produced for each customer's needs.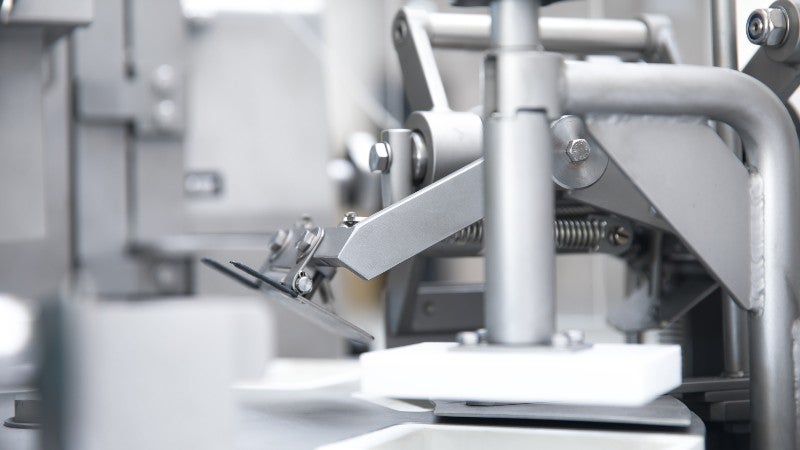 We provide warranty, consult and supply spare parts.
Customer satisfaction is a number one priority for FASA, as the company aims to supply the right equipment for the customer's needs. FASA equipment is modernised, innovative and consists of a wide range of packaging solutions that vary from carton to flow-pack according to the product and the production requirements. An example would be the DSU Butter Case Packer and the ORG Bulk Butter Filling Machines, both cost-effective solutions that address different production needs (individual or in-bulk packaging) and whose semi-automation increases the quality of the end result.
24/7 customer service, installation, manufacturing spare parts and repair equipment
The FASA team is ready to offer continuous customer support and help with any orders, enquiries and challenges clients may face. All equipment is personally tested on-site (with a product) and installation takes place by the FASA technical team at the customer's facility. The team ensures constant customer support, provides equipment warranty and supplies spare parts to fit customer needs and technology. All FASA equipment is manufactured at FASA from metal processing to the assembly of parts.
Efficient and fast communication with the customers is one of the main qualities of FASA and has become even more necessary due to the Covid-19 pandemic because of travel restrictions. Effective communication is therefore essential for the installation, commissioning and training personnel processes, which FASA handles by providing a smooth technology installation and in-depth training of staff. FASA boasts a highly-skilled after-sales service that answers the needs for the supplied packaging equipment.
The whole FASA team from managers to engineers establishes strong professional relationships with customers and makes sure there is continuous help and advice for every step of the packaging equipment setup and production processes. There are constant visits from sales managers to the customer facilities and FASA also offers the possibility to meet customers online now with the Covid-19 pandemic. Alternatively, there is on-site help and support offered. In terms of FASA's worldwide presence, FASA values the cooperation with distributors around the world as they make communicating in the client's native language possible, something that adds to the excellent FASA customer support through the easy ability to troubleshoot and resolve issues.
FASA packaging equipment solutions
FASA always aims to offer modernised solutions that address a variety of needs in the packaging industry. These include filling and wrapping, as well as forming, filling and sealing equipment. For butter and margarine, we have services that pertain to packing in bricks (from 9g to 1,000g) and pre-made plastic containers (from 200g to 1,000g) with foil sealing and lid options, as well as thermoforming equipment.
There is also packing in bricks for curd (from 100g to 250g) with the option of flow-pack secondary packaging, and for processed cheese, there is packing in bricks (from 16,6g to 100g) with easy opening and labelling services available, as well as packing in bricks with individual packing of these in cardboard boxes (180g to 250g). FASA also provides packaging solutions for ice cream, which can be packed in bricks with or without waffles.
Other offerings consist of butter homogenisers for restoring butter properties and making sure the butter is ready for being packed into customised portions, block cutting machines, and brick case packers, which is ideal for grouping and storing the bricks. Solutions such as the thermoforming machine for products such as butter, cheese, yoghurt and more are completely automated, high-speed and offer total control of the filling and sealing process. It is also convenient because this technology gives customers a variety of packaging size options.
About FASA
FASA has been offering packaging solutions for more than six decades and has expanded its selling range in many countries around the world. The company supplies flexible and easy-to-use packaging equipment for a variety of dairy plants and its technology follows CE requirements.