Tiskara Reprint is dedicated to high-quality, high-volume printing. Its 30-year tradition guarantees accumulated know-how, stability and fine logistics. Tiskara Reprint supplies identical final print products in every batch so every reprint is identical. It has the know-how to produce demanding printed material for various packaging industry needs.
Label printing for paper bottles, cardboard boxes and food wrappings
Tiskara Reprint's specialities include white and metallic paper bottle labels, folding cardboard boxes, and wrappings for food and other products (offset printing). It produces the most demanding bottle labels, chocolate wrappings, packaging for socks and stockings, underwear, accessories, garments and food. Tiskara Reprint is a regional leading printer in the packaging industry and offers top quality printing at transitional country prices.
B2B printing for foreign markets
Tiskara Reprint is an experienced B2B printing house, which supplies to foreign markets, including Germany, Slovenia, Italy, Serbia and Cuba. It is internationally minded, logistically sound, and its logistic partners are internationally established and reliable.
Serial coding, decorative and perforation finishes for printed paper labels
Whether it is aiding your procurement process, lowering your expenses while supplying printed paper products for B2B industrial needs, or broadening available printing techniques, Tiskara Reprint can offer: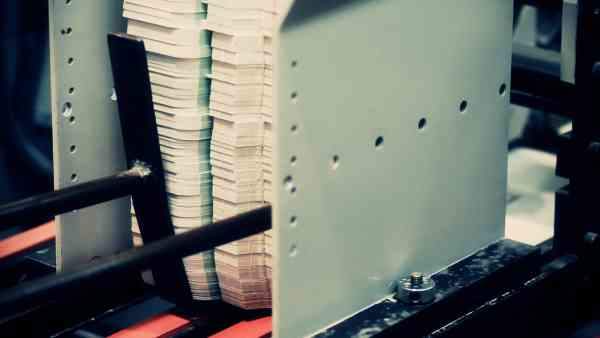 Tiskara Reprint specialises in making every reprinted item identical.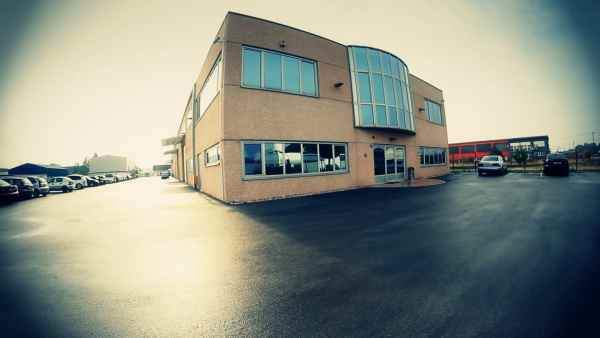 Tiskara Reprint is an experienced B2B printing house.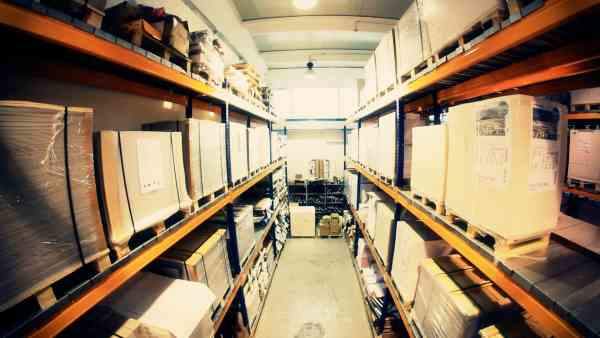 Tiskara Reprint can store over 100t of paper and has agreements with paper factories to store another 120t of paper.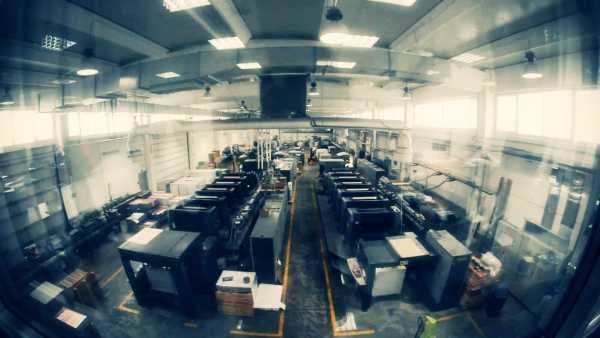 Tiskara Reprint is ready to support your production and new tasks.
Serial coding with unique numbers: SMS prizes, peel-off labels, embossing, golden or other foil overprint, in-line flexo offset printing, high gloss gold and silver inks, thermo chromatic inks, six-colour printing from CMYK or spot colours, and fast drying for faster delivery
Decorative finishing process includes folio printing techniques on Heidelberg Varimatrix 105CSF (hot foil machine) and blind embossing (3D effect)
Finishing process features perforation such as neck labels, cutting labels, die-cutting with Blumer machines, folding, binding and gluing
Packaging partners and references
Tiskara Reprint's partners and references include Calzedonia and Golden Lady socks and stockings; the largest Croatian chocolate and sweet producer Kraš and the market followers Kandit and Zvečevo; Zagrebačka pivovara of the StarBev brewery group; Karlovačka pivovara of the Heineken group; Panonska pivovara of the Carlsberg group; Pivovarna Laško and Pivovarna Union from Slovenia; Buzetska pivovara of the Bavaria group; and Coca-Cola.
Paper storage for two-week production
Extended storage capacity means Tiskara Reprint can store over 100t of paper for a two-week production and there is also an agreement with paper factories in Austria (Brigl & Bergmeister), Germany (Glatfelter) and Belgium (A&R Metallizing) that allows storage of another 120t at their sites.
Packaging label and wrapping services
Tiskara Reprint is always looking for new challenges. It employs over 65 people, who are all ready to support your production and new tasks. Do you want to introduce new labels or wrappings? Do you want to dig out an old design and make it work using new advances in technology? Does your creative agency or in-house department need support with preparing files? Do you need to reconstruct a colour without having specifications?
Tiskara Reprint can help and will make sure that you get superb solutions.