Customers depend on your product. You depend on an outsourcing partner who delivers it with quality, efficiency, and reliability. Baxter's versatile, worldwide manufacturing resources give you the assurance you need to meet market demand, from form/fill/finish of small molecule parenterals to production of cytotoxics and biologics.
Winner of the Frost & Sullivan 2008 North American Contract Manufacturing Customer Service Leadership of the Year Award, Baxter is committed to providing service with a passionate focus on efficiency and results. Our range of contract services includes:
Fill / finish production capabilities
Parenteral manufacturing is a delicate balance of expertise, reliable supply, and technology. As a dedicated CMO with over 20 years of experience devoted to our customers' clinical and commercial success, we understand what it takes to deliver your products at a global level.
Baxter brings together state-of-the-art B2B manufacturing for all of your parenteral needs: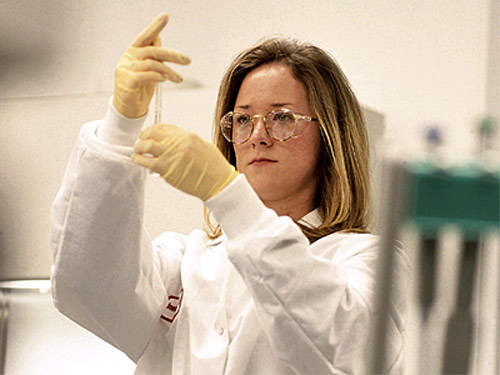 Baxter is a parenteral market leader providing a range of contract services and technologies.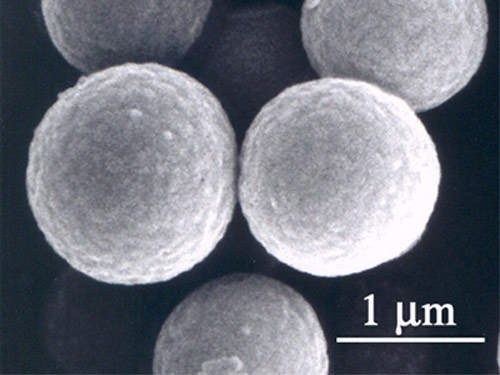 PROMAXX microsphere technology delivers narrow particle size control ideal for inhalation therapies.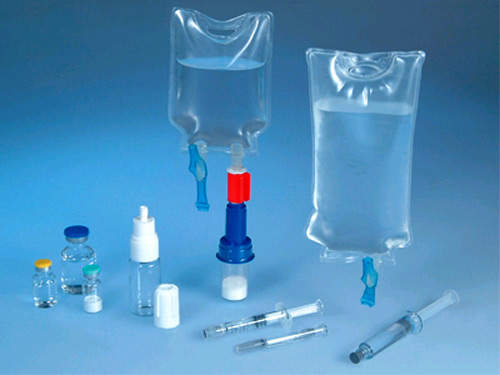 Baxter offers an extensive portfolio of ready-to-use and ready-to-mix products that can help increase market penetration.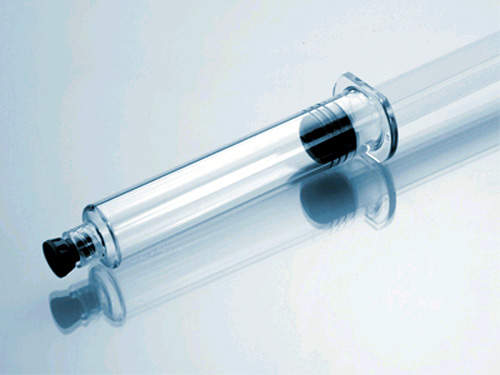 The CLEARSHOT pre-filled copolymer syringe, with glass-like characteristics and exceptional clarity, provides compatibility with a wide range of molecules.
Global leadership in SCF prefilled syringes
Dedicated biologic capabilities
Industry-leading lyophilization and liquid vial filling
Seamless cytotoxic services
Cartridges, kitting, and packaging
You can count on Baxter, a proven CMO provider, for best-in-class parenteral outsourcing solutions that deliver the confidence, speed, and cost efficiency you need in the competitive parenterals market.
Biological capabilities
Our investment in state-of-the-art biologic manufacturing resources provides an ideal environment for your molecule's transition to commercial production.
Innovative technologies integrated into our newest lyophilization and filling lines for syringes, vials, and cartridges are specifically designed to protect your biologic's integrity and optimize yield of costly API.
Allows 100% in-line, nondestructive check weighing
Advanced cold-chain filling
Maintains ideal molecule temperature from tank to filling head; and accumulation table to automated lyophilization load / unload
Dual filling technologies
Peristaltic pump or sensor-based time-pressure filling
Reduce stress and prevent shearing
High-yield process design
Cytotoxic capabilities
At our newly expanded cytotoxic manufacturing facility in Halle, Germany, all your cytotoxic parenteral needs are handled under one roof, which allows us to create highly efficient processing solutions to fit your compound. A dedicated cytotoxic focus helps ensure capacity and flexibility–critical ingredients for maintaining reliable product supply.
Lyophilization and filling capabilities:
Liquid and dry-powder filling
Clinical- and commercial-scale lyophilizers
Sterile crystallization
Lyo cycle development
Integrated support services designed to help speed your product to market, including:
Stability storage, validation, and documentation
Technology transfer
Analytical and microbiological services
Packaging / kitting
Pharmaceutical development
Our scientists are highly skilled in the development of solutions, suspensions, and freeze-dried dosage forms help optimize product quality throughout manufacturing.
Baxter's Lyophilization Center of Excellence provides industry-leading solutions for cycle optimization and manufacturing efficiency.
Commercial / regulatory support
A strong compliance record with local and worldwide Environmental Health and Safety (EHS) standards streamlines your path to market while helping to maintain a continuous product supply:
Manufacturing practices certified ISO 14001
Quality cytotoxic manufacturing to more than 90 countries around the world
Full compliance with global standards including US FDA, EU GMP, and Japan
More than 20 years of experience with US market and FDA approval process