bcm transtech
Smart Storage Systems for Corrugated, Flexible and Folding Carton Industries
Bcm transtech is a leading supplier of packaging storage solutions for industries that include corrugated, flexible, and folding carton, among others.

Address
Industrivej 60,
5672 Broby,
Denmark
Phone
Bcm transtech is a leading supplier of packaging storage solutions for industries that include corrugated, flexible, and folding carton, among others.
Whether it's a manual, semi-automatic or fully automatic system, bcm's solutions are easy to use, safe and flexible, with the option to be customised to fit almost all storage needs within a large range of packaging industries.
Bcm's team are experts in using the space available to optimise the storage system's design to the factory layout. Solutions can be built tall and long, as well as into a mezzanine floor level, making them highly flexible to ensure that each customer achieves the perfect fit.
With storage systems delivered across Europe, Australia, New Zealand and North America, bcm has created smart, safe and easy-to-use solutions for: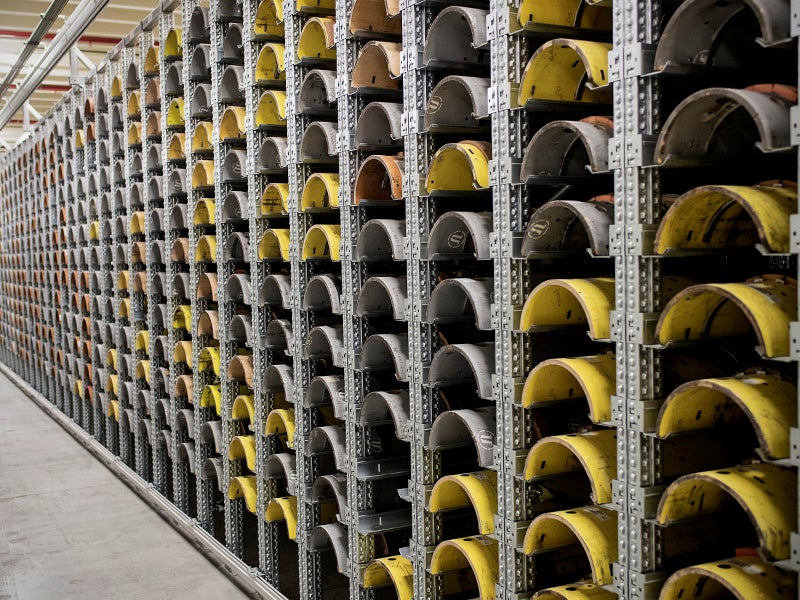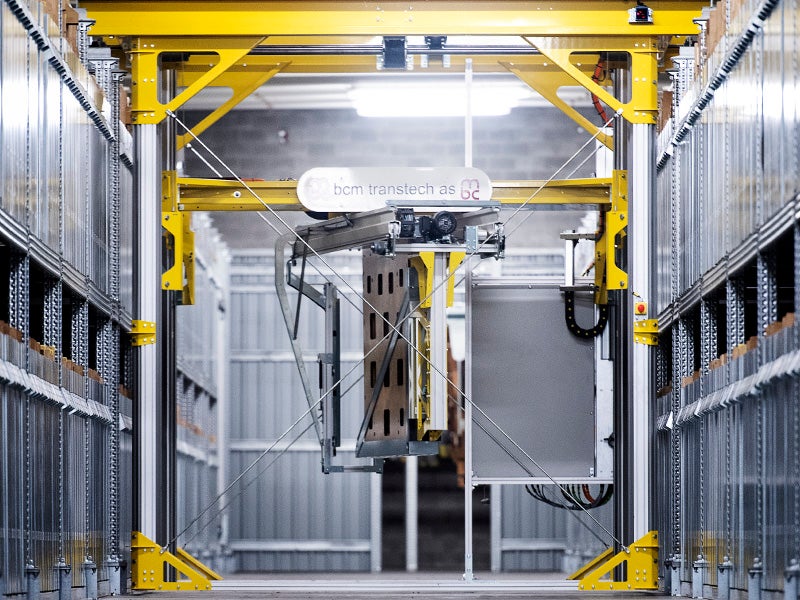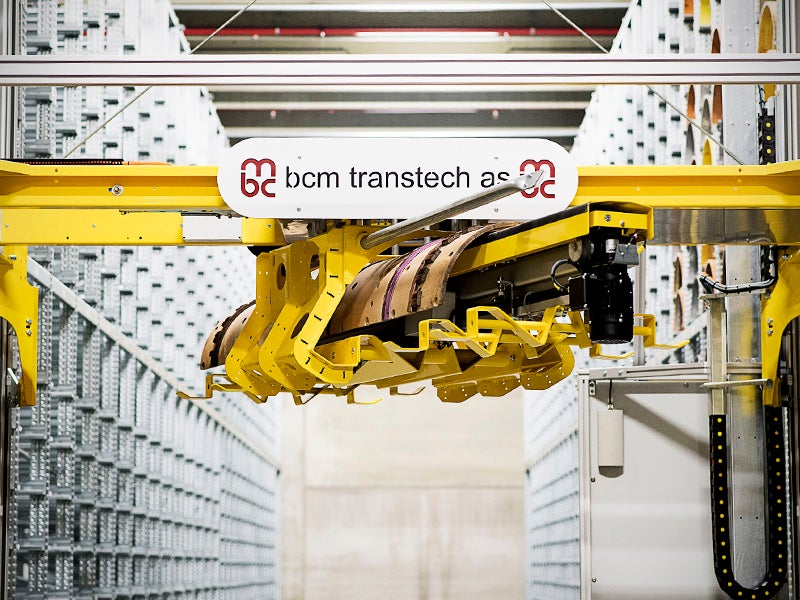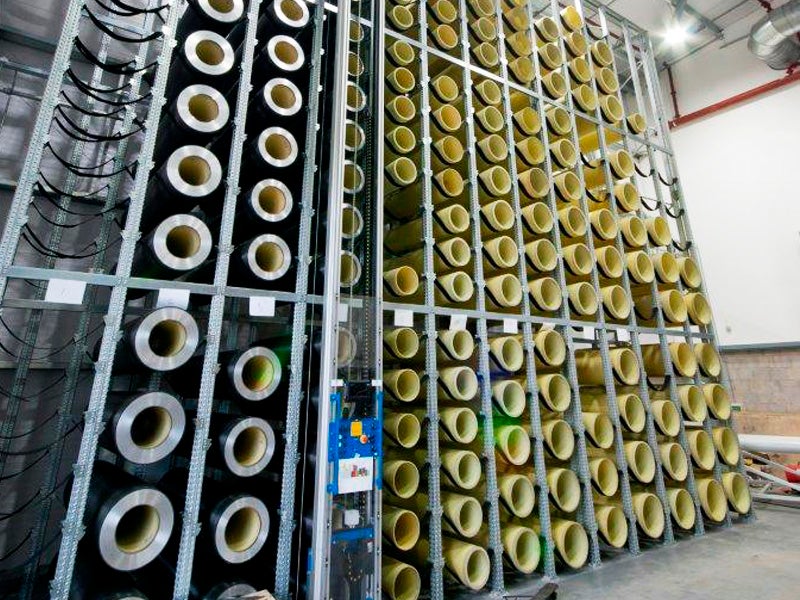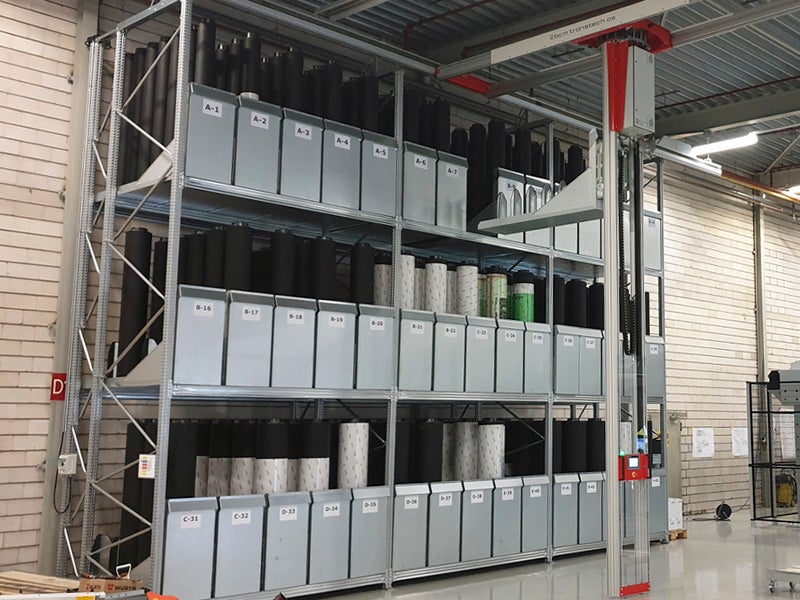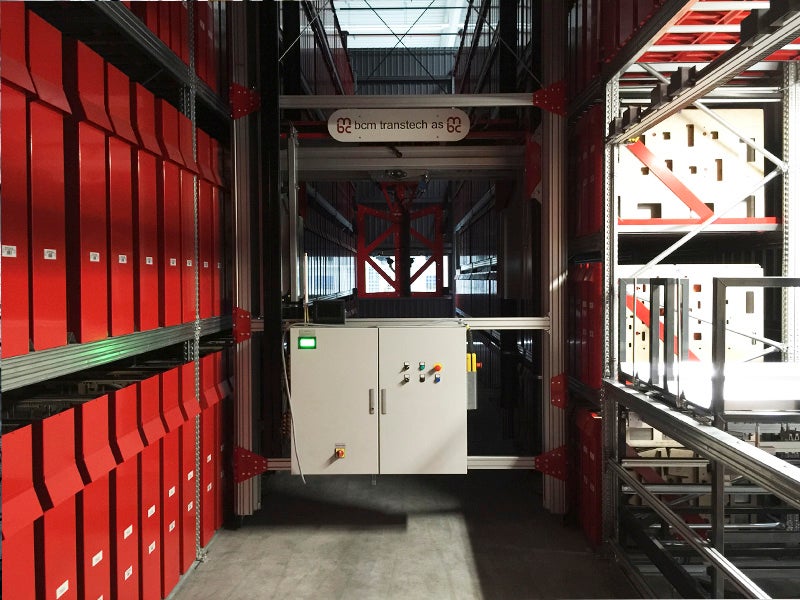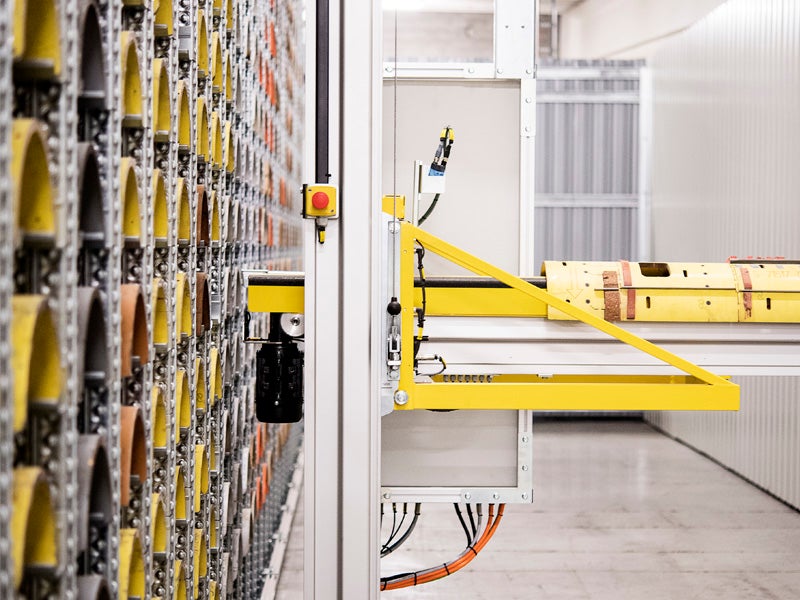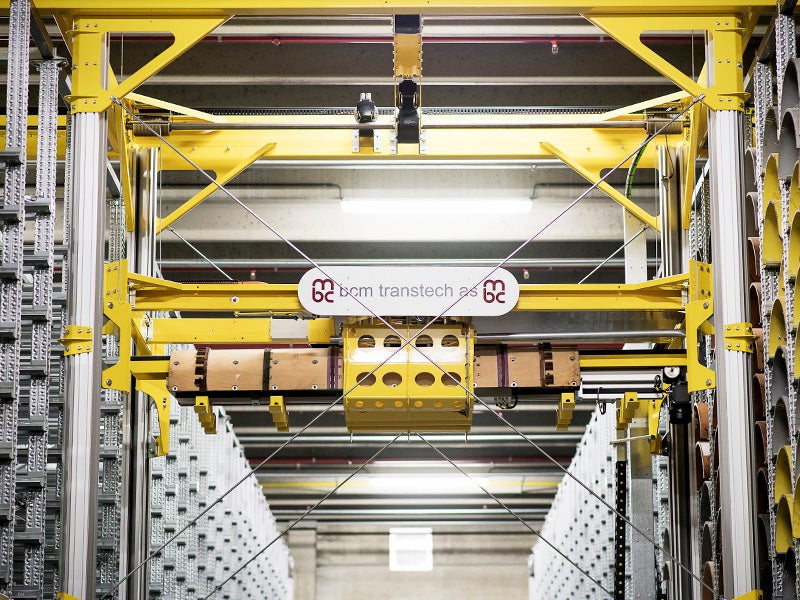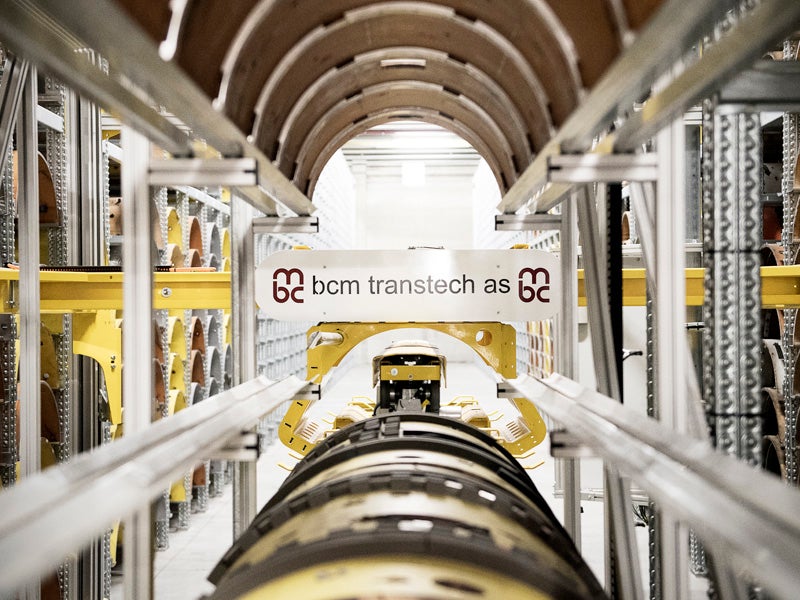 Flat bed die storage for the corrugated and folding carton industries
Rotary die storage for the corrugated industry
Flexo stereo and printing plate storage for the corrugated industry
Printing sleeve storage for folding carton and flexible packaging industries
Sheet plate vacuum storage for plastic and steel sheet industries
Steel sheet cladding for fully automatic storage systems
Transport trollies, mezzanine elevators, and printing plate and flexo stereo cleaning machines.
Storage systems for the corrugated industry: dies, stereos and printing plates
In the corrugated industry, bcm is a leading supplier of smart storage systems for flat bed die, rotary die and printing plates (also called flexo stereos or clichés). The company's range of concepts and products is very wide, with the option for customisation always available.
It is also possible to combine the storage systems to create one single system for both flat bed dies, rotary dies and printing plates / flexo stereos. Bcm storage solutions can be low, long, tall, narrow and large or small, with both manual cranes and semi or fully automatic robot systems. As a result, the combinations of smart storage systems are almost endless.
Manual and fully automatic storage solutions for the packaging industry
Bcm has developed many manual, semi and fully automatic storage solutions, which are installed worldwide. Each solution is uniquely adjusted to fit the customer's individual requirements. Systems can be fitted with different crane and gripper designs in order to adjust to the kind of tools or objects that the customer needs to store and pick up.
Manual storage systems are easy to operate and can be mastered within minutes of training. Similarly, the automatic storage solutions are also very simple to operate and are available for all our storages. Only a few simple buttons and commands are necessary, and no trained operators or support and maintenance team is required.
Storage solutions for the flexible packaging industry: printing sleeves
Bcm storage solutions have also proven to be efficient in storing printing sleeves, which can be stored in horizontal and vertical positions and with both manual and automatic systems.
Through the concepts of existing storage solutions, bcm has managed to adapt to the different needs of the flexible printing industry. The backbone of the storage systems has again been the flexibility, innovation, and creativity to understand and comply with the needs of the customer.
Storage solutions for the folding carton industry: dies and sleeves
Another recently added industry to bcm's portfolio is the folding carton sector, where the correct storage of flat bed dies is of high importance. With a bcm solution, the sleeves and dies can be kept in order and safely stored. This saves time when collecting and replacing the sleeves and dies, reducing the manufacturing process and saving costs in damages on the dies and sleeves.
All of this is achievable without specially trained staff of any kind, and the storage systems can be both manual and automatic.
Global partner network in the packaging industry
Since the late 1990s, bcm has worked intensively to support all of its customers in the packaging industry. Our great achievements are due to our fantastic partners and agents worldwide, who conduct the all-important dialogue with our customers that ensures we provide the best possible bcm storage solutions for each application.
All of our systems come with the necessary accessories and tools to optimally handle the stored items, including transport trollies, lifts, elevators, IT-handshake to your production and / or ERP systems, and more.
If you are looking for a storage solution for printing plates, flat bed dies, rotary dies, flexo stereos, printing sleeves or anything similar, please contact bcm via the enquiry form.
bcm transtech is a world-leading supplier of storage and handling solutions for the corrugated industry.
Since September 2019, bcm transtech has been lucky to work with its Spanish agent, Estesa, located in Barcelona.

7 December 2020
bcm transtech would like to promote one particular installation as something very special and unique.

30 September 2020
During June 2020, bcm transtech, from Denmark, has installed its largest semi-automatic storage solution for rotary dies in a corrugated plant in Europe.

29 June 2020
bcm transtech
Industrivej 60
5672 Broby
Denmark