Budelpack is one of Europe's leading pro-active packaging companies, delivering innovative, flexible packaging concepts, combined with the applicable packing capacity to global brand owners and the private label market.
We have earned a strong reputation on experience, trust and mutual respect by consistently and reliably meeting and exceeding customer expectations since 1971.
Packaging innovations for brand owners and the private label market
We believe the best way to keep pace with innovation and surpass your customers' growing expectations is with inter-industry collaboration. Consumers today need more variety, more often. Brand owners can't keep pace as it takes too much time and money with too few results. You need to launch brand new packaging innovations faster, at less risk and less cost.
Co-packing service for global brand owners
Co-packing can be the breakthrough strategy to get you there. From development to implementation we evaluate and learn from each and every experience in an effort to constantly improve and innovate. We anticipate, adapt and react to the needs and requests of clients with our versatile capabilities, highly adaptable modular services and fully customised concepts.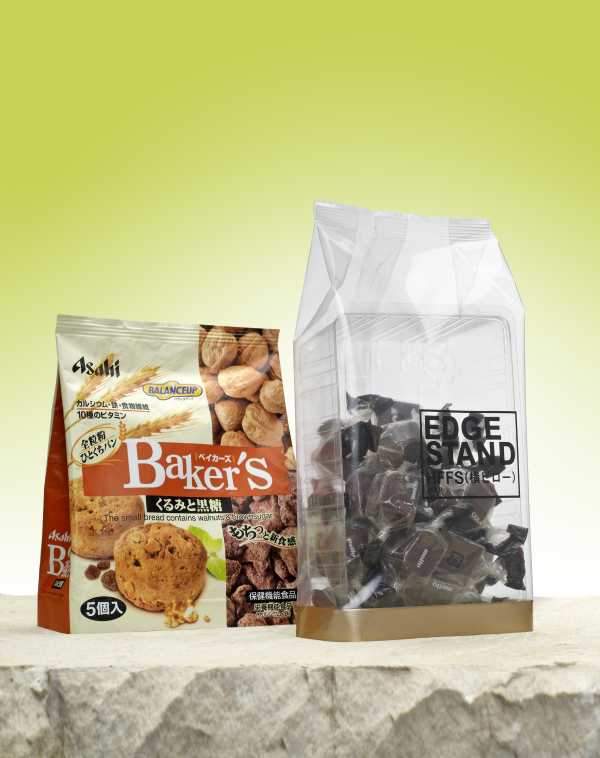 Edge stand tray.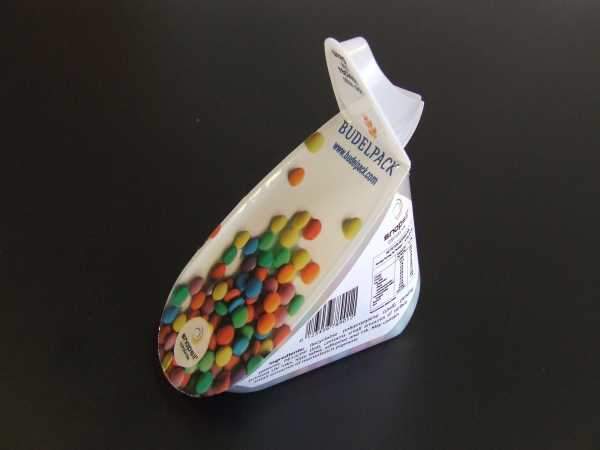 Snapsils.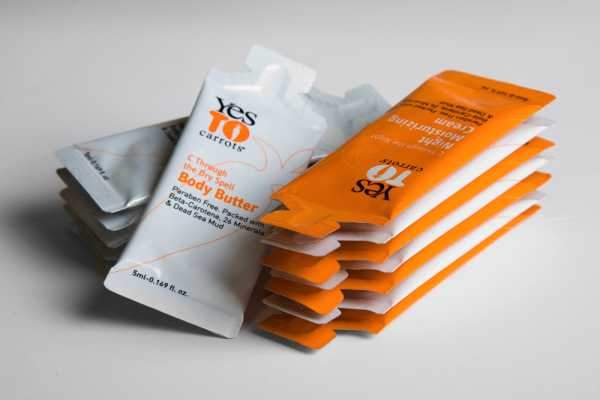 Stacked unitubes.
From brainstorming new ideas to problem solving solutions, we provide the most flexible co-packing service possible for global brand owners. Through collaboration you can decrease your time to market, effort and innovation budget, while also increasing production, offerings, flexibility, focus and internal creativity.
Packaging innovation funnel and selection process
Budelpack has its own innovation funnel and selection process. The outcome of this funnel is a packaging innovation for which everything is installed. We offer you a selection to review and consider various options but not necessarily create them. Budelpack's approach is much quicker if it is applied as a parallel approach, rather than being inserted in existing innovation funnels from brand owners.
Ready-made packing capacity and supply chain packaging innovations
Budelpack has ready-made packaging innovations on the shelf, including packing capacity and supply chain. Not only do we already have pro-active global brand owners and private labels with which we are collaborating for packing innovations but we also have a wealth of ideas and options waiting to be put to use.
Original and creative concepts for the packaging industry
Straightforward and receptive to feedback, our sincere goal is maintaining an open and trustworthy relationship with our colleagues and clients. We're motivated by a challenge and driven by creativity to continue to lead the industry with imaginative yet practical ideas by promoting ingenuity in our solutions and originality in our packing concepts. As a forward-thinking industry leader delivering a range of packaging concepts, we have a drive and enthusiasm for what we do.
Good things come in Budelpack packages.