Rapak and Worldwide Dispensers are major divisions of DS Smith Plastics Liquid Packaging and Dispensing, which belongs to the £2.5bn revenue DS Smith PLC Group.
As a market leader in liquid packaging and dispensing, our mission is to help customers and industries recognise the commercial and logistical advantages of bag-in-box packaging. We would also like to help customers and companies achieve market breakthroughs by providing innovative dispensing solutions.
Our approach is based on a precise analysis of customers' needs. We create bespoke packaging and dispensing solutions by working closely with our customers and being totally committed to building a deep understanding of their industry and products.
Liquid packaging for the food and drink industry
Established worldwide, we have a wealth of experience and ever-increasing success with the largest liquid food and drink manufacturers. Many companies in the food and drink industry are converting to our modern liquid packaging and dispensing solutions, which offer major advantages including: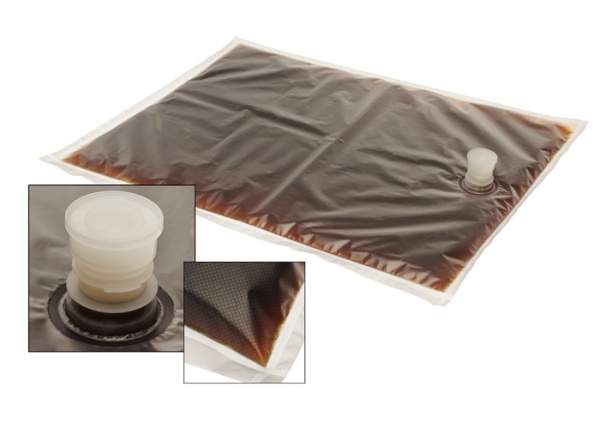 Rapak post-mix bag made from film structure. This is suitable for catering applications.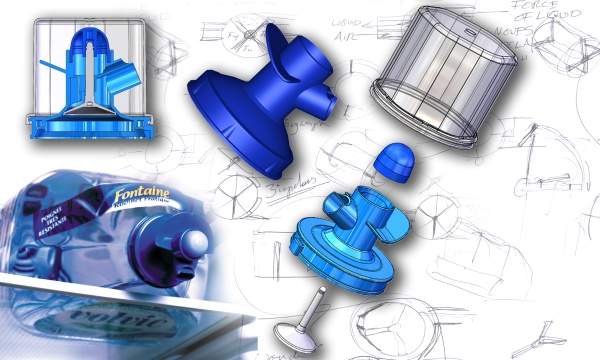 Air returning dispensing system for water from Worldwide Dispensers.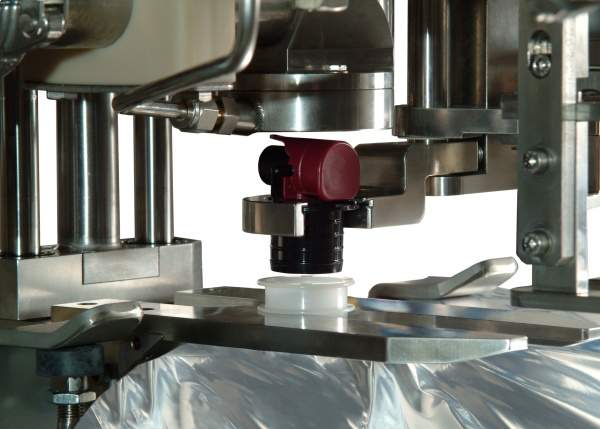 The Autokap filling machine from Rapak uncapping Vinitap from Worldwide Dispensers.
A better cost / performance ratio
Greater efficiency throughout the supply chain
The highest standards of hygiene and cleanliness
Longer shelf-life
Through lower costs and improved efficiency, we help manufacturers and retailers gain a competitive advantage.
We offer a comprehensive range of state-of-the art liquid packaging and dispensing products, including:
Bags
Boxes
Filling machines
Innovative dispense solutions
All of our products are manufactured with the ISO certification of quality and reliability.
Aseptic and non-aseptic fillers
Our filler range is recognised as both the most complete and the most flexible on the market, including aseptic and non-aseptic options with a wide range of clever dispensers. For all fillers customers can choose semi or fully-automatic filling systems, according to the output required.
Products requiring sterility, as well as non-aseptic products, are handled with the same high levels of efficiency. Single head fillers with turnkey fully automated multi-head machines are available. The aseptic range includes the patented aseptic membrane filling system, Intasept, the aseptic packaging system of choice for many companies, and the Sterikap aseptic filling system, which is designed for customers with more standard applications, using bags with a gland and a cap.
The non-aseptic range includes the Autokap high-speed, accurate range of fillers, which has been specifically designed to fill an extended range of both hot and cold stable liquids.
Bag-in-box technology
The low environmental impacts of bag-in-box technology make it an increasingly attractive packaging medium for companies to reduce their carbon impact and manage the supply chain costs more effectively.
The ability to accommodate both high and low acid liquids has made the format popular with other liquid markets including chemicals, adhesives, surface costing and lubricating oil. Pack sizes range from 1.5l to 1,000l and this makes Rapak and Worldwide Dispensers' product portfolio suitable for retail and 'business to business' end users.
Smoothies, juices, wine, cocktails, post-mix syrups, water, milkshakes and other dairy products are just some of the liquid foods and drinks using our bag-in-box and dispensing systems. When combined with innovative dispense solutions, bag-in-box is one of the most convenient, cost-effective and ecological forms of packaging.