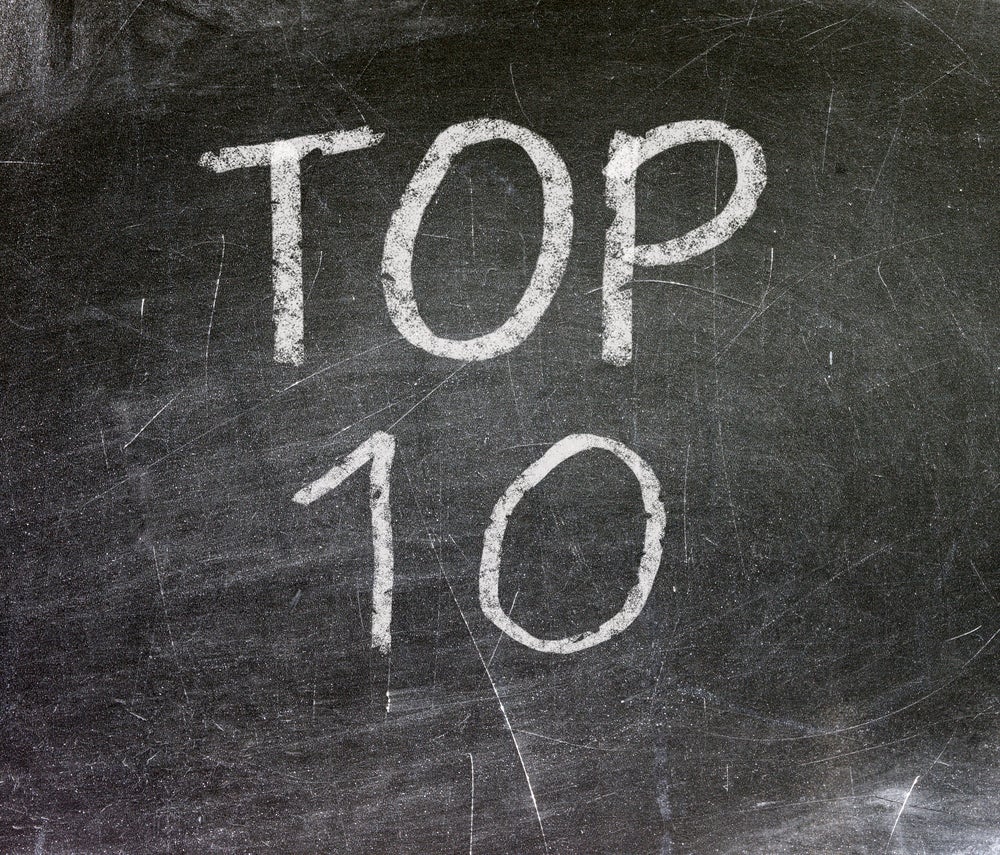 Packamama looks to push more wines into its eco-friendly flat bottles. Packaging Gateway speaks to the founder to find out what the wider packaging industry can learn from this innovation.
Berlin Packaging explains to Packaging Gateway how through the use of AI and reuse concepts its packaging carbon footprint can be halved.
Pharmaceutical contract packaging company Tjoapack reveals the benefits of doubling its plant capacity, creating a more agile supply chain and dabbling in blockchain.
Cloud-based enterprise labelling specialist Loftware tells Packaging Gateway why the cloud is the future of packaging.
Following Tetra Pak's latest annual sustainability report detailing major gains in its efforts to cut carbon emissions, Tetra Pak's global vice president reveals how to boost sustainability efforts while creating a cost-effective model.
In an exclusive interview, general manager of drinks manufacturing facility The Park, Richard Lloyd, reveals how packaging companies can reduce the carbon footprint at every part of the supply chain.
Carlsberg tells Packaging Gateway about how it is pushing bottling innovation forward with its new fibre bottles that are being trialled across Europe.
In this interview, Alison Rodwell, colour trend expert at James Cropper, reveals the shades most likely to work for brands.
WePack reveals the innovations that are driving the packaging industry towards a more sustainable future.
Clipper Teas removes metallised-plastic foiling from packaging to reduce waste as company packaging target dates near.