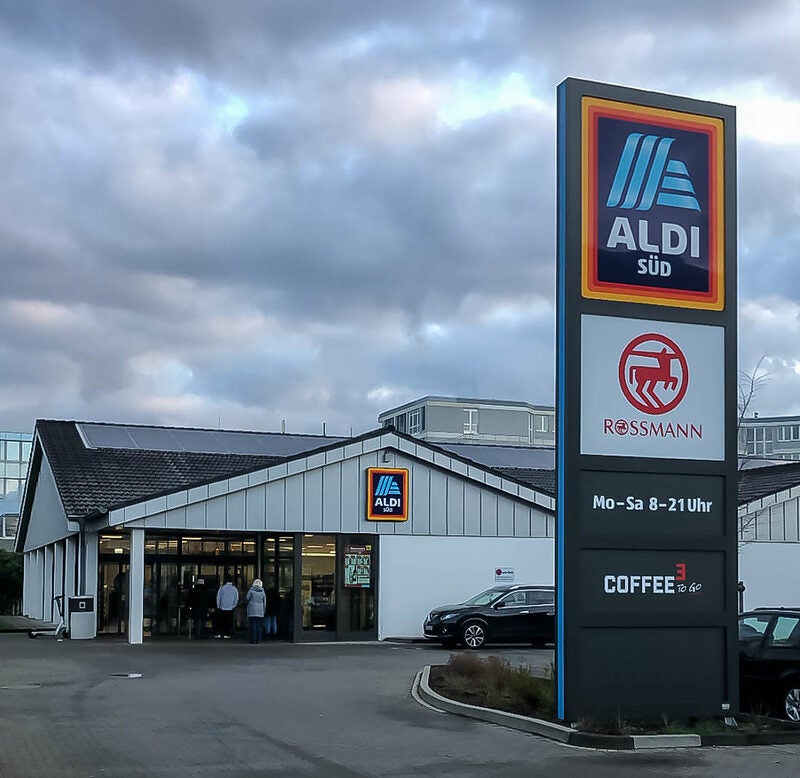 Germany-based retailer Aldi has formed a 'recycling alliance' with environmental services provider Interseroh+.
The strategic partnership for packaging licensing and waste stream management is intended to support Aldi in its sustainable packaging efforts.
Interseroh+ will use its recycling system's service portfolio to allow Aldi to close raw material loops in its sales packaging.
Interseroh+ CEO Markus Müller-Drexel said: "As a leading retail company, it makes us very proud that after in-depth research, Aldi has decided in favour of the model of our recycling alliance.
"Both groups of companies have embarked on an exceptionally sustainable and ambitious packaging strategy, which we will be working on together with Aldi.
"The full-service portfolio of Interseroh+ forms part of this strategic partnership."
Interseroh+'s sustainable approach was launched earlier this year and aims to provide companies with comprehensive support in their sustainable packaging strategies.
In addition to complying with legal requirements in every area, the Interseroh+ recycling alliance ensures that collected packaging is reused for new packaging and products.
Interseroh+ sales managing director Frank Kurrat said: "We can also offer the efficiency of a company which is integrated across the entire recycling chain and the joint further development of this system to other partners from the world of industry and the retail trade.
"The offering ranges from the optimisation of the packaging recyclability to the development of new formulations for plastic applications with the use of what are known as post-consumer recyclates."
Interseroh is part of the ALBA Group and provides services for closing product, material and logistics loops.
In June, Aldi's UK branch committed to ending the use of single-use plastic in its own-brand tea bags by the end of this year.
The retailer has also trialled packaging-free product offerings and soft plastic collection facilities at its UK stores.