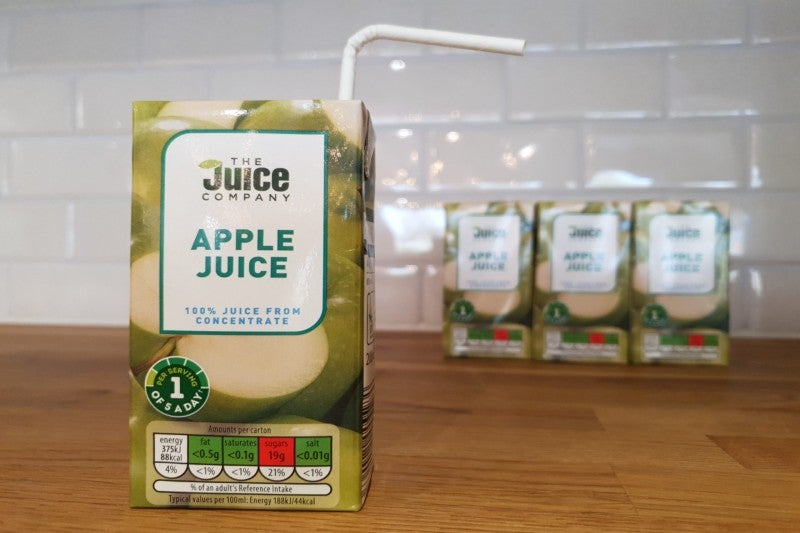 UK-based grocery retailer Aldi has announced it will replace plastic straws for its own-label drinks cartons with paper straws.
Aldi will use fully recyclable straws made from cardboard certified by the Forest Stewardship Council (FSC).
With this move, the retailer will eliminate 70 million plastic straws from circulation, equivalent to more than 100t of non-recyclable plastic a year.
Aldi UK plastic and packaging director Richard Gorman said: "Removing plastic straws from our own-brand drinks cartons is another step in our journey to reducing plastic packaging across our products.
"Our customers want environmentally friendly products, and plastic straws are one thing in particular that people want to move away from to help make a difference."
Aldi aims to halve the amount of plastic content in its packaging by the end of 2025.
In February, the retailer pledged to replace plastic packaging with pulp trays for its entire egg range in England and Wales by the end of the year.
It also announced changes to its Easter range, with the goal of eliminating two million pieces of throwaway plastic. These include producing some of its Easter eggs with square-shaped bottoms to remove the need for inner plastic packaging.
It has also started using cardboard for soft drinks multipacks instead of plastic shrink-wrap.
As well as this target, Aldi has committed to making all its product packaging reusable, recyclable or compostable by the end of 2025.
To help achieve this, the retailer aims to remove Styrofoam from all its produce packaging by the end of this year.
Last month, Aldi US announced a new sustainability charter outlining targets to be met by 2030.
These commitments include reducing greenhouse gases, food and operational waste and improving packaging and source responsibly.