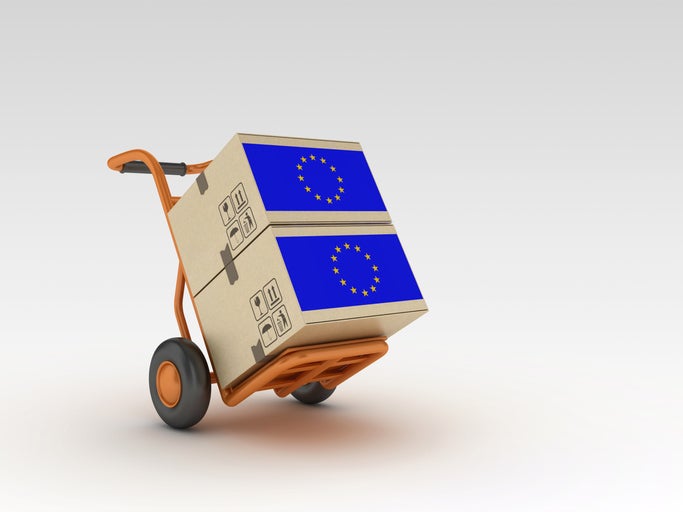 German-based packaging company Aluminium Deutschland (AD) has identified gaps in the EU's Packaging and Packaging Waste Regulation (PPWR).
The regulation was drafted in November 2022. One of its aims is to promote the use of recycled materials in packaging. With a few exceptions, the regulation states that plastic packaging must contain a certain minimum amount of recycled materials from post-consumer resin (PCR) per plastic packaging unit from 1 January 2030.
However, AD points out that for other materials, such as metals, the planned regulation does not currently include specific targets for the use of recycled materials.
Chairman of AD's tubes, cans and impact extruded parts division Clemens Behrenbruch stated: "The fact is, however, that the demand for high-quality aluminium and plastic recycling material needed for the production of packaging exceeds the supply by far. The race for these materials is on, worldwide."
The company adds that there are currently only a very limited number of suppliers throughout Europe to provide recycled polyethene (PE) from PCR materials that are suitable for food contact.
AD partly attributes this to the European Food Safety Authority (EFSA) being behind in approving recycling processes for polyolefins.
Behrenbruch commented: "Accordingly, the current suppliers of food-grade PCR-polyethylene can more or less dictate the conditions in an oligopolistic market structure. The material costs for packaging manufacturers are correspondingly high."
AD asserted that the shortage of recycled materials can be alleviated through a more consistent design for packaging recycling and the creation of an appropriate legal framework in Europe that promotes the profitability of recycling activities and investments in technologies and supply logistics.
Behrenbruch concluded: "Packaging manufacturers, brand owners, retailers, recyclers and legislators are equally challenged to create the necessary market and legal foundations."
120 European packaging industry partners signed a joint letter to the EU in April 2023 to protect the PPWR and the internal market basis.