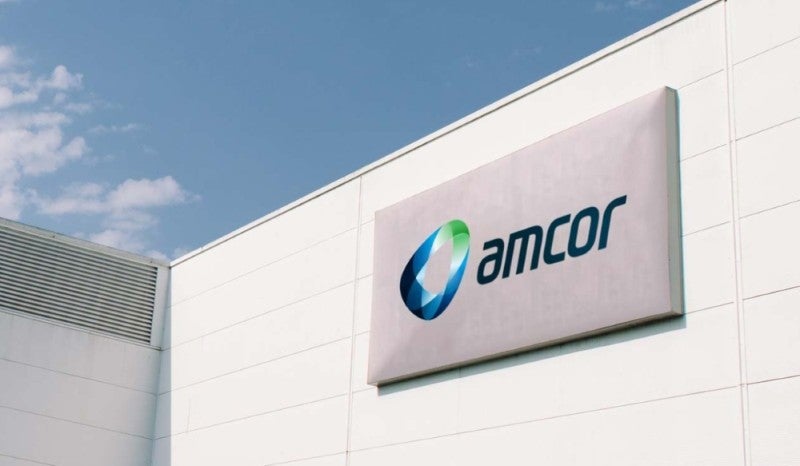 Multinational packaging company Amcor has made a strategic investment of up to $45m in US-based packaging firm ePac Flexible Packaging.
The investment comes after Amcor announced an investment of around $10 to $15m in April last year.
The company's previous investment included a minority ownership interest in ePac Holdings and funding for one or more ePac franchise sites.
Its latest investment will increase Amcor's minority shareholding in ePac Holdings.
ePac is a flexible packaging company that offers digital printing technologies designed to meet the short-run needs of the consumer goods industry.
The company operates 25 sites worldwide and has seen its annual revenue grow by more than 600% over the past three years.
Amcor strategy and development executive vice-president Ian Wilson said: ""This additional investment reflects our confidence in ePac's entrepreneurial team and their proven ability to rapidly scale in the high growth, often higher value short run segment.
"Since our initial investment last year, we have been deeply impressed with ePac's focused and innovative business model cantered around deploying a very high level of digitalisation and customisation.
"ePac's proven digital technologies enable the delivery of exceptional service levels and significantly reduced lead times.
"This partnership is an excellent example of our objective to partner with high growth, visionary companies that provide opportunities for Amcor to leverage new innovations and value propositions while generating strong returns for Amcor shareholders.
"We are excited to be extending our relationship with a highly successful startup and continuing to support ePac's future growth ambitions."
Wilson added that the investment would complement Amcor's current digital activities and is in line with the company's belief that packaging would continue to become more personalised, connected and sustainable.
Last month, the company acquired a flexible packaging plant in the Czech Republic, through which it intends to serve various industries.