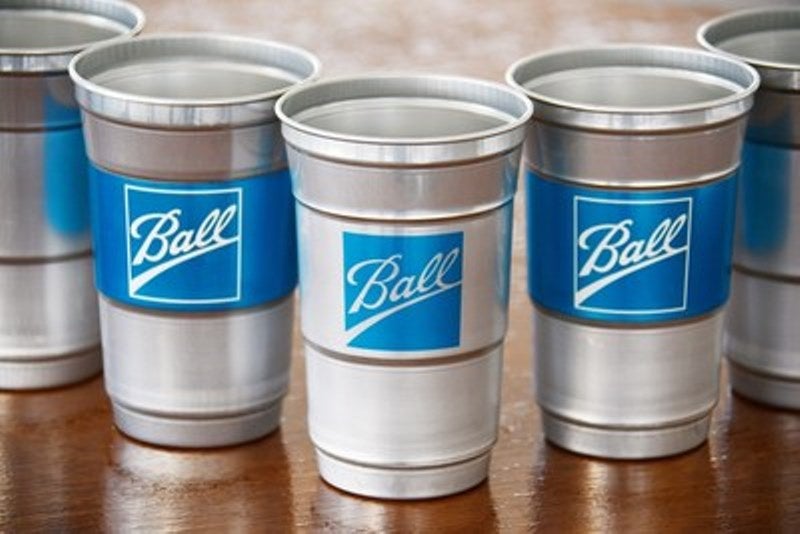 Sustainable packaging supplier Ball is planning to invest $200m to open an aluminium cup manufacturing facility in the US.
The new facility will help to meet the demand for sustainable beverage packaging solutions in the country.
Ball has selected the US-based KBD Group to act as a general contractor for the project.
The multi-year project will create approximately 145 new jobs at the new cup production facility.
Ball president and CEO John Hayes said: "We are increasingly hearing from customers and consumers that they want to do the right thing for the environment and they need more options.
"This product launch is aligned with our drive for ten strategy and is another step in innovating to serve unmet needs.
"Using our years of experience and specialised expertise, we are proud to provide both our customers and consumers with another environmentally friendly and fun option in our industry-leading portfolio of aluminium packages."
The company is offering the cups in 20oz size through a limited pilot programme introduced across major venues and concessionaires in the US in August.
The cups are sturdy and durable. Ball is currently manufacturing the cups at its innovation facility in Westminster, Colorado.
In September, Ball partnered with the University of Colorado (CU) Boulder to offer its recyclable aluminium cups at the university's Folsom Field during the 2019 football season.