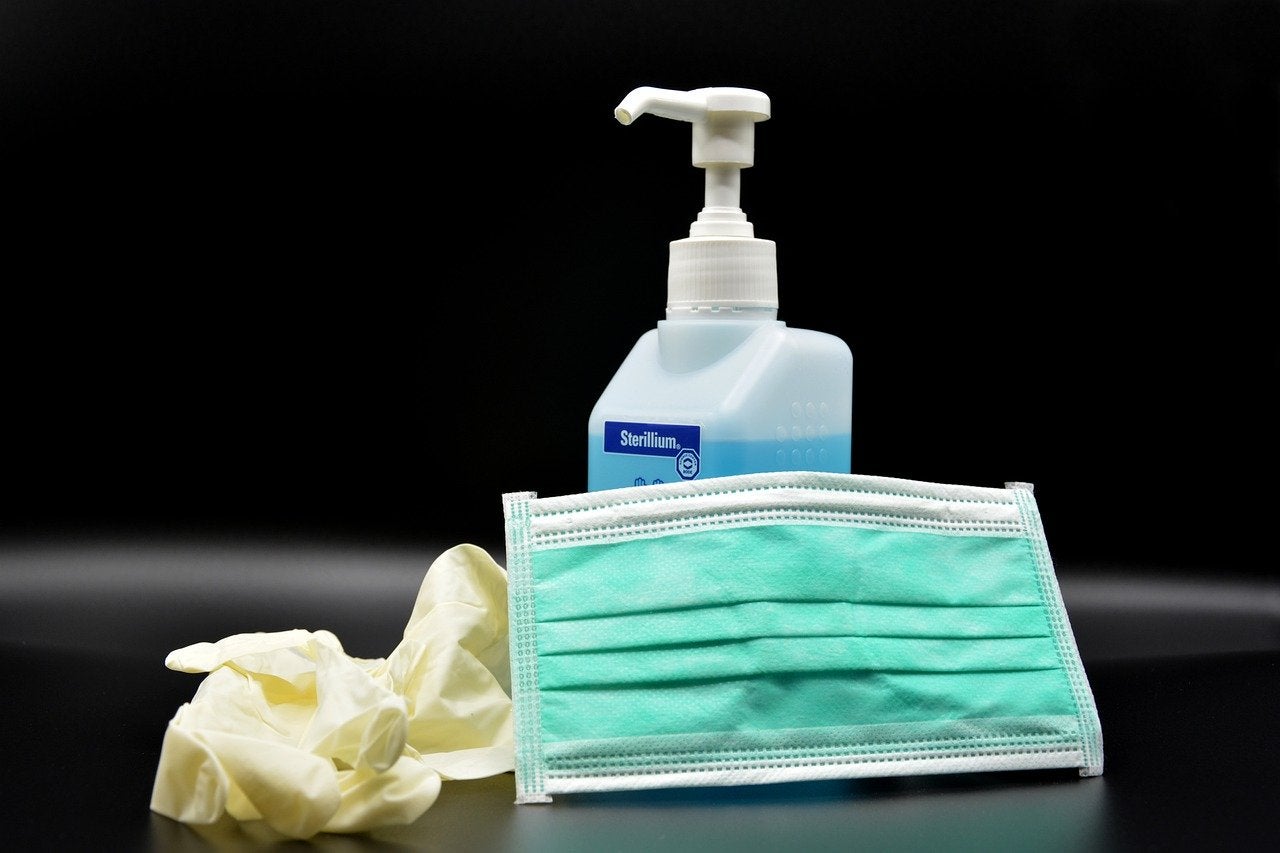 Indian packaging company Bizongo has completed its first shipment of personal protective equipment (PPE) to food suppliers following the company's announcement last week that it would supply to the health sector.
The company is shipping PPE kits and individual items such as masks, caps, shoe covers and sanitisers to essential service providers. The first shipment was delivered to grocer BigBasket, restaurant Zomato, and delivery service Shadowfax. The equipment supplied is intended to safeguard employee health.
Bizongo co-founder and chief operating officer Sachin Agarwal said: "Bizongo set up a dedicated taskforce to work around the clock through an online control room to map demand and supply of PPE kits and other essentials using its proprietary digital supply chain services.
"I am happy the team also managed to overcome some of the logistics challenges in ensuring the service though operational hurdles, including lack of permissions to open and operate warehouses in various cities, continue.
"Bizongo has started both intra-city and inter-city services to provide PPEs with a smaller but dedicated fleet. We urge the local authorities to allow us to operate a bigger fleet so that we can increase the delivery footprint and reach a larger number of people."
Agarwal added: "Bizongo is also supplying packaging material to all the essential goods suppliers including e-commerce, pharma, diagnostic labs, dairy and food services companies."
Bizongo microsite 'Fight against Covid-19' tracks the demand and supply of PPE. The site is requesting donations that will go towards public healthcare service providers.