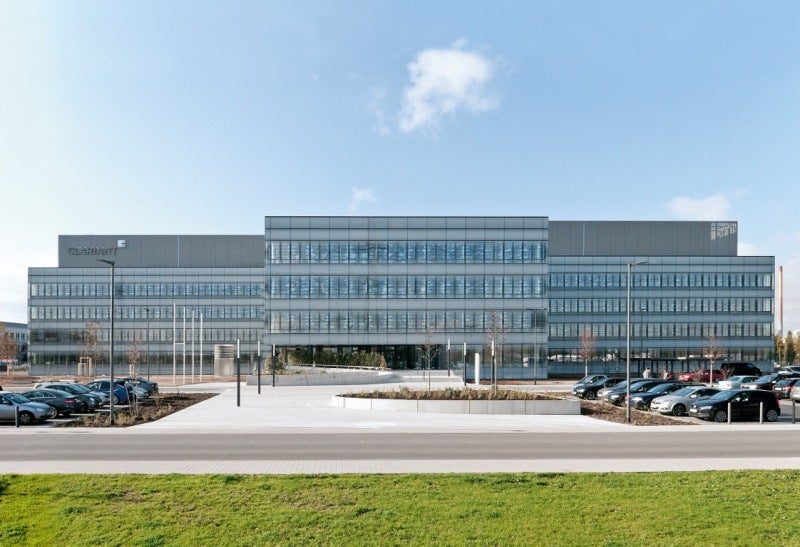 Clariant has agreed to sell its Healthcare Packaging business to an Arsenal Capital Partners affiliate for CHF308m ($313.59m).
The speciality chemicals firm's Healthcare Packaging unit produces a range of products, such as customisable drop-in products, including canisters and packets, integrated desiccant systems and plastic bottles that feature oxygen barrier materials.
Its offerings are designed to protect pharmaceutical products from moisture and oxygen.
The division has manufacturing facilities in the US, France, China and India, with around 600 employees working across its operations. It generated sales of CHF135m ($137.45m) last year.
Currently subject to customary conditions and approvals, the transaction is expected to close towards the end of the year.
Last month, Clariant Masterbatches opened a regional packaging centre (RPC) in Thailand, allowing the company to increase its support for customers in the Asia-Pacific region.
The RPC will house formulation, process and analytical experts who possess a thorough knowledge of market trends and customer needs.
Together with its Healthcare Packaging division, the company launched a line of desiccants for bulk pharmaceuticals in May 2018, which were produced to meet global standards for primary pharmaceutical packaging.
In a separate development, Arsenal Capital Partners signed a definitive agreement last week to purchase a controlling interest in sustainable, closed-loop plastic products maker Revolution, with the deal set to be completed by the end of this month.
Revolution produces various plastic products such as binliners, carrier bags and construction films.