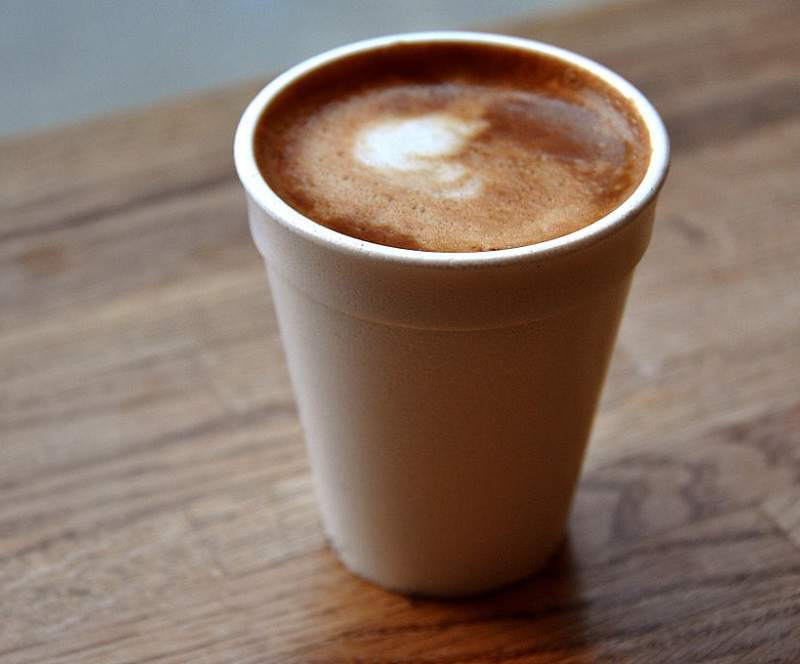 Costa has become the first coffee chain in the UK to adopt a scheme that aims to annually collect and recycle the same amount of takeaway cups used by its customers, preventing them from ending up in landfill.
As part of the plan, the chain has committed to recycling up to 500 million disposable cups by 2020. This equals the amount of cups it uses in a year and around one-fifth of the 2.5 billion the UK annually uses.
Costa managing director Dominic Paul commented: "It dispels the myth that coffee cups can't be recycled. By creating a market for cups as a valuable recyclable material, we are confident that we can transform the UK's ineffective and inconsistent 'binfrastructure' to ensure hundreds of millions of cups get recycled every year.
"100 million cups will be recycled this year alone following our announcement, and if the nation's other coffee chains sign up, there is no reason why all takeaway cups could not be recycled by as early as 2020."
Disposable cups are particularly tough to recycle as they are made from cardboard and a polyethylene liner that cannot be easily removed, meaning only one in 400 cups is recycled.
But according to Costa, this new model will boost the recycling of cups as waste companies will be more motivated to ship them to recycling plants, contributing to the recycling of 100 million cups in 2018.
Launching on Wednesday, the scheme will see Costa give an extra £70 to waste collectors for every tonne of collected cups, which will then be sent to recycling plants instead of landfills at no extra cost to consumers.
Under this plan, the three UK paper mills that can recycle cups with a polyethylene liner, James Cropper, ACE UK and DS Smith, will be able to recycle 100 million cups per year, a considerable increase compared with the current 14 million.
Five national waste collectors–namely Veolia, Biffa, Suez, Grundon and First Mile—are cooperating with Costa in the scheme.
This is not the only initiative the coffee chain has undertaken in an attempt to address the issue of plastic pollution. Following the proposal of a 'latte levy' by several MPs on the environmental audit committee, Costa has started giving a 25p discount to customers using their own reusable cups.
Similar schemes have been launched by other coffee chains in the past few months. Starbucks is currently trialling the impact of a 5p charge on disposable cups, Pret A Manger offers a 50p discount to customers who bring reusable cups, and supermarket chain Waitrose is planning to ban all disposable cups from its branches by this autumn.
The UK Government is also planning to phase out plastics by 2042. Earlier this week, Prime Minister Theresa May announced that a £61.4m fund has been set up to help curb plastic waste in the UK and the Commonwealth countries.