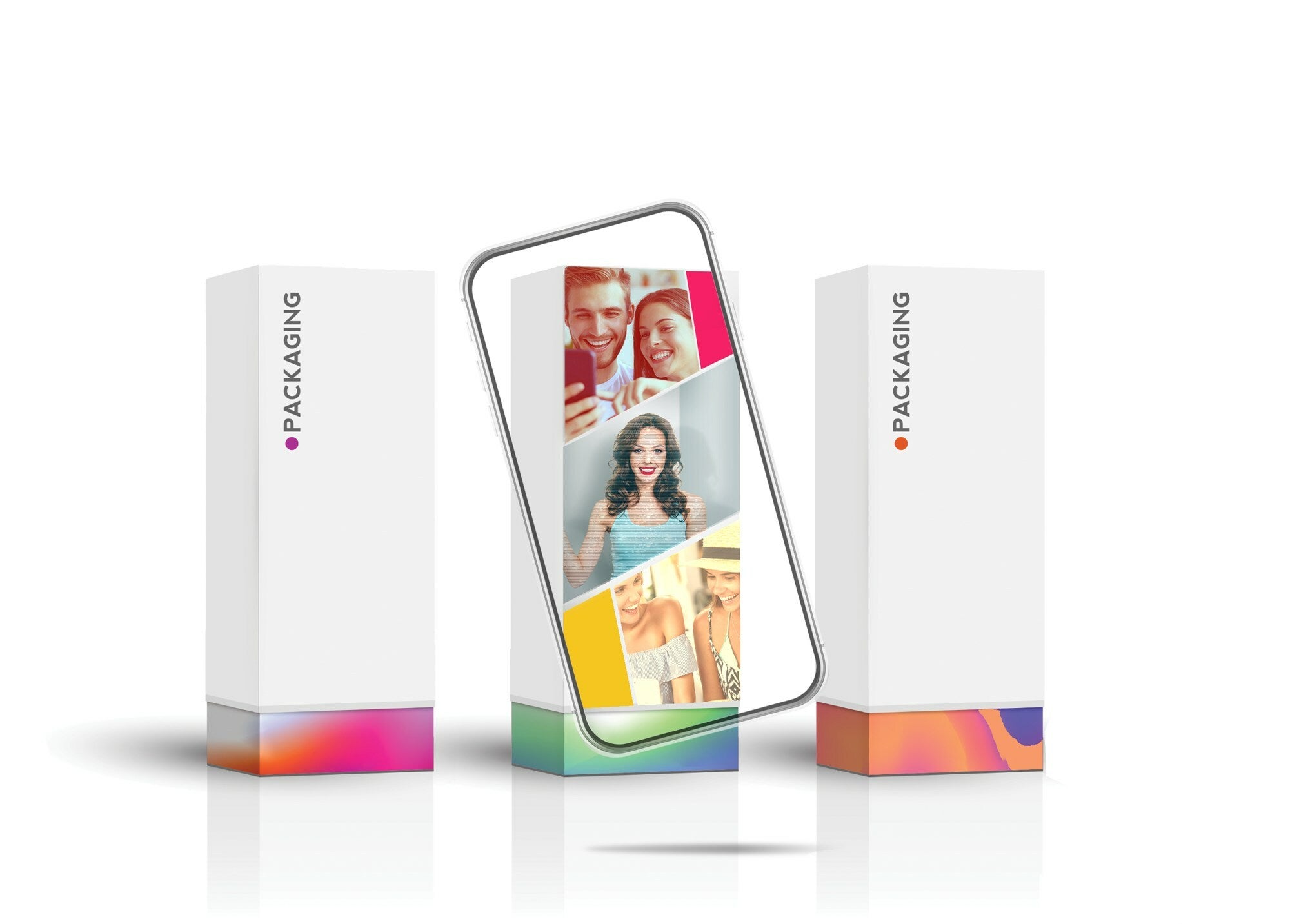 Australia-based augmented reality (AR) platform for product packaging Displai has announced a programme to enable augmented reality packaging.
Consumers can scan products with a smartphone to activate 'virtual experiences', as well as access product information and exclusive content.
The programme also reportedly offers access to Displai's proprietary AR software, training and support, as well as co-marketing opportunities.
GlobalData analyst Dominic Cakebread said: "Aimed at increasing and improving consumer brand engagement, Displai's new AR platform is taking the packaging and print industries a step closer to the Metaverse by fusing the analogue and digital worlds and enabling consumers to create more immersive virtual experiences.
"Applied to labelling and print industries, the platform should help to differentiate brands, encourage more direct communication between the brand owner and consumer and increase brand loyalty, allowing packaging to better fulfil its intrinsic role as a sales agent for the product."
Displai co-founder Dave Chaffey said: "With our technology, packaging and print companies can transform their product packaging into interactive, immersive experiences that capture consumers' attention and drive engagement."
Chaffey added: "We're excited to launch our partner programme and help packaging and print companies take their customer engagement to the next level. With AR technology rapidly advancing, we believe that Displai is well-positioned to add value for the packaging and print industries."
Displai was launched in 2022 and aims to help businesses across a range of industries enhance their customer engagement and drive growth through AR. Its technology is reportedly compatible with most standard-shaped packaging.
GlobalData reports that several companies have adopted AR in packaging by integrating QR codes into products' outer packaging to raise awareness of environmental, social, and governance issues.
This was recently demonstrated by laundry detergent brand Persil's collaboration with AR specialist Zapper to add QR codes to its packaging.