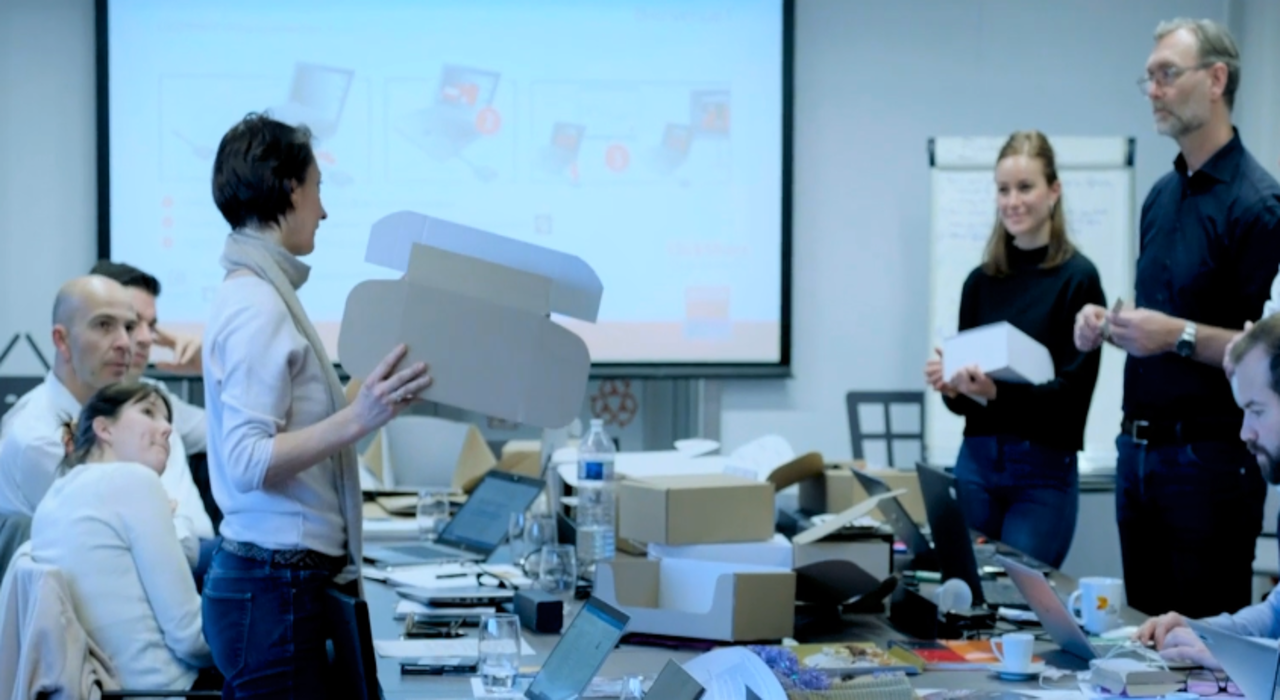 Sustainable packaging solution provider DS Smith has supported French personal care company L'Oréal to optimise its e-commerce packaging.
The beauty brand initially approached DS Smith few months ago to help redesign the e-commerce packaging for its luxury products.
The optimisation came few months after L'Oréal pledged to use recycled plastics or bio-based sources in all products' packaging by 2030 as part of the company's new sustainability programme, L'Oréal for the future.
With help from DS Smith, L'Oréal aims to make their packaging cost effective, minimising the environmental impact and at the same time offering enhanced customer experience.
DS Smith European business unit lead Stephane Dallet: "Despite the challenges brought by Covid-19 pandemic, we managed to work closely, be transparent with each other and have grown together all along this e-commerce project.
"We continue a great collaboration with L'Oréal and completing the exercise virtually.
"We are finalising the development process without any physical meetings, shipping samples and sharing findings and data with the L'Oréal team."
A research commissioned by DS Smith recently has revealed that more than 224 million people will be purchasing Christmas presents online this year.
This will produce 350 thousand tonnes of unnecessary packaging if brands and retailers do not optimise their packaging.
Earlier this month, Tesco eliminated more than 20 million pieces of plastic from its Christmas range this year.
Waitrose also announced that it will sell two designs of unwrapped gift paper this Christmas.