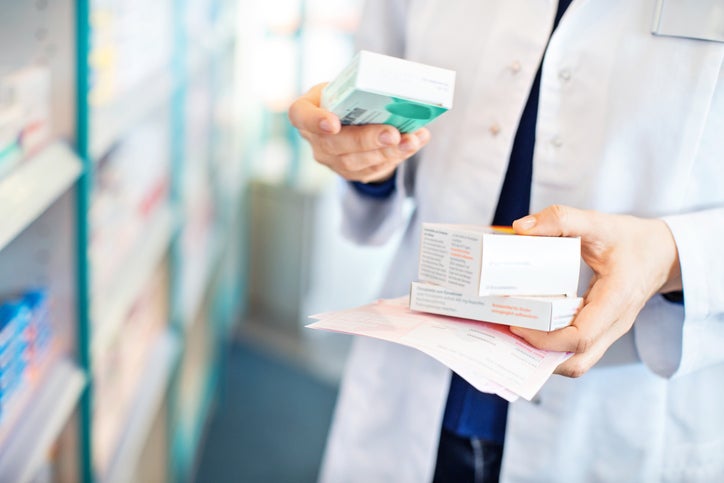 DuPont has announced its intention to acquire the medical device manufacturer Spectrum Plastics Group (Spectrum).
The transaction is valued at $1.75bn and $1.72bn net price after tax attributes. It is expected to close by the third quarter of 2023, subject to regulatory approvals and other closing conditions.
Following the acquisition, approximately 10% of DuPont's consolidated revenue is set to come from healthcare.
Spectrum has more than 2,200 employees and specialises in the advanced manufacturing of medical devices and components, with a strategic focus on key fast-growing therapeutic areas such as structural heart, electrophysiology, surgical robotics and cardiovascular.
DuPont aims for the acquisition to enhance its strategic objective of delivering specialised materials and solutions into end markets with long-term secular growth. This includes its foothold in medical packaging.
DuPont CEO Ed Breen commented: "Spectrum is a compelling strategic complement to our existing healthcare portfolio. With this combination, we'll be able to offer customers additional innovation and manufacturing capabilities with a broader and more integrated solution set."
DuPont was founded in 1802 and serves industries such as automotive, building and construction, energy, food and beverage, aerospace, textile, medical, personal care and packaging and printing.
Packaging Gateway recently reported on trends within packaging in the healthcare sector, which heavily rely on plastics for safe and hygienic solutions. The US plastic healthcare packaging industry was valued at $4.65bn in 2022.