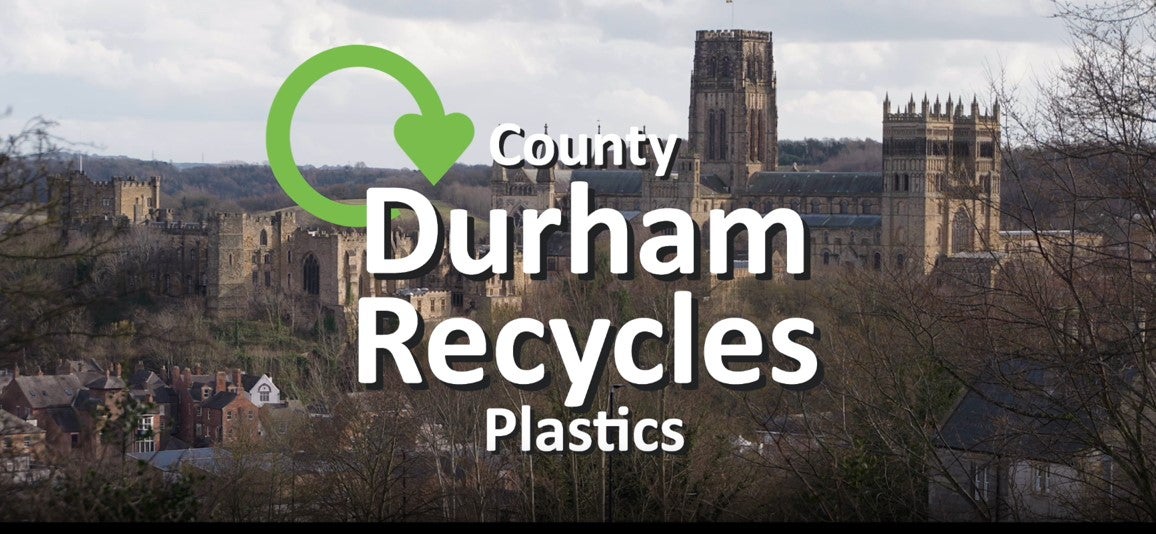 County Durham in Northeast England has joined forces with independent authority RECOUP's Pledge2Recycle Plastics initiative on a plastics recycling communications and education project.
Pledge2Recycle Plastics aims to drive adoption of a simplified and concise language communications to support sustained behaviour change.
Through educational videos, the new initiative seeks to enhance awareness about the significance of recycling instructions and the positive impact individuals can have on the environment through sustained recycling behaviours.
A website has also been launched to emphasise the importance of reducing waste generation, reusing materials where possible, and recycling plastics to promote a circular economy.
The videos and website are aiming to reach Durham's population of over 500,000.
Biffa, a UK-based sustainable waste management company, supported this initiative by providing access to their recycling and recovery facilities. Durham is a key location for Biffa, housing one of its recycling plants that is worth over £20m.
Biffa is joined by Durham County Council, The British Plastics Federation, and Marmax Recycled Products in supporting the project.
The project team have attended community events across Durham including engagements with local leaders and schools.
The project's business and development lead Anne Hitch commented: "Research has cited that citizens' lack of knowledge and understanding of the recycling process can form a barrier to positive recycling behaviours.  This can be alleviated through communications with a focus on the recycling questions most frequently asked."
Durham County Council's Cabinet member for neighbourhoods and climate change Cllr Mark Wilkes added: "Each year, the average household uses over 1,000 items – from plastics to cans – but less than half of this is recycled. We do a lot of work within the county to make our residents aware of what can be recycled."