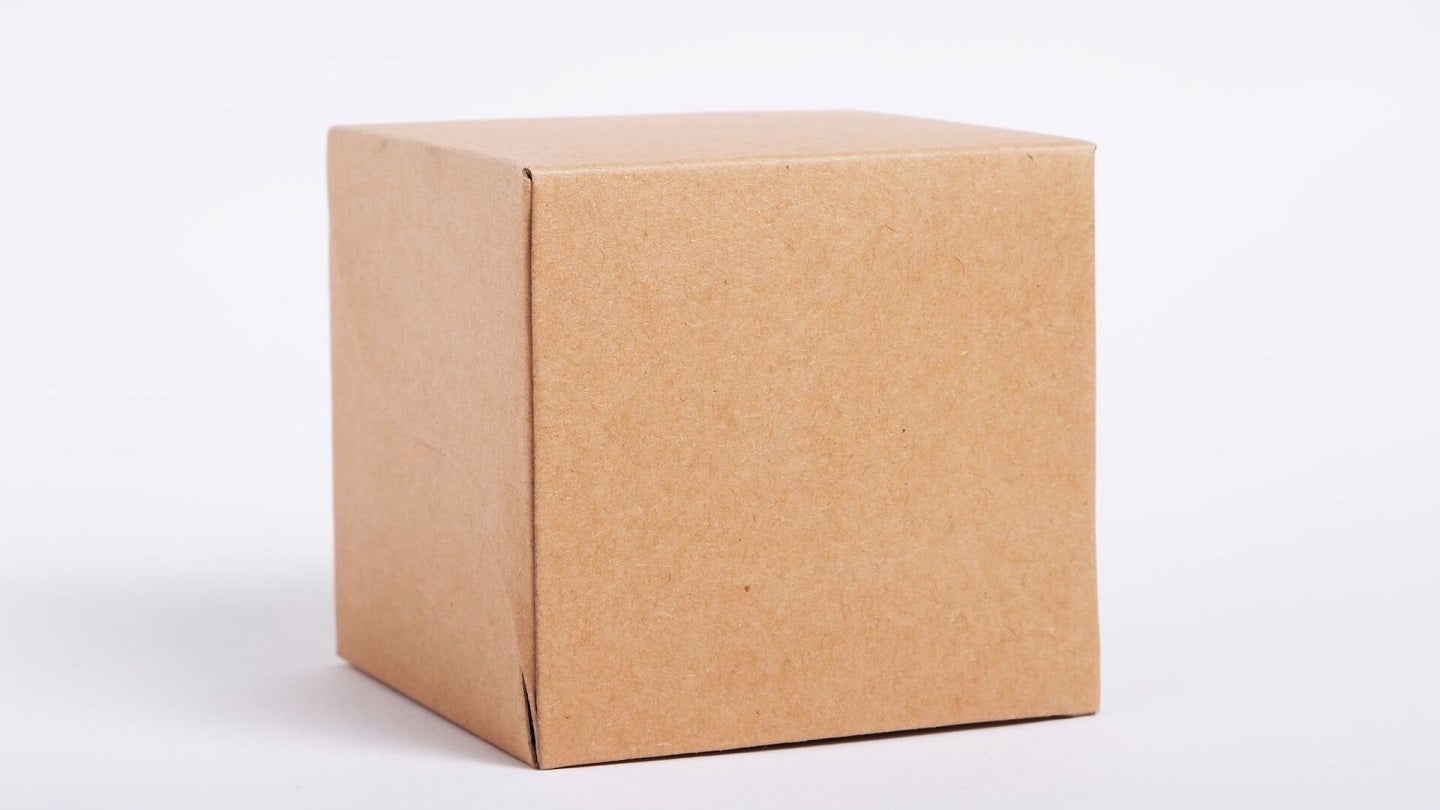 Carton packaging and filling equipment supplier Elopak has reported a 20% reduction in scope 1 and 2 greenhouse gas emissions since 2020.
The company commits to bring down emission in the two scopes to 42% by 2030.
Elopak revealed in its 2022 Sustainability Report that its value chain emissions (scope 3) reduced by 7% since 2020.
The report had been compiled in line with the Global Reporting Initiative (GRI) framework and revealed that in 2022, the company increased the proportion of fully renewable cartons for fresh milk in Europe from 18% of sales in 2021 to 30%.
Complying with FSC's standard, the packaging manufacturer has been sourcing 100% of the fibres for its cartons from controlled sources since 2014.
Elopak has additionally set a 2050 net-zero emissions goal and this has been approved by the Science Based Targets initiative (SBTi).
Elopak sustainability director Marianne Groven said: "I am pleased that we are continuing to make great progress across several aspects ranging from employee engagement to our offering of bio-circular cartons. The approval of our net zero targets by the SBTi marks a significant milestone for 2022."
Since being listed on the Oslo Stock Exchange in 2021, the company has implemented a sustainability-driven growth strategy, which includes introducing its sustainable packaging solutions to additional markets and customers.
The company acquired Naturepak Beverage in the Middle East last year and also opened its Indian subsidiary, GLS Elopak.
In February this year, the Norwegian carton manufacturer reported full-year revenue of €1.02bn for fiscal 2022, up by 20% from fiscal 2021.
Furthermore, in July 2022, the company agreed to divest its Russian business to local management.