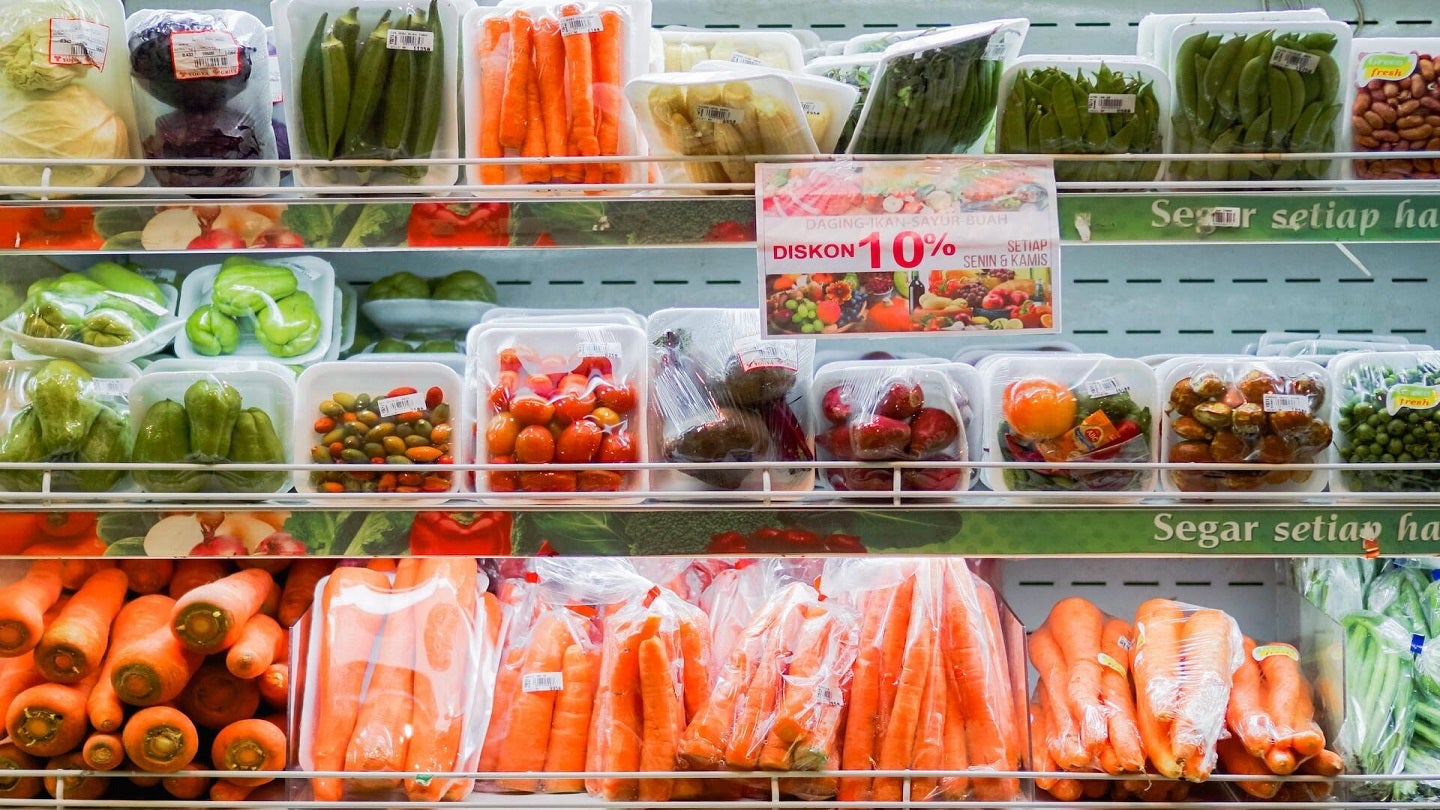 US-based flexible packaging provider ePac Flexible Packaging has received polyfluoroalkyl substances (PFAS) and plastic packaging-related compliance ahead of deadlines in all US states.
The announcement comes as state laws and regulations against the intentional use of added PFAS in packaging are due to come into effect this year.
PFAS consist of more than 4,700 chemicals used for manufacturing grease-resistant food packaging, non-stick cookware and stain-resistant fabrics.
These substances do not degrade in water or soil and have been linked to immunotoxicity, cancer, thyroid disease, birth defects and other conditions.
As of now, 11 US states have implemented the ban on various forms of packaging, while the legislation is in process for other states.
ePac product and market development vice-president Dave Long said: "There is a lot of confusion in the market due to each state developing different legislation and establishing different deadlines for paper based or plastic based packaging.
"ePac, and our supply chain partners, worked hard to ensure early compliance so our customers would not have to worry about this and focus on safely growing their business."
Earlier this year, New York's Department of Environmental Conservation banned the use of PFAS in food packaging materials.
The ban is one of several new laws limiting the use of 1,4-dioxane, perfluoroalkyl substances, PFAS and other chemicals across the state.
Founded in 2016, ePac supplies flexible packaging and offers a full range of sustainable film options to brands of all sizes worldwide.
In December last year, the company announced plans to open a second sales and manufacturing location in Sheffield, UK.
The facility will complement ePac's existing operations in Silverstone and serve consumer-packaged goods brands across Northern England, Scotland and Ireland.
ePac's operations in Europe currently include locations in Poland and France, as well as a previously announced site in Innsbruck, Austria.