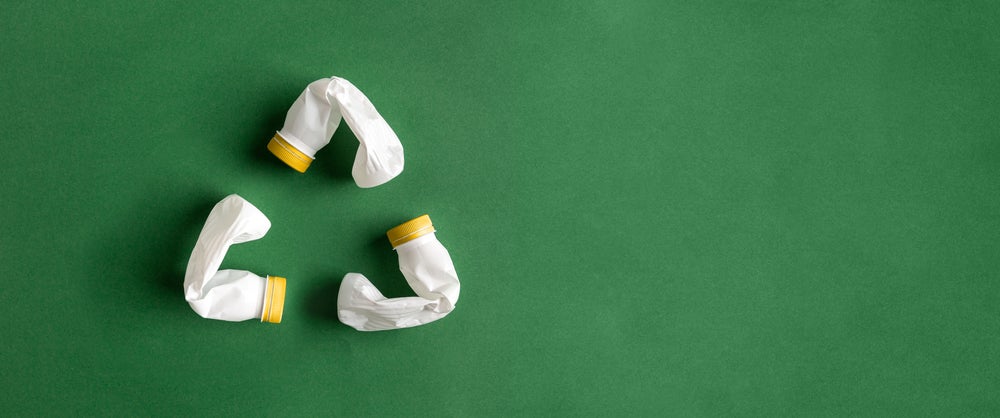 Yesterday (4 April) US producer of advanced materials, Epsilyte, introduced 124LR, an EPS product that is made with a minimum of 50% post-consumer recycled (PCR) content.
The North American producer of materials used in packaging says 124LR is formulated for moulded parts requiring a smooth finish and the product is designed specifically for packaging.
Epsilyte says the innovation is made possible due to the extrusion technology at its facility in Piqua, Ohio.
Epsilyte research supervisor, Chad Zielinski, who is responsible for 124LR said: "Increasing the recycled content in our products while also maintaining quality performance is essential and is just the beginning for Epsilyte.
"After our learnings and success with 124LR, we realize advanced products made with 100% recycled polystyrene are possible. We are working to be the first company to commercialize such products here at Epsilyte."
The US-based company says that in addition to using standard PCR purification technology, it uses proprietary molecular weight engineering, pelletising, external coatings and innovations in nucleation. Epsilyte states that 124LR performs just as well as, if not better than a virgin product made in a reactor.
In February, US-based oil company Mobil announced that it had transitioned to using 50% PCR plastic pails in India as part of its continued sustainability efforts. ExxonMobil Lubricants CEO Vipin Rana said at the time: "Mobil can help create value by advancing customers' mobility productivity and sustainability ambitions.
"Our initiative to transition to 50% post-consumer recycled plastic pails is just one example of how we are advancing our customers' sustainability ambitions."