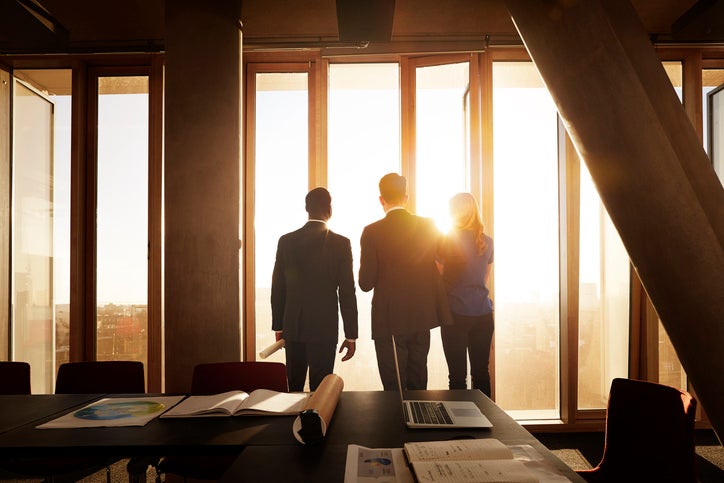 The Fenton Packaging Solutions senior team has organised a management buyout (MBO).
The company has been sold to sales development director Chris Warren, supply chain director David Wilson and finance director Sharon Dakin, who are now joint managing partners.
Dakin commented: "After considering a number of selling options, the MBO option was viewed by Bob as the preferred route for his exit from the company.
"As an MBO team we are very pleased to assume responsibility and ownership of the company as we feel that our continued involvement provides both a balanced and stable management platform."
Last year the company rebranded as Fenton Packaging Solutions and invested over £1m to streamline its operations.
It reportedly installed electric charging points, a low-emission truck fleet, and paperless processes.
Earlier this month, Fenton aided the launch of zero-waste cleaning refill stations with the chemical manufacturer Friendly Chemical Company.
The packaging company was founded in 1945 and specialises in stocking and distributing containers for industry sectors, including food, beverage, pharmaceuticals and chemicals.
Dakin concluded: "as managing partners, David, Chris and I are excited about the future and feel sincerely that the MBO solution is the best possible outcome for the business in the long-term."