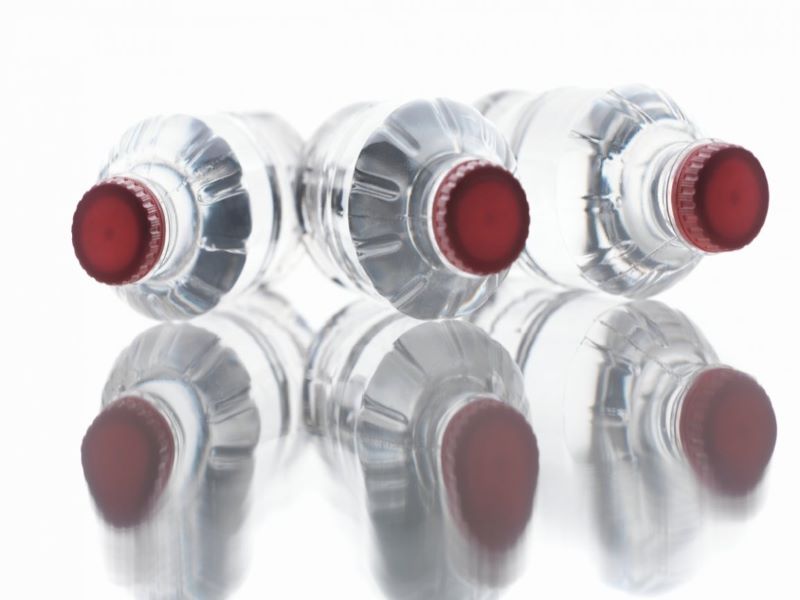 US-headquartered premium cannabis accessories and child-resistant packaging supplier Greenlane has collaborated with packaging company NEO Plastics for sustainable packaging.
NEO Plastics specialises in providing a new packaging solution for discarded plastics. It also seeks to improve plastic packaging's end-of-life value by supporting landfill gas-to-energy efforts.
NEO's environment-friendly packaging offers faster natural microbial digestion of the packaging's material. In this process, the released biogases are converted into renewable energy.
The new packaging will join Greenlane's current packaging lines and will be available from this month.
Greenlane co-founder and CEO Aaron LoCascio said: "Sustainable packaging is in very high demand in the cannabis industry and we are proud to offer an environmentally-friendly alternative to our customers.
"NEO Plastics produces innovative and forward-thinking products that convert waste challenges into energy opportunities, and we are excited to help them on their mission to spread awareness about the world's environmental needs."
NEO Packaging comes in two colours and in six sizes ranging from a gram to a pound.
Additionally, the packaging features concealed child-resistant zipper and are ASTM and CPSC child-resistant compliant.
In January this year, Greenlane completed the acquisition of child-resistant packaging solutions maker Pollen Gear for an undisclosed value.
Earlier this month, Pollen Gear introduced a new child-resistant compliant packaging product, SoftSquare Jar, which will be exclusively available through its parent company Greenlane.