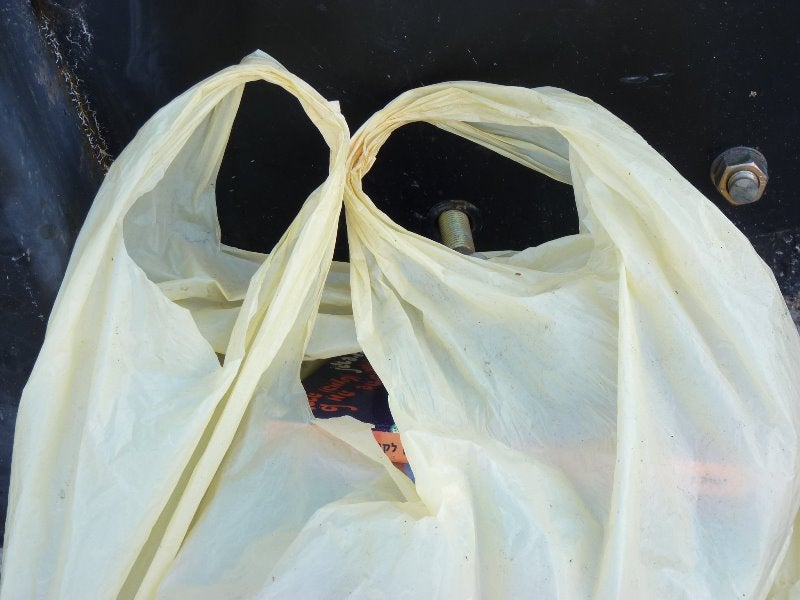 New York, US, has postponed the plastic bag ban by more than a month due to coronavirus (Covid-19) pandemic.
The state was scheduled to enforce the ban on 1 April this year. However, the law will not be implemented until 15 May, according to a notice posted on the website of New York State's Department of Conservation.
The notice said: "As of 1 March 2020, the new plastic bag legislation took effect. However, pursuant to an Order signed in NYS Supreme Court, Albany County on 16 March 2020, DEC agreed to take no enforcement action until 15 May 2020.
"This does not affect the local laws in New York City, Suffolk County and Tompkins County requiring that the five-cent paper carryout bag reduction fee must be charged on paper carryout bags."
On 1 March this year, New York implemented a new bag waste reduction law, which was due to be enforced one month later.
The ban prohibits the distribution of all carryout bags. However, bags used to carry prescription drugs and for bulk produce items such as fruit and vegetables are exempted.
The law aims to reduce plastic bag usage in New York, which typically uses more than 23 billion plastic bags annually.
Earlier this month, the New Jersey Senate passed a bill to ban the use of single-use plastic bags. The bill now requires state assembly approval and governor sign off to become a law.
Recently, Oman and Abu Dhabi, the UAE, also announced plans to ban plastic bags.