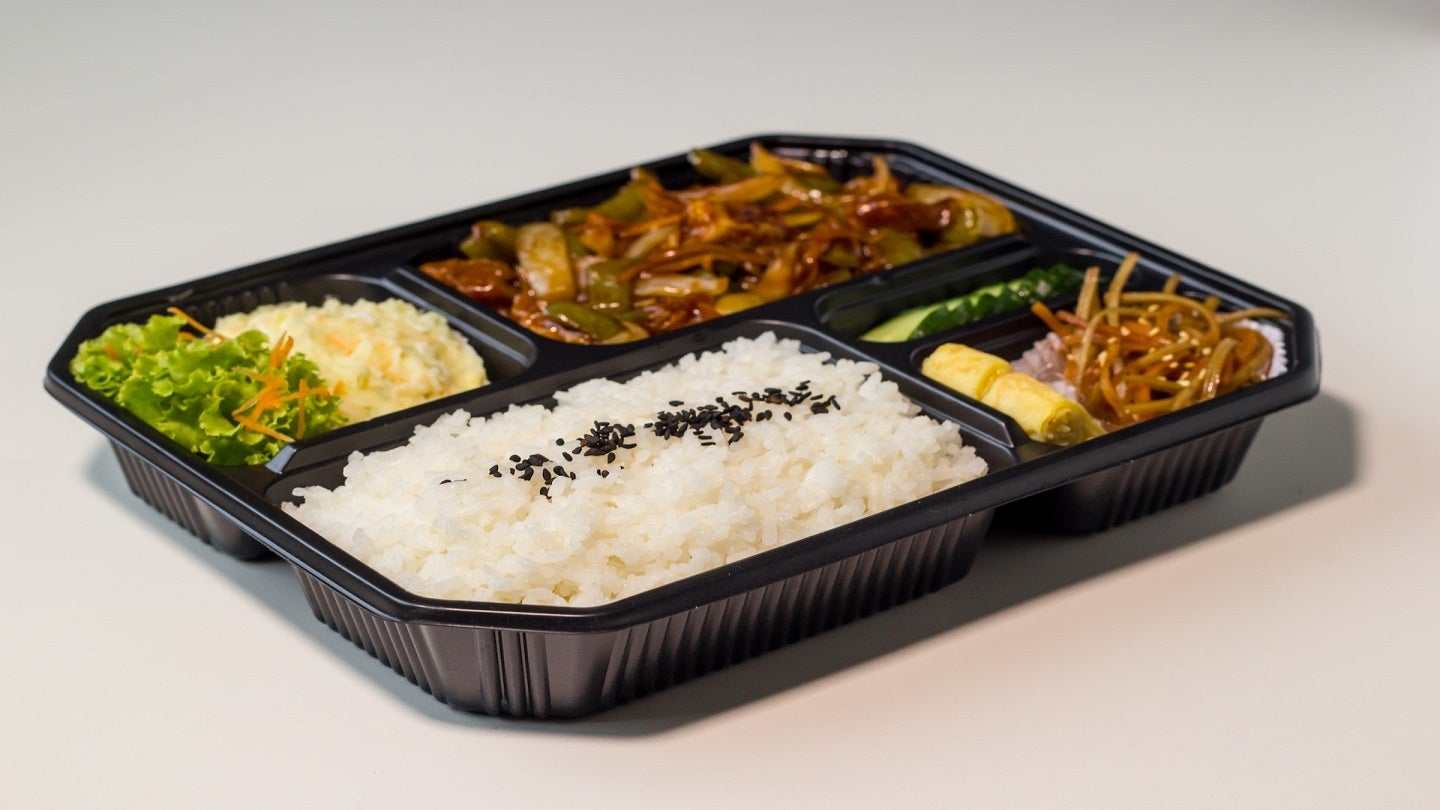 A new bill that requires fast-food establishments to use reusable containers has been introduced by a group of officials in New York City (NYC).
The new 'Choose To Reuse' bill was introduced by City Council members Marjorie Velázquez, Keith Powers, Erik Bottcher and Sandy Nurse with support from Manhattan Borough president Mark Levine.
It forbids food service establishments from offering non-reusable eating utensils or eating containers to dine-in customers unless requested.
In addition, the bill requires all fast-food establishments in NYC to offer returnable food packaging options to customers and to develop a return system for such food packaging.
Violators of the bill will be levied with civil penalties.
A news report from ABC7 New York reveals that NYC generates 14 million tonnes of rubbish annually, mainly made up of 23 billion individual food service items.
Time Out News quoted an official press release as saying: "Single-use plastics are littering streets, clogging water supply, entering human bloodstreams, piling up in landfills and crucially, contributing to climate-warming greenhouse gas emissions.
"In recent years, packaging marketed as biodegradable or compostable has been positioned as a solution, but in reality, those single-use solutions contribute to climate-warming emissions and waste.
"And while NYC is taking steps to increase access to citywide residential composting, organics processing centres in cities across the country will no longer even accept packaging marked as 'compostable' because it contaminates the compost and cannot truly be degraded into organic material."
Earlier this year, NYC's Department of Environmental Conservation banned the use of polyfluoroalkyl substances in food packaging materials.
Recently, the Delaware Senate passed a bill that aims to reduce polystyrene and other single-use plastics.