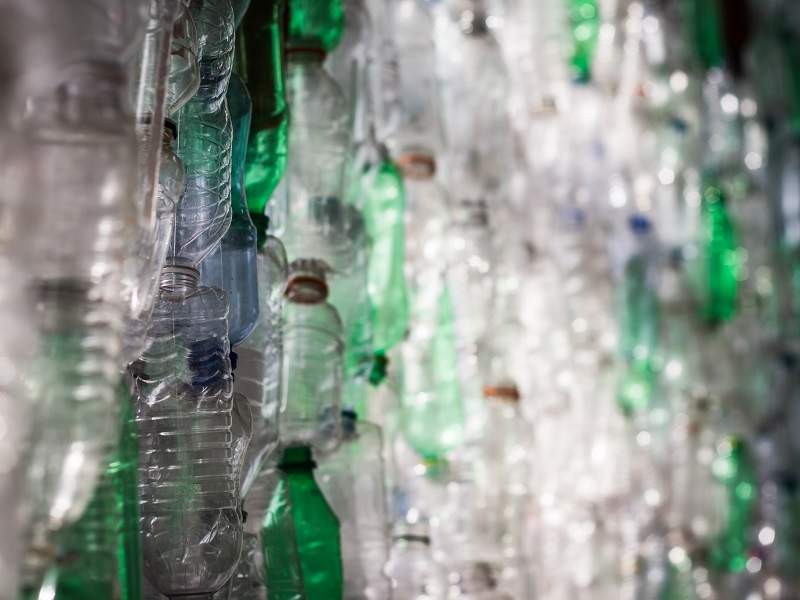 UK-based food and drink manufacturer Princes is aiming to increase the recycled content in its plastic bottles to more than 50% by September 2018.
Being responsible for the production of 7% of plastic bottles used in the UK, the company says processes to improve recyclability have already started, with the target expected to be met within the next four months.
Princes corporate relations director David McDiarmid said: "We want to increase the recycled content of all the plastic we use and have been working for some time to implement 51% RPET (recycled plastic).
"This is a significant step for not only ourselves but the wider grocery industry too as we will reach millions of households through our supply of brands and customer own-brand soft drinks and oils."
Princes manufactures around 900m plastic bottles for drinks and oils every year for its own brand and several retailers in the UK and said it will aim to make its packaging from 100% recycled plastics as soon as possible.
With figures showing the UK recycles only 43% of the 16 billion plastic bottles sold each year, a large number of manufacturers and recycling companies have started developing initiatives and alternative packaging in an attempt to cut down plastic waste.
Last week, British retailer Co-op launched a bottle deposit return scheme (DRS) that will be trialled at several music events during the summer, including Download festival, and Leeds and Reading festivals.
A similar initiative will kick off in London's financial area of Canary Wharf, where a machine will scan disposed drink containers and will sort them automatically for recycling.
Efforts are also being made to develop bottles with alternative, sustainable materials or made from recycled plastic, such as Choose Water, a bottle created by a British scientist that biodegrades into compost and is sourced from 100% recycled paper pulp.
Belgian company Ecover also recently launched its washing-up liquid bottle made from 100% recycled plastic, with the aim to use this material in all of its household products by 2020.
The ongoing battle against plastic waste also involved retailers, with Iceland Foods becoming one of the first in the country to use a labelling system that allows customers to avoid plastic packaging.