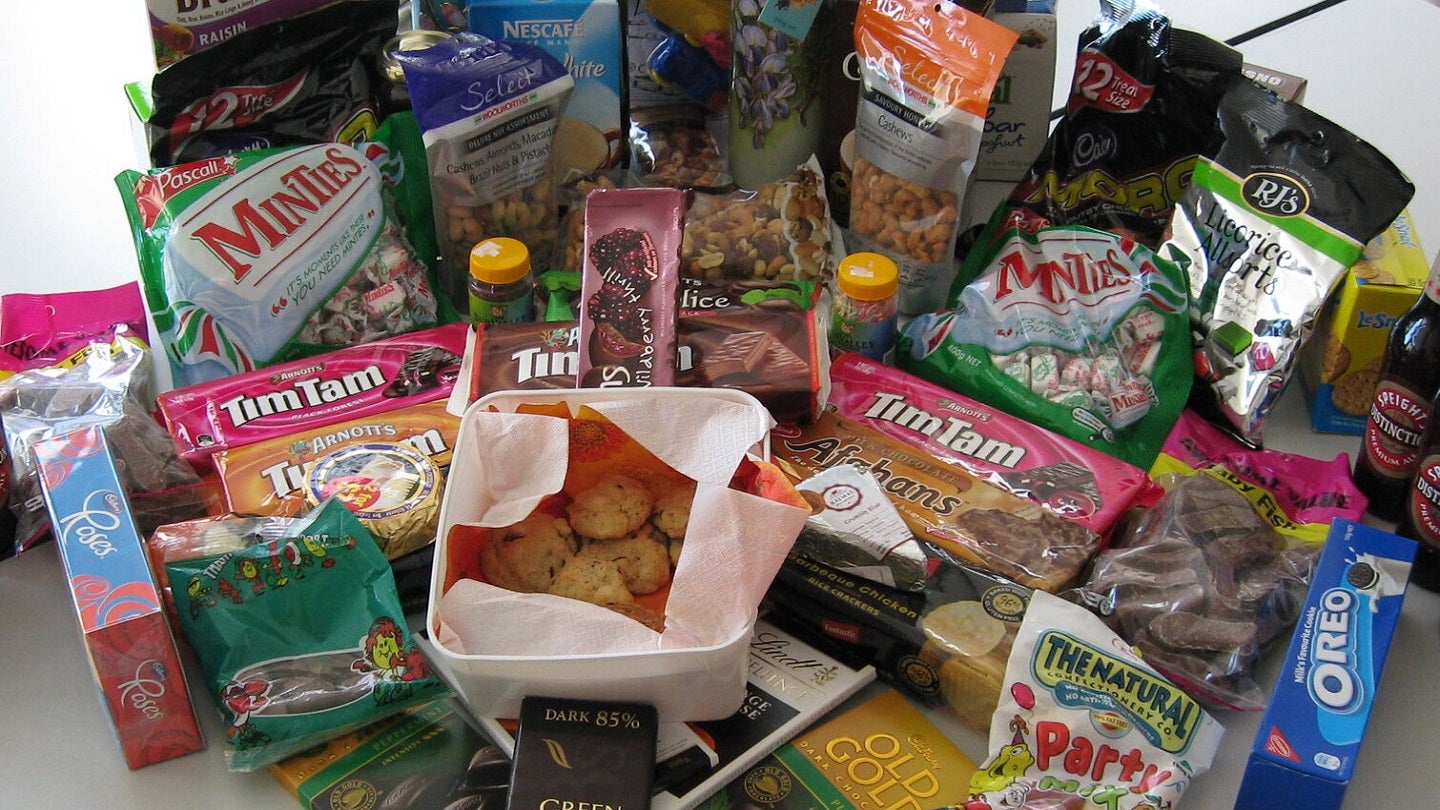 US-based flexible packaging company ProAmpac's facility in Elsham, UK, has been given the highest accreditation by the Brand Reputation through Compliance Global Standard (BRCGS).
The site secured an AA+ rating in what was claimed to be an unannounced audit.
The accreditation shows the facility's compliance in the areas of hazard and risk management, hygiene, product quality and safety.
ProAmpac Elsham operation director Sean Conlin said: "The employees at our facility prepare the site each day as if there was an audit.
"Each employee knows their given assignment and performs it every day.
"Our daily actions helped us achieve the highest AA+ accreditation, which in turn provides value to our customers."
For a site to receive AA+ rating, it must adhere to the Packaging Materials Standard Issue Six as verified by an on-site auditor.
The Packaging Materials Standard Issue Six was set up by the BRCGS governing body to help packaging manufacturers ensure they can produce safe packaging materials.
ProAmpac Quality, Health, Safety and Environment (QHSE) manager Emma Barrington said: "The daily involvement to ensure our site is always prepared for an audit involves many employees, including our shift supervisors, along with four key individuals, Dan Conlin, Scott Kelly, Colin Sargent and Tom Ward, who were instrumental in leading the application of all BCRGS standards needed for certification."
Based in Cincinnati, ProAmpac supplies flexible packaging solutions to more than 5,000 customers in 90 countries.
The company operates 50 sites worldwide and has more than 6,000 employees in total.
In August last year, ProAmpac received the International Sustainability Carbon Certification Plus for its facility in Rocky Mount, Virginia.
The facility processes both conventional product formulas and chemically recycled or bio-based alternative materials, as well as provides sustainable optionality for customers.
In November, the company partnered with tray sealing machine manufacturer JBT Proseal to launch an in-line sandwich packaging testing lab.