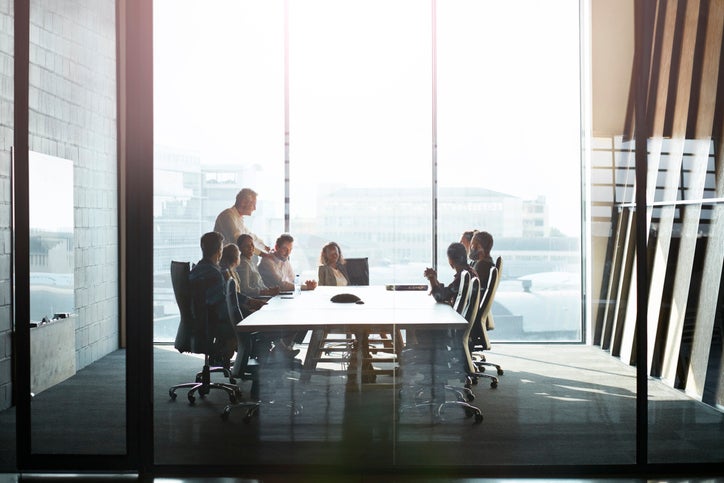 Scandstick has announced a new senior European leadership team, led by a new managing director, Tommi Heinonen and overseen by Beontag's global vice-president of lamination, Mauro Lerner.
The company has also named Niels Schou as its commercial director, joining Scandstick from Avery Dennison in April. Joakim Svensson has been named operations director, and long-standing CFO of Scandstick Jesper Serle is set to complete the team.
The appointments are being established to fully oversee expanded European business operations, managing four European sites. They will also help realise the company's growth ambitions.
Heinonen has joined Scandistick from UPM Speciality Paper, which announced this month that it is lowering its outlook for fiscal year 2023 due to a rapid decline in pulp and chemical prices.
Scandstick was acquired by the Brazil-based company Beontag in 2022. Beontag was founded in 1984 under the name Colacril, providing IoT solutions and graphic and label materials.
Packaging Gateway reports that IoT is continuing to take hold in the industry, helping packaging manufacturers make smart decisions, automate processes and reach efficiency and cost-saving targets.
In the wider packaging industry, GlobalData finds that acquisitions and deals, like that of Scandistick's by Beontag, saw a 23% fall from 445 deals in Q4 2022 to 341 M&A deals in Q1 2023.