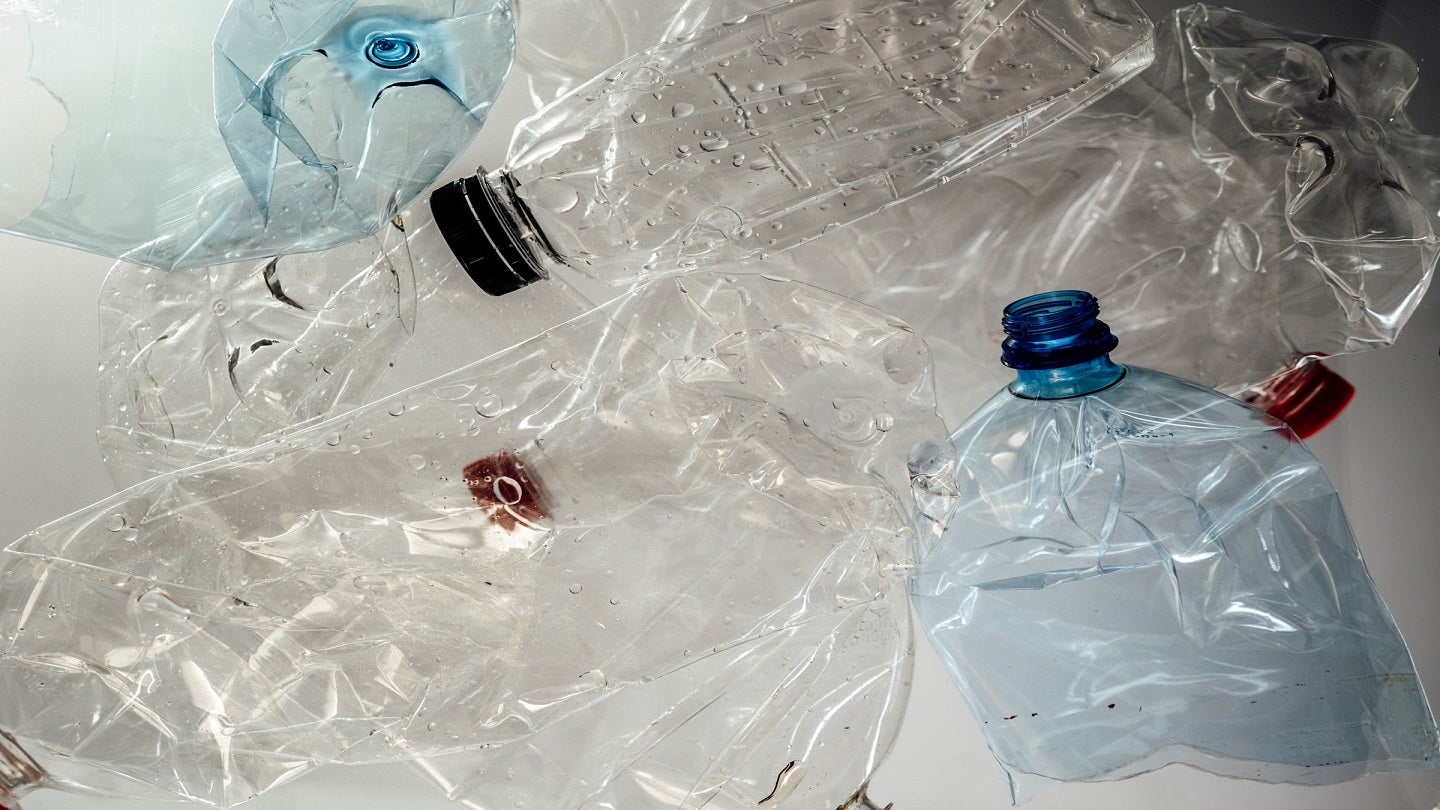 The launch of Scotland's proposed deposit return scheme (DRS) could face delays following reports that the UK Government intends to block it.
According to The Guardian, Scottish Secretary Alister Jack has urged the Scottish Government to rethink its flagship recycling policy.
The scheme will allow customers to pay a £0.20 ($0.24) deposit when buying drinks in a single-use container made of polyethylene terephthalate (PET) plastic, steel and aluminium or glass.
People will receive the deposit when they return the empty container to one of return points located at shops or hospitality venues across the country.
The DRS scheme is due to go live in August this year.
Jack reportedly also plans to reject a trade exemption request from the Scottish Government for its recycling scheme.
Last month, the BBC reported him as urging the devolved administration to pause the DRS after business leaders raised concerns over its costs.
The BBC quoted Jack as saying: "The introduction of a Deposit Return Scheme is a challenging and complex piece of work.
"The last thing we want to do is rush into this and cause unnecessary difficulties for businesses in Scotland, particularly when many are still recovering from the effects of the Covid pandemic and are having to deal with increased costs due to the war in Ukraine.
"It is not too late to think again and so I am calling on the Scottish government to pause its scheme and work with us to design a system that works for the whole UK."
Earlier this week, Biffa, the logistics partner for the DRS in Scotland, invested more than £80m to develop the infrastructure needed to deliver the scheme.
Of this investment, £6m is being used to develop a recycling centre at a former parcel depot in the Eurocentral industrial park in Motherwell.