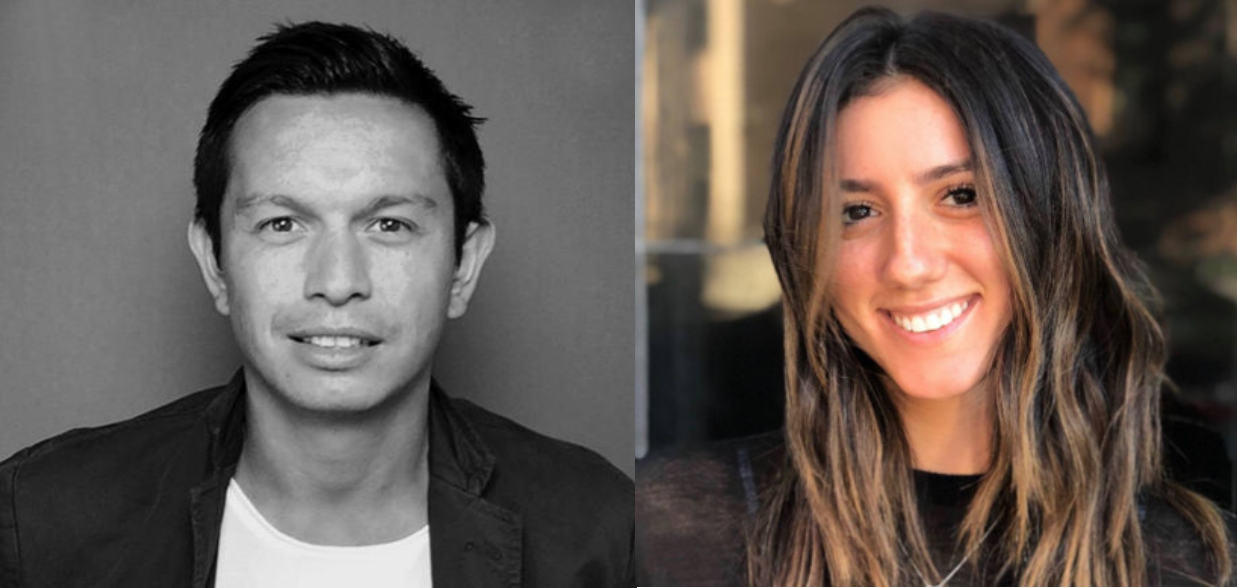 Yesterday (5 April) integrated solutions partner for consumer brands SharpEnd / io.tt announced that it had expanded its leadership by filling two positions as part of its IoT growth plan.
The London-based company announced that James Greening will join as creative partner and Jessica Markowitz will join as client director for North America. SharpEnds says the two new hires will support its service offering and worldwide strategic partnerships. It adds that their roles will see the integration of cutting-edge creativity, largely focused on connected packaging and immersive retail experiences.
Founder and CEO, Cameron Worth, said: "These are exciting times for us as we bring on board these veterans in the industry to bolster our unique approach to IoT and support clients and partners in taking connected packaging to the next level. The reimagining of the connected customer journey and the role of IoT has created a seismic shift in how brands can (and want to) engage with their customers. 
"James and Jessica will play a defining role in developing the future of IoT for brands globally."
Markowitz's client director role for North America is being seen as a breakthrough move as the company explains its the first leadership appointment in the region. She will oversee the growth of the North American team and support the company's portfolio of clients, which include Estée Lauder Companies Inc., Rabble Wine Co., PepsiCo and Levi's.
SharpEnd says that part of Markowitz's role, who has ten years' experience in the spirits industry, will be securing new strategic partnerships for the io.tt platform.
Creative partner and head of creative, James Greening, will be based in the UK and SharpEnd says he will ensure that creativity remains the top focus for all global IoT rollouts. The company says creativity has been central to every IoT execution and that Greening will help to evolve the creative offering further.
In an exclusive comment to Packaging Gateway Greening said: "First and foremost creativity drives us to create meaningful and insightful experiences, regardless of format. As the connected product space grows, with more consumers and brands adopting this new technique than ever before, SharpEnd has had to grow with it.
"With this growth comes an influx of talent, perspectives and insights and I am proud to lead the creative function into this exciting new future."
In February last year, Packaging Gateway revealed how IoT was set to play a key role in the future of packaging.
"Companies in all sectors are increasingly looking to digitalise their supply chains and make faster and better-informed decisions based on the data collected," explained GlobalData analyst Luke Gowland at the time.
"Fully integrating interconnected technologies like IoT, AI, cloud and edge computing through the entire packaging value chain represents a significant opportunity.
"IoT as a service (IoTaaS) vendors provide various platforms to assist organisations with IoT deployment without in-house expertise. IoTaaS aims to make it easy for enterprises to deploy and manage their connected devices, and has become an accelerator for IoT adoption, especially in predictive maintenance, advanced automation and condition monitoring."