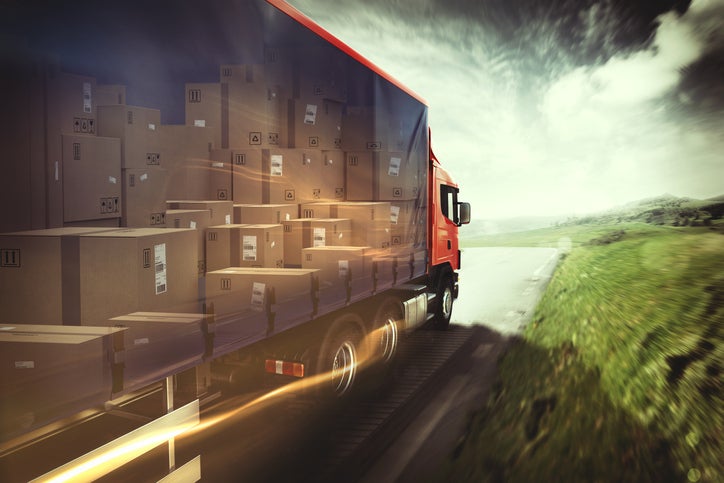 The pandemic saw a shift from in-store purchases to online, with shipping processes seeing supply chain disruptions, carrier capacity issues and delays. This resulted in the push for sustainable shipping packaging taking a back seat.
A March 2023 survey of 500 consumers by logistics software company Sifted has found that current inflation has made consumers more price-sensitive, resulting in a decline in their prioritisation of sustainability when considering shipping options.
However, as e-commerce growth and parcel volumes return to pre-pandemic levels, sustainable packaging is again rising to the forefront of consumer choices.
What do consumers think about shipping packaging?
Of the consumers surveyed, 76.6% think most retailers use excessive packaging when delivering products while 72% think the amount of packaging materials used has a "moderate" or "high" sustainability impact.
A further 75.8% said they would pay at least 5% extra on shipping costs for a more sustainable packaging option.
How can e-commerce brands differentiate themselves with sustainable shipping?
Give consumers sustainable shipping options with explanations
Commit to sustainability through certifications
Optimise shipping routes using low-emission ground shipping services
Reduce waste through appropriate packaging sizing
Shipping packaging is an area of rapid development in the industry, with ample room for development to meet green demand. GlobalData identifies flexible liners for storage containers as a key point of innovation.
Last month, delivery packaging company Returnity launched a reusable solution for retailers to replace cardboard boxes for shipping products between distribution centres and stores.