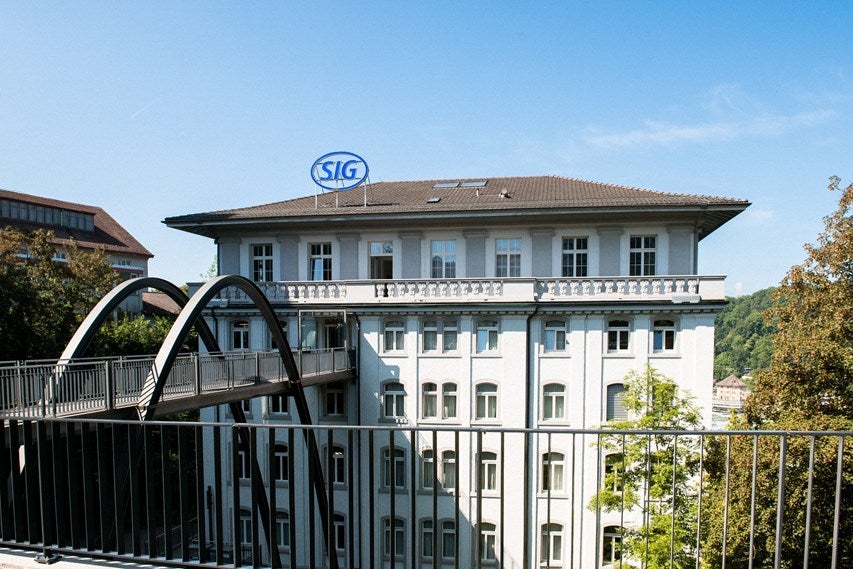 Switzerland-based aseptic packaging provider SIG has completed the acquisition of flexible packaging company Scholle IPN.
In February this year, SIG had agreed to buy Scholle IPN for an enterprise value of €1.36bn ($1.53bn) and an equity value of €1.05bn ($1.2bn).
Headquartered in Northlake, Illinois, US, Scholle IPN is a provider of sustainable packaging systems and solutions for food, beverages, retail, institutional and industrial customers. It employs approximately 2,100 people across the globe.
For the year ending 31 March, the company reported approximately €474m ($509.64m) in revenue and adjusted EBITDA of approximately €90m ($96.75m).
Scholle IPN has been fully integrated into SIG from 1 June 2022.
The acquisition will enable SIG to provide sustainable low-carbon packaging solutions across a wide range of categories and product sizes.
SIG chief executive officer Samuel Sigrist said: "We are delighted to welcome Scholle IPN to the SIG family. Together, we are looking forward to pursuing additional growth opportunities and developing exciting innovations for the food and beverage industry in sustainable barrier technologies and high-speed aseptic filling."
Following the acquisition, Scholle IPN's former chief executive officer Ross Bushnell, joined SIG's executive board as president of Scholle IPN, an SIG company.
Scholle IPN's previous owner Laurens Last already joined SIG's board of directors in April 2022 upon election at SIG's Annual General Meeting.
In January this year, SIG announced an agreement to buy Pactiv Evergreen's carton packaging and filling machinery businesses in China, Korea and Taiwan, known as Evergreen Asia, in deal valued at approximately $335m.