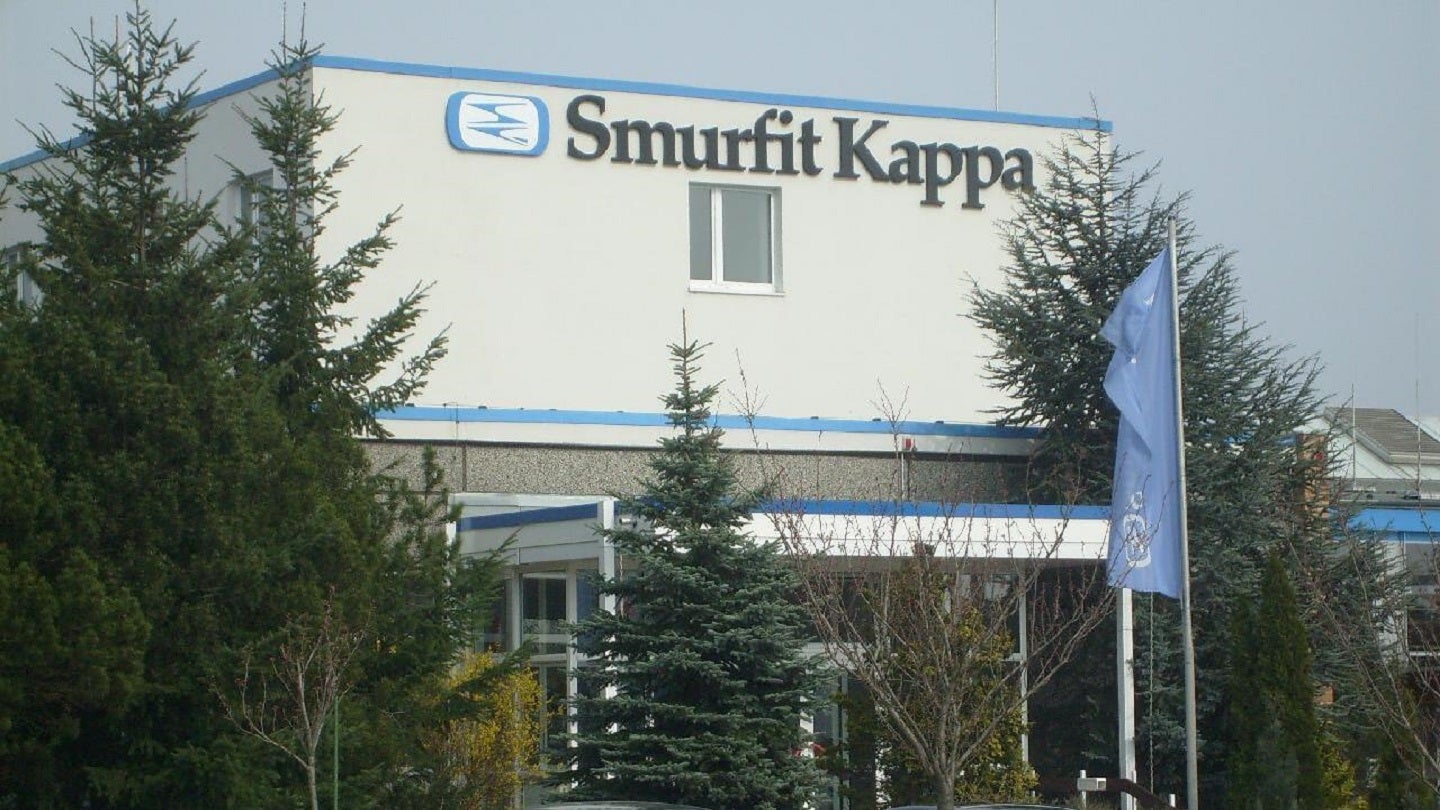 Irish corrugated packaging company Smurfit Kappa has announced that it has reduced carbon dioxide (CO₂) emissions by 43.9% in less than two decades.
In its latest annual sustainable development report (SDR), the company claimed to have achieved the reduction since the baseline year of 2005. It reduced CO₂ emissions by 4% and water consumption by 2.1% in 2022.
Smurfit Kappa completed a major redesign of the multi-fuel boiler at its Zülpich paper mill in Germany in 2022, which reduced emissions by 25%.
The company also successfully trialled hydrogen at its Saillat paper mill in France in November 2022. The plant became the world's first to introduce an integrated hydrogen gas turbine demonstrator. The project aims to prove that hydrogen can be produced from renewable energy and stored so that it can be used to power an industrial turbine.
In October last year, Smurfit Kappa announced an investment of nearly $100m to build a sustainable biomass boiler at its mill in Yumbo, Colombia, to achieve a 6% reduction in its global scope one and scope two CO₂ emissions.
In its report, the company reiterated its commitment to achieving net-zero emissions by at least 2050.
Smurfit Kappa CEO Tony Smurfit said: "I am pleased that we have continued to deliver on our sustainability strategy, not just because of what we achieved in 2022 but because of our planning and actions, which extend beyond the short term. Smurfit Kappa's purpose to create, protect and care continues to drive the changes needed to nurture a greener and bluer planet.
"Some of the significant sustainability achievements detailed in our latest SDR have included collaborative projects with participants from across our value chain, a truly open and progressive approach to solving the major challenges facing society."
Last month, the packaging company announced plans to invest €27m in improving the sustainability of its Nervión paper mill in Iurreta, Spain.
In the fiscal year ending 31 December 2022, Smurfit Kappa reported a 27% increase in total revenue to €12.81bn from the fiscal year 2021.