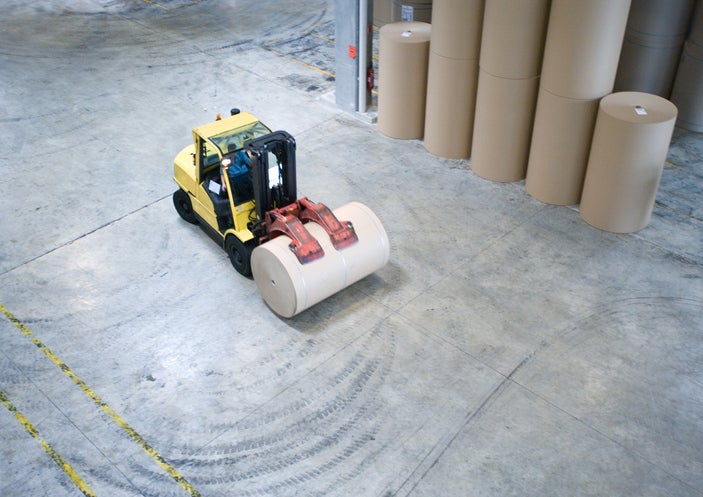 Stora Enso will permanently close one of its two paper machines at the company's Anjalankoski site in Finland. The closure will take place in the fourth quarter (Q4) of 2023 and will affect an estimated 110 people.
The site includes the Ingerois packaging board production unit and the Anjala paper production unit, which produces coated and uncoated book and magazine papers.
The company states that due to prevailing weak paper demand and high input costs, it will concentrate all book paper production into one line. As a result of this low long-term market demand, Stora Enso has recorded €19m ($20m) of non-cash asset write-downs related to the Anjala site in its Q1 2023 results as an item affecting comparability (IAC).
Stora Enso also anticipates a cost of approximately €16m ($17m) during 2023 as an IAC. €13m ($14m) of this would have a cash impact relating to the potential layoffs and restructuring expenses at the site.
The planned closure of the production line will reportedly not affect Stora Enso's operational earnings before interest and taxes (EBIT).
Stora Enso Packaging Materials division executive vice president Hannu Kasurinen said: "The decline in newsprint and publication paper demand has further accelerated and has also reached the previously more stable book paper market. Hence, to ensure the vitality of our book paper offering, we plan to focus all our efforts on the remaining Anjala production line."
Since the beginning of 2023, the integrated Anjalankoski site has been situated in the company's Packaging Materials division. Stora Enso aims to continue to utilise the site's combinatory board and paper production.
Stora Enso completed its divestment of another paper production site in Sweden earlier this month.