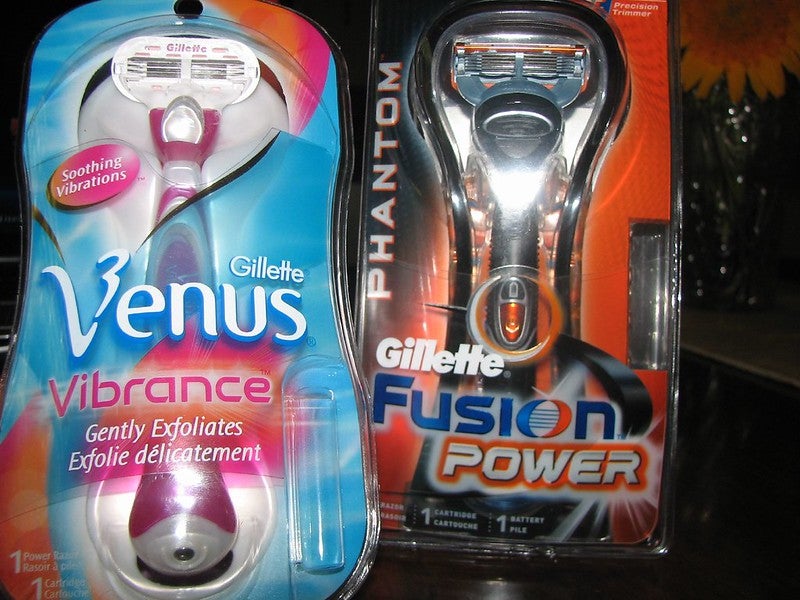 US recycling company TerraCycle has collaborated with Gillette, CVS Pharmacy and Fisher House Foundation to launch a national recycling initiative.
Under this initiative, CVS Pharmacy customers are urged to recycle all brands of razor plastic packaging, disposable razors and replaceable-blade cartridge units.
TerraCycle CEO Tom Szaky said: "Through our partnership with Gillette, CVS Pharmacy and Fisher House Foundation, we are providing consumers with a unique opportunity to responsibly dispose of their razor waste and make a positive impact on the environment for future generations.
"We are happy to align with these forward-thinking companies to give communities the opportunity to engage around a free, easy recycling solution that supports veterans and their families."
Customers willing to participate can download a free shipping label from the campaign website and deliver the razors and packaging to TerraCycle.
As part of this initiative, the partnership has planned to reward the state that collects the most waste per capita.
Headquartered in Trenton, New Jersey, TerraCycle is a waste management company operating nationally across 21 countries.
The company partners with leading consumer product companies, retailers and cities to recycle products and packages.
In February this year, Henkel brand Schwarzkopf partnered with international recycling company TerraCycle to launch hair care packaging recycling programmes to make retail hair care, colour and styling products recyclable through three programmes.
TerraCycle also partnered with Coffee company F. Gaviña & Sons and for a coffee pod recycling programme in April this year.