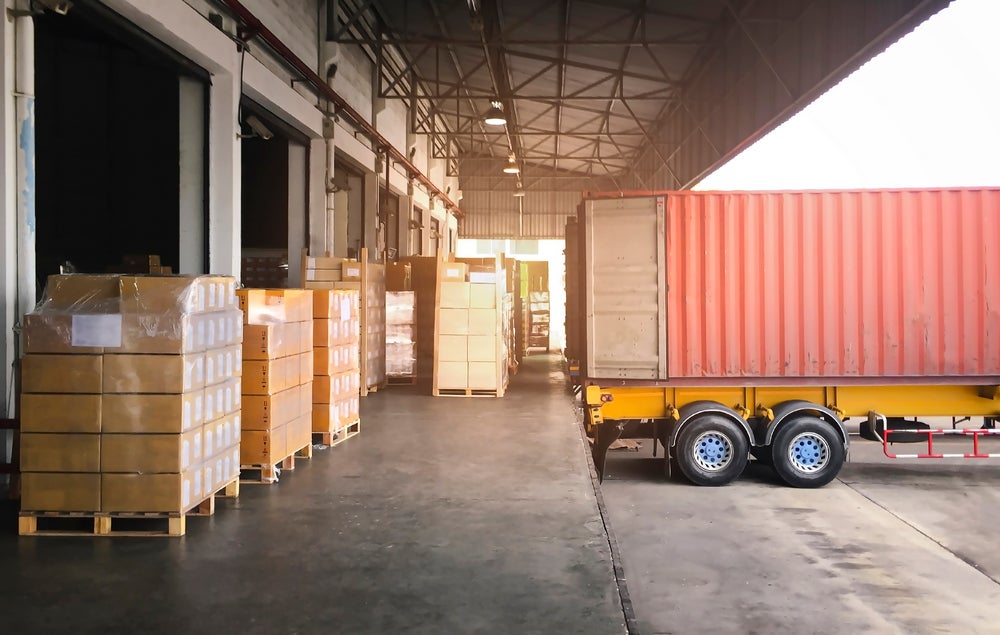 TriMas Packaging has completed the previously announced relocation of certain production assets from a California manufacturing facility to Indiana and Arkansas.
As a result, TriMas Packaging will be exiting a 160,000sqft leased facility in Rohnert Park, California, by the end of 2023.
In addition, the company has completed the insourcing of a substantial portion of activities at third-party warehouse and distribution centres in New Jersey and Nevada to capture logistics savings. Its headquarters remains in Bloomfield Hills, Michigan.
TriMas president and CEO Thomas Amato commented: "While decisions to rationalise our manufacturing and distribution footprint are never easy, we chose to take advantage of this dynamic demand environment and achieve a more balanced manufacturing approach.
"We expect to experience the full benefit of these actions in 2024 and take advantage of any operating leverage gains."
The company anticipates the combined savings from these actions to be approximately $5m on an annualised run rate basis.
2023 has marked a significant year for the company, as it also acquired Aarts Packaging, a Dutch company that supplies luxury packaging, in February. The acquisition has expanded TriMas's portfolio of products for beauty applications.
Outside of the US, the company operates in China, Germany, India, Italy, Mexico, Slovakia, the UK, and Vietnam.