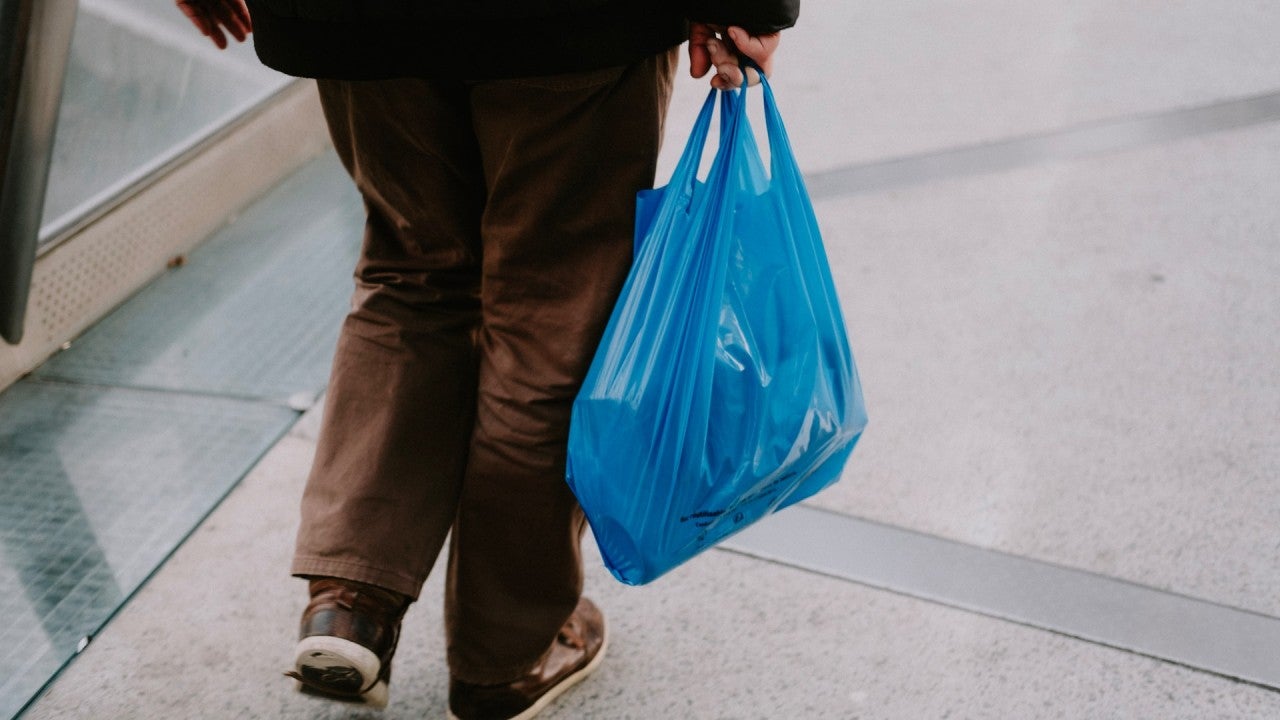 The United Arab Emirates (UAE) has decided to ban single-use plastic shopping bags from 1 January next year, as reported by state-run news agency WAM.
The law would prohibit the import, production and circulation of such bags and is the UAE's latest effort to reduce pollution.
From 1 January 2026, the country will implement a ban on plastic or foam products such as cups, plates, cutlery, containers and boxes, according to the Khaleej Times.
The ban would include spoons, chopsticks, straws, forks, knives and stirrers, but exclude thin bag rolls used for food items.
In addition, the ban will not cover products that are intended to be exported or re-exported and bags made from recycled materials in the country.
The rule is intended to encourage stakeholders to work together to reduce their reliance on single-use plastic.
This will involve adopting initiatives to help consumers switch to multi-use products, as well as ensuring that alternatives are readily available at shopping centres and retail stores.
The announcement comes after the Environment Agency – Abu Dhabi (EAD) banned the use of single-use plastic bags in June last year, as reported by Gulf Today.
The following month, Dubai also started charging around six cents for such bags.
These moves are in line with the UAE's wider commitment to achieving net-zero emissions by 2050.
The UAE Net Zero target aligns with the Paris Agreement and would make the UAE the first Middle East and North Africa (MENA) nation to do so.
The UK Government recently confirmed its decision to ban single-use plastic cutlery, plates and polystyrene trays in England.
Government figures have shown that England uses 1.1 billion single-use plates and more than four billion plastic cutlery pieces a year.
Earlier this month, the French Government passed a law banning the use of single-use packaging, including throwaway boxes and single-use cutlery, in restaurants.