Project Type
Beverage can manufacturing plant
Location
Henry County, Virginia, US
Estimated Investment
$145m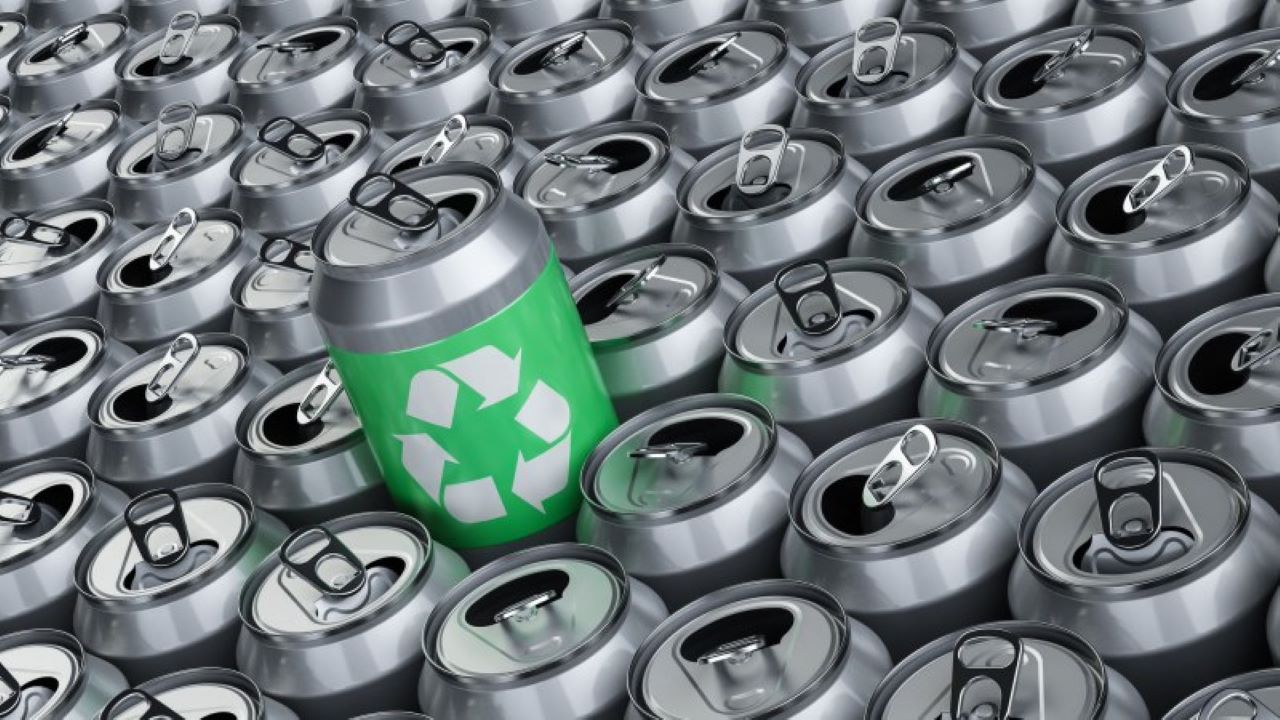 Crown Holdings announced plans to build a new beverage can manufacturing plant in Henry County, Virginia, US. Credit: Crown Holdings.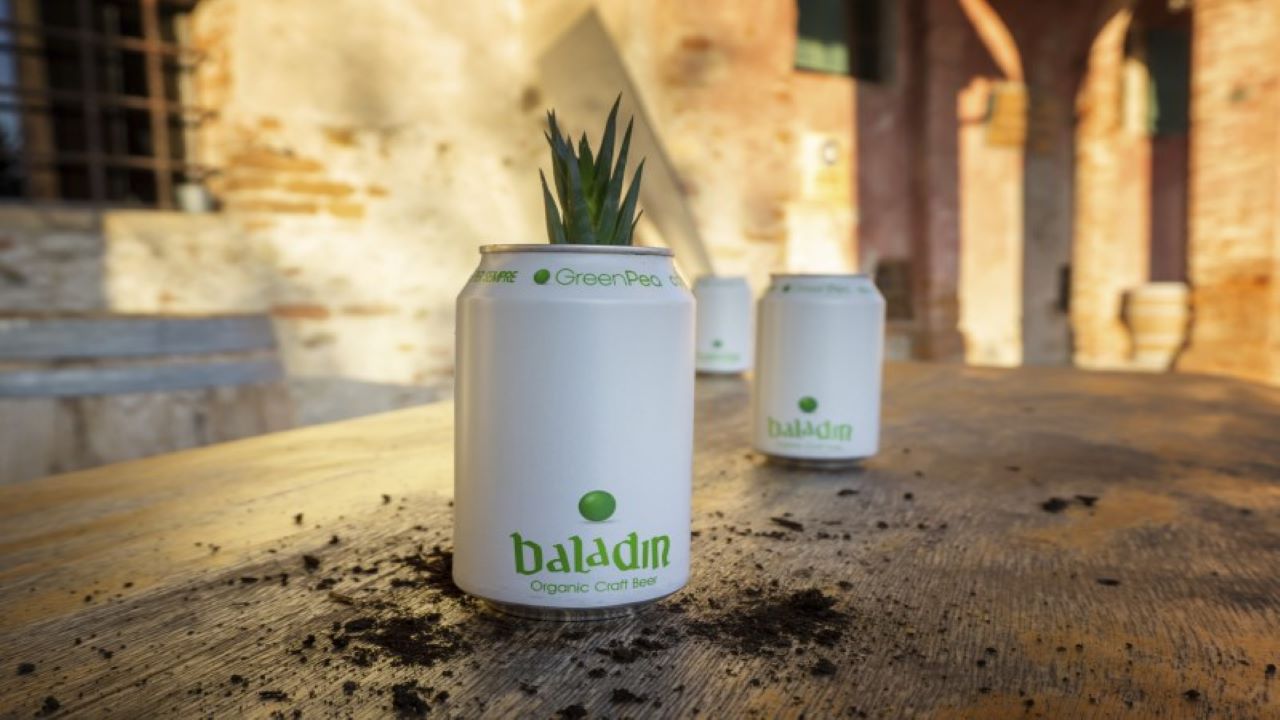 Baladin launched Nazionale, an Italian organic beer packaged in cans from Crown Bevcan Europe & Middle East in December 2020. Credit: Crown Holdings.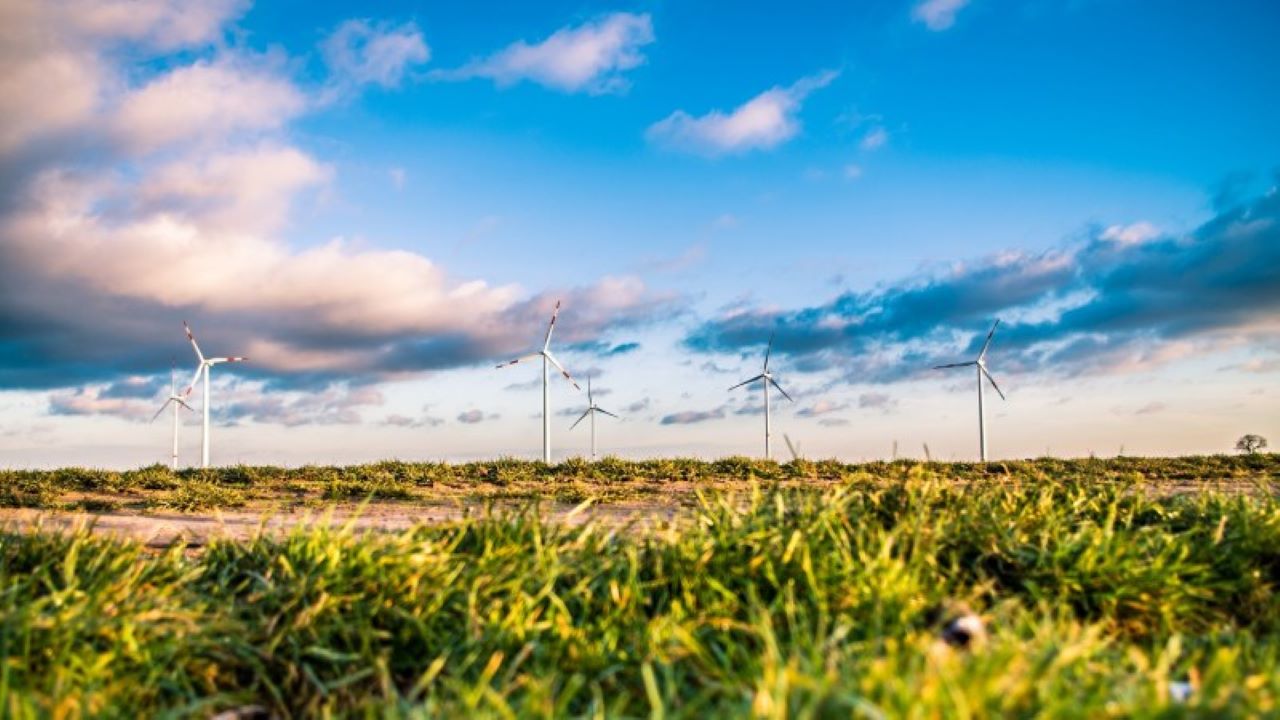 Crown Holdings is operating all 14 of its US and Canadian beverage can plants on renewable energy. Credit: Crown Holdings.
Crown Holdings will build a new beverage can manufacturing plant in Henry County, Virginia, to meet growing demand for speciality aluminium beverage cans.
Free eBook
3 Key Tips for a Successful Design Build Project
With supply chain disruptions and inflation creating new challenges for delivery teams, design-build projects are booming. This e-book looks at the 3 essential tips a project delivery team must consider when delivering a successful Design Build project.
by Oracle
In January 2021, the company announced plans to invest $145m in the Henry County facility, which represents Crown's third greenfield beverage can manufacturing investment in North America over the last five years.
Crown's beverage can manufacturing facility is expected to commence operations in the second quarter of 2022 and support the local economy by creating up to 126 new jobs in Henry County.
The project is supported by the Commonwealth of Virginia, governor Ralph Northam, the Harvest Foundation of the Piedmont, Mid-Atlantic Broadband Communities Corporation, Appalachian Electric Power, Southwestern Virginia Gas, and the Virginia Economic Development Partnership.
Crown Holdings' Henry County beverage can plant details
The new beverage can manufacturing facility will be built within the Commonwealth Crossing Business Centre in Henry County, Virginia.
Spread across 355,000ft², the Henry County facility will produce speciality aluminium beverage cans for use in different categories, such as energy drinks, sparkling water, hard seltzers, carbonated soft drinks, beer, teas, cocktails, and functional beverages.
The manufacturing facility's geographic location will enable the company to expand its North American supply network to meet the increasing market for speciality and standard beverage cans. The investment will also allow Crown to better serve customers with more sustainable packaging.
Financing for the beverage can production facility
The Virginia Economic Development Partnership (VEDP) and Martinsville-Henry County Economic Development Corporation (EDC) worked together to bring the project to Virginia.
The project will receive a performance-based grant of $3m from the Virginia Investment Performance Grant and a $1m grant from the Commonwealth's Opportunity Fund. The company's employee training activities will be financed by the Virginia Jobs Investment Program.
In addition, the company will receive benefits from the Port of Virginia Economic and Infrastructure Development Zone Grant Program, as well as the Virginia Enterprise Zone Program, administered by the Virginia Department of Housing and Community Development.
Sustainability features implemented by the company
Crown has committed to the new environmental sustainability goal of using 20% less water in its global operations from 2019 levels by the end of 2025. In November 2020, the company joined the RE100 campaign to transition to 100% renewable electricity by 2050.
Providing environmental, social and governance (ESG) ratings, Sustainalytics ranked Crown as the number one low-risk organisation of the 48 reviewed companies in August 2020. The company was awarded a Supplier Engagement Rating (SER) of A by CDP, a leading global environmental impact non-profit organisation, as part of its annual climate change assessment of companies globally for 2020.
Crown became the first metal packaging manufacturer to use renewable power in all 14 of its US and Canadian beverage can plants in November 2020.
The company aims for 20 ESG goals by the end of 2030 with its Twentyby30 programme.
Product portfolio
The product portfolio offered by Crown includes aerosol cans, beverage packaging, closures and capping, food cans, promotional packaging, and transit packaging.
The aerosol cans product line includes straight wall aerosol cans, necked-in aerosol cans and BICAN® Aerosol Cans.
Marketing commentary on Crown Holdings
Crown Holdings is a global supplier of rigid packaging solutions to consumer marketing companies. Founded in 1982, the company is headquartered in Yardley, Pennsylvania, US. Crown has its presence in 47 countries and employs 33,000 people.
The company also supplies transit and protective packaging products, equipment and services to diverse end markets through its subsidiaries.
Crown Holdings has been ranked 272 in the Forbes Fortune 500 list of companies in 2020. The company won multiple awards in 2020 for its design capabilities.
Related projects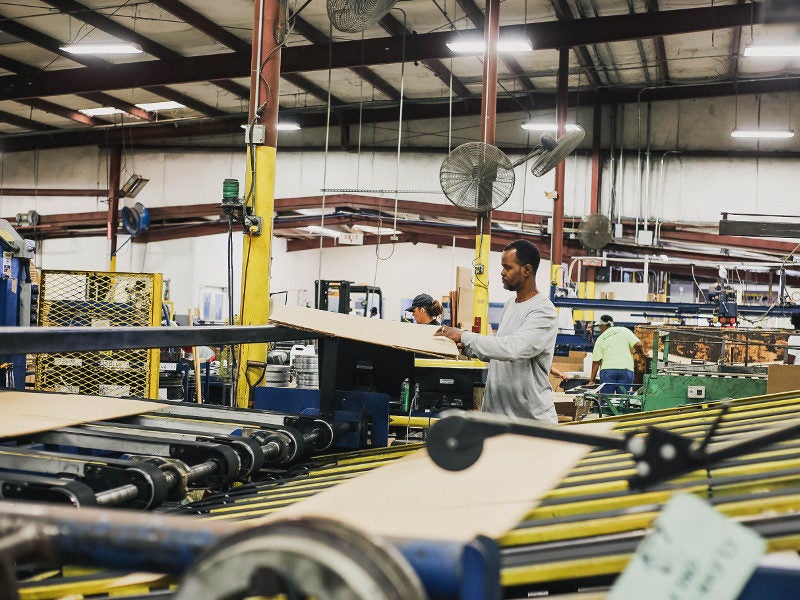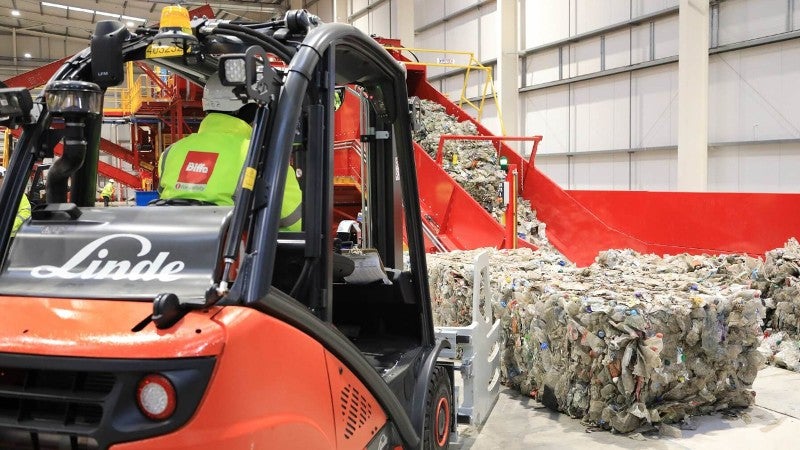 Topics in this article: