Project
Corporate headquarters and carton and label production facility
Location
Pleasant Prairie, Kenosha County, Wisconsin, US
Date of Commissioning
August 2021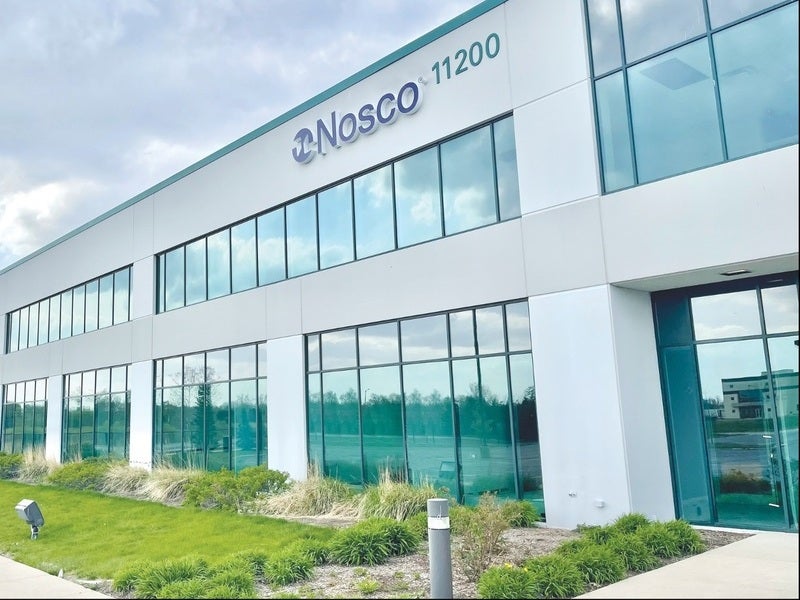 The Packaging Innovation Centre will act as both the new headquarters and manufacturing facility for Nosco. Credit: Nosco, Inc.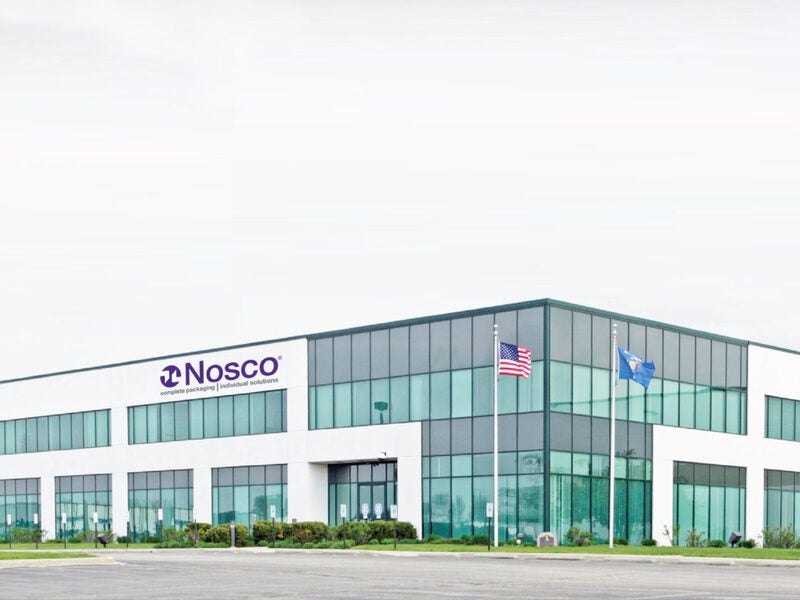 The facility will produce cartons and labels for the healthcare industry. Credit: Kenosha Area Business Alliance.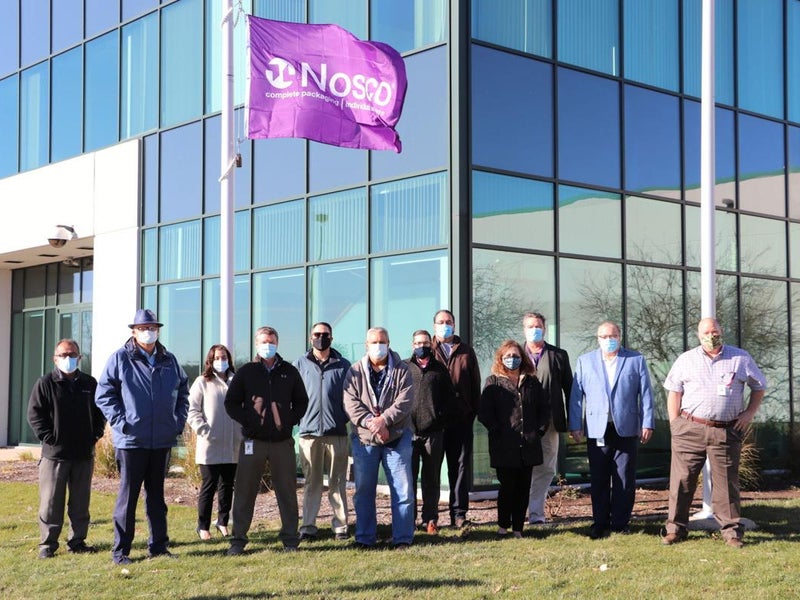 Located in Lakeview Corporate Park, the facility will help Nosco expand capacity and attain future growth. Credit: Kenosha Area Business Alliance.
Nosco, a packaging solutions provider, has built a new Packaging Innovation Centre in Pleasant Prairie, Wisconsin, US, which will serve as the new corporate headquarters and carton and label production facility for the company.
Free eBook
3 Key Tips for a Successful Design Build Project
With supply chain disruptions and inflation creating new challenges for delivery teams, design-build projects are booming. This e-book looks at the 3 essential tips a project delivery team must consider when delivering a successful Design Build project.
by Oracle
The carton and label production at the facility began in July 2021 while the official inauguration of the facility is slated for August 2021.
Location of the new Packaging Innovation Centre
The new Packaging Innovation Centre is located in Lakeview Corporate Park at 11200 88th Avenue in Pleasant Prairie, Kenosha County, Wisconsin.
Lakeview Corporate Park is a mixed-use real-estate development sitting on approximately 2,400 acres of land, located between the Chicago and Milwaukee metro areas. It is accessible from Interstate-94, State Highways 31 and 165, Canadian Pacific Railroad and Union Pacific Railroad.
Design and features of Nosco's Packaging Innovation Centre
The new 175,000ft² Packaging Innovation Centre will offer redundant product capabilities to Nasco for expansion into the new age printed packaging while focussing on quality, innovation and healthcare industry growth.
The carton and label production facility will be equipped with Bobst Expertfold 110 folder-gluer and new HP Indigo 6K Label machines.
The innovation centre will feature an observatory bridge overlooking all production operations, and a fully integrated Customer Innovation Hub, alongside their state-of-the-art MakerSpace, to promote the development of new products, team collaboration and interaction with the customers.
Additionally, the facility will also include graphic services, solutions engineering, administrative facilities and print production. The company's computer-aided design (CAD) and solutions engineering teams will continue to improve customer packaging through multiple options of sustainable material, making recommendations and structural design expertise.
The facility will enhance customer and employee experience, increase supply chain efficiency and operational flow and can bring in additional training and development opportunities while facilitating optimisation and automation.
The innovation centre will accommodate approximately 300 of Nosco's total workforce of more than 700. The remaining staff will operate from the company's existing facilities across Illinois, Texas, New York and Pennsylvania.
The facility will support Nosco in expanding its capacity and future growth, allowing the company to create more jobs in Kenosha County. Furthermore, its proximity to Chicago and Milwaukee metro areas plays a key role in recruiting top talent.
Background of  Nosco's Packaging Innovation Centre
Nosco has been planning to relocate its headquarters from Illinois to Wisconsin since 2015, to consolidate its operations at one location and grow its business, as it was running out of space.
The company started working with the Kenosha Area Business Alliance (KABA) in 2019 and finally leased the site at Pleasant Prairie.
The Plan Commission of Pleasant Prairie approved the site and operational plan for Nosco in January 2021. Nosco moved its equipment to the new facility in June 2021, before relocating its office, graphics and engineering staff in the following month.
Milwaukee 7, a regional economic development organisation, has helped Nosco in recruiting employees for the new site.
Marketing commentary on Nosco
Nosco, a subsidiary of Holden Industries, is a US-based packaging manufacturer specialised in printed packaging for the pharmaceutical, natural health, personal care and CPG markets with four core product lines, including cartons, labels, inserts and flexible packaging. It serves more than 400 customers in the healthcare industry.
Nosco supplies labels and packages for both Moderna and Johnson and Johnson's Covid-19 vaccines. The company focuses on continuous improvement of its efficiencies related to supply chain, cycle times, lean initiatives and new product launches.
Related projects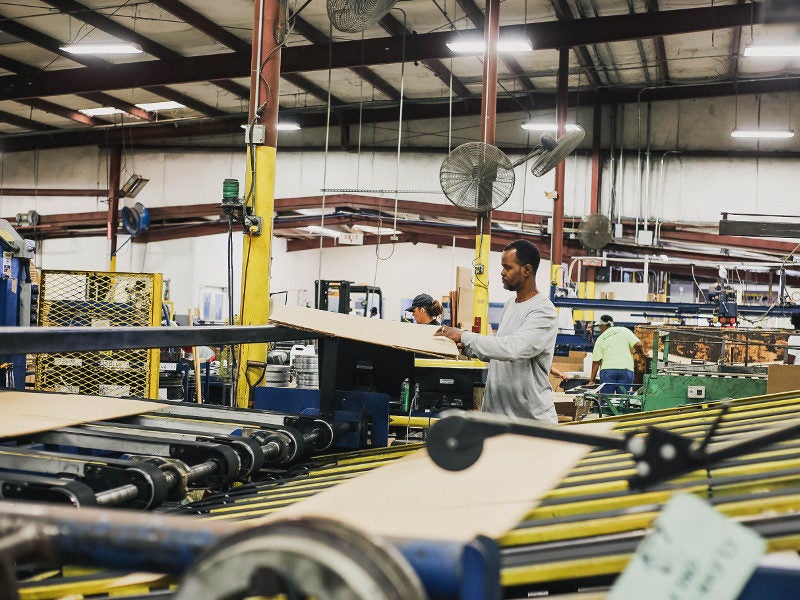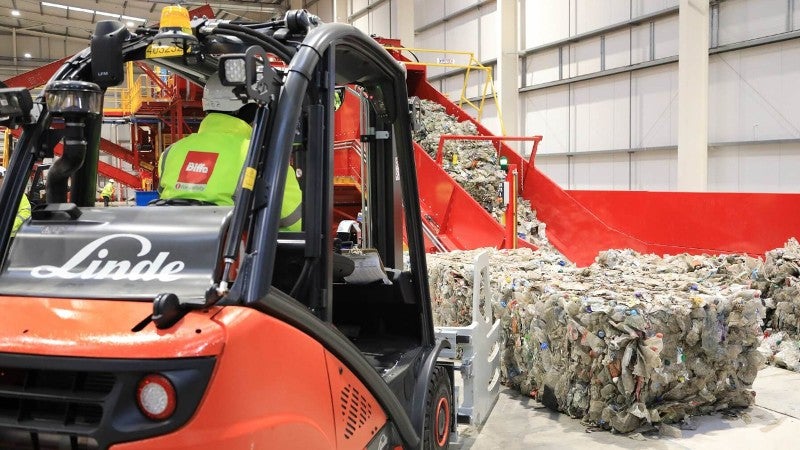 Topics in this article: