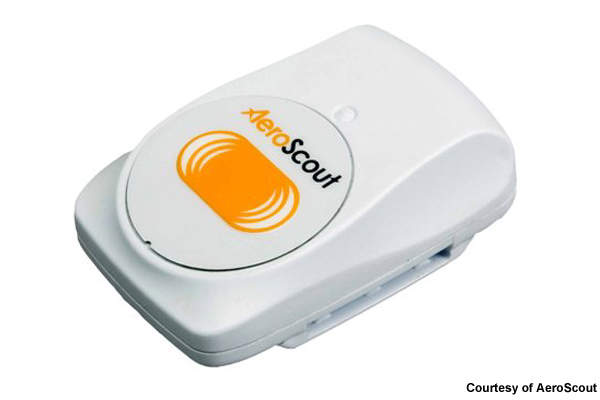 Active RFID tags provide a consistent signal that can allow an accurate inventory both in the warehouse and outside.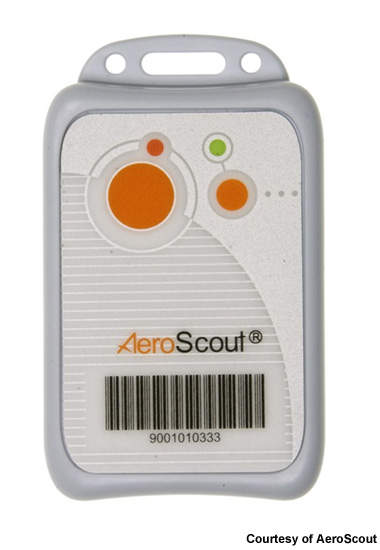 AeroScout has provided its active Wi-Fi RFID technology for use at the Wrigley facility.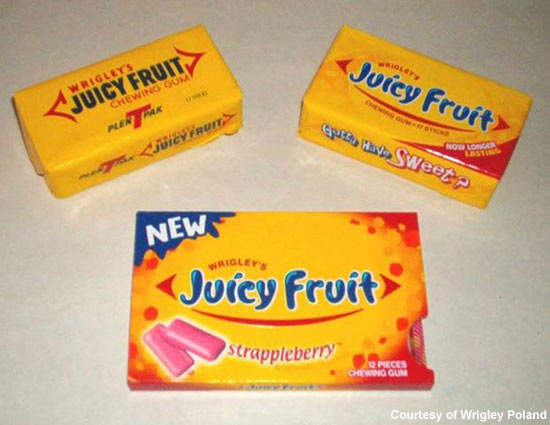 Wrigley has implemented a pallet-level RFID system for asset and product tracking at its Poland facility.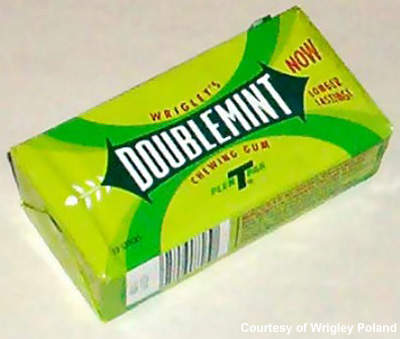 Wrigley is currently implementing new pack graphics on its products.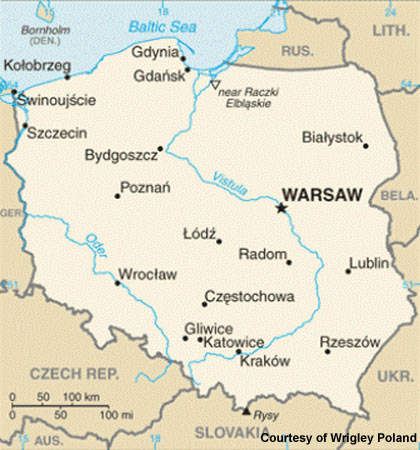 The Wrigley facility in Poznan, Poland, is the company's largest factory in Europe.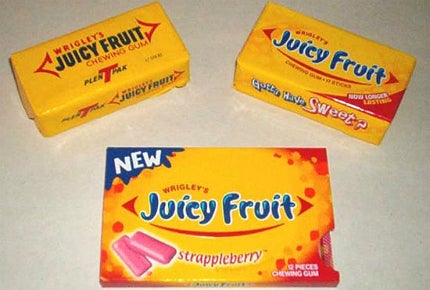 In May 2008 Wrigley Poland implemented a new Wi-Fi radio frequency identification (RFID) system for pallet tracking at its Poznan facility in Poland. It is the company's largest production facility in Europe. The solution was adopted to optimise production and to minimise losses of time, materials and products.
The company has introduced AeroScout technology, which operates over its existing Cisco mobile radio network (Unified Wireless Network and Wireless Location technology).
Jacek Mackowiak, factory director at Wrigley in Poland, commented: "The AeroScout solution will significantly increase the productivity of our facility in Poznan and because we were able to use our existing Cisco network, the installation was very straightforward… The solution provides benefits, which cut production time and thus increase effectiveness. All of this equates to improved product quality management."
AeroScout tags and RFID technology
"The company has introduced AeroScout technology, which operates over its existing Cisco mobile radio network."
The AeroScout tags used for the system are active Wi-Fi-based RFID tags that actively send out wireless signals at intervals announcing their presence to the detection system. The tags are battery powered and can be used to track company assets and products at a pallet and large item level both inside buildings and outside.
The transmitted signal is received by AeroScout location receivers and also wireless access points which can then pass on this information to a computer system that determines the location. The system can use signal strength and also signal arrival times to produce location data, which can then be displayed via the MobileView 4.0 software system. The latter can be monitored by AeroScout as a service.
Location is determined by either the AeroScout Engine or a location appliance, and AeroScout MobileView provides the enterprise software layer to display maps, enable searches, and also create alerts. The whole RFID system was implemented by collaboration between AeroScout, Megabit and Cisco.
Andris Berzins, managing director, EMEA for AeroScout commented: "This is a great example of AeroScout's solutions being used to track work in process, which we do in many different manufacturing segments… The Wrigley installation is representative of the value our manufacturing customers are achieving both in Europe and worldwide. Real-time visibility is evolving beyond just location to include a variety of sensor and status data, all of which enables manufacturers to optimise the efficiency of their operations."
Details of Wrigley's product tracking system
The system uses two kinds of location algorithms calculated from the same tag signals to determine the location of tagged assets. This gives flexibility and seamless operation between indoor and outdoor environments.
"The AeroScout tags used for the system are active Wi-Fi-based RFID tags that actively send out wireless signals."
These are Received Signal Strength Indication (RSSI) and Time Difference of Arrival (TDOA). The RSSI algorithm compares the strength of the received Wi-Fi RFID signals to the expected strength to determine accurate positioning.
RSSI is ideal for use in indoor asset tracking, where receivers (radio access points) are often already installed for data and/or voice services. RSSI is used in real-time locating systems (RTLS) using 2.4GHz or 915MHz frequencies.
The TDOA algorithm acts in a different fashion measuring the time of arrival of a signal from multiple points, and comparing those times of arrival to determine the accurate source of the signal. Time of arrival is related in a linear manner to distance and so the TDOA algorithm is ideal for asset tracking in the outdoors or large indoor areas. TDOA is seen in RTLS systems that use 2.4GHz or UWB (ultra-wideband) frequencies.
---
Related content
---
Zepnick Solutions is one of the leading engineering consultancy firms in Wisconsin, US, providing expertise in industrial automation for the food and drink industry.
In August 2004 Gillette Poland International began construction of a new 92,600m² manufacturing and packaging facility for its shaving products in the Nowy Jozefow-Sremba complex of the Lodz Special Economic Zone (SEZ), Poland.
SWEDSPAN Polska, a Polish subsidiary of the SWEDSPAN Group, opened a new state-of-the-art ultra thin high density fibreboard (UT-HDF) production plant in September 2011.
---