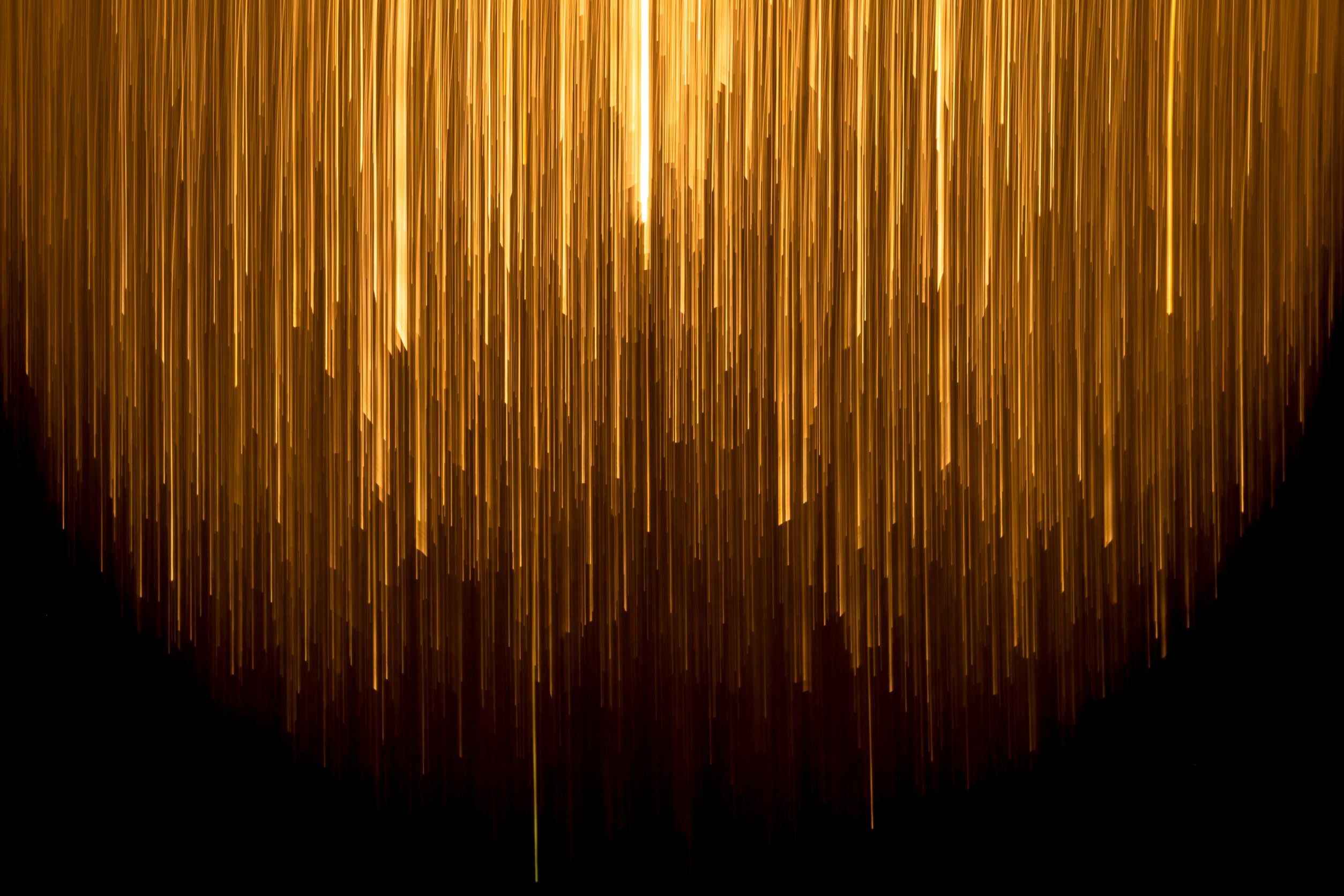 Featured Ranked Companies
Business Expansion
Business Expansion is one of our largest categories and looks at the core functions of business operations within the sector.
This consists of any projects that have expanded the company's footprint in the sector, including: contract wins; launching in new territories; launching new product lines; the acquisition and expansion of facilities and real estate; acquisition of new machinery or other assets; improved logistics; partnerships; and significant staff increases.
Amcor
Ardagh Group
Berlin Packaging
ePac Flexible Packaging
Huhtamaki
Mondi
TricorBraun
Environmental
The Environmental category aims to highlight companies that are undertaking projects that reduce their impact on the natural environment or contribute to its general health. With the effects of climate change becoming ever more obvious, corporations have a responsibility to update and change their practices to prevent further damage being caused.
This category includes any projects that have led or will lead to a significant reduction in a company's environmental impact and carbon footprint. This can include changes to materials and manufacturing, supply chain reviews; reduction in energy use or switches to renewables; recycling initiatives; and carbon offsetting. The category also includes projects that contribute to the environment such as tree planting schemes and river cleaning.
4evergreen
Amcor
Canopy
Carlsberg
Dabur
Footprint
Modibodi
Morrisons
Repeats Group
s.Oliver Group
Stora Enso
The Park
Financing
Financing recognises companies and institutions that have raised significant capital during the research period whether it be through corporate finance, the capital markets or fund raising.
This includes any significant raising of finance by a company within the sector, this can include corporate lending, funding rounds and equity and debt capital markets issues including share offers and bond issues. We will be specifically looking at high value deals; novel structures; and companies using (for them) new forms of financing such as high-yield bonds.
Alliance to End Plastic Waste
Biome
Braskem/UIUC/Princeton
Corning
Emerald Technology Ventures
Heriot-Watt University
Huhtamaki
Neste
TemperPack Technologies
Innovation
Innovation is the category with one of the widest scopes within the Excellence Rankings as it looks at novel new approaches in every area, from the fruits of research and development to novel new business practices. What all the ranked entities have in common is the demonstration of new concepts not just within their own business but in the sector as a whole.
The category includes any projects that demonstrate an innovative approach to the market. The category crosses over with many of our other categories and can include new products, novel product features, new business practices, new marketing and sales strategies and more.
AMP Robotics
Berry Global
BillerudKorsnäs
Garson Wines
Heidelberger/PURe
Huhtamaki
Mondi/beck
natural Abundance
SAP/DIC
Siegwerk
Smurfit Kappa
Terumo
Verista
Wipak UK
Investments
The Investments category looks at any significant financial investments into a company or its assets, specifically those investments that facilitate expansion of a company's operations. This can be an investment by the company itself into its operations or by an outside investor be that another company, financial institution, private equity or venture capital firm.
Eastman
Mondi
Novelis
Smurfit Kappa
Viridor
Visy
M&A
This category includes organisations that have expanded their business operations by entering into significant mergers and acquisitions deals within the sector.
The category specifically looks at the acquisitions of whole businesses or stakes rather than asset transactions and deals must have been closed during the research period.
Apollo Funds
Ardagh
Arkema
BillerudKorsnäs
Faerch
SIG
Stora Enso
Marketing
The Marketing category recognises any significant marketing campaign launched during the research period that has led to an increase in revenue or company profile. We will be specifically looking at campaigns introducing new concepts, imagery or taglines and those that demonstrate imagination in their portrayal of the brand.
360 Vodka
FGC/APCO
Immertia
Liquibox
Wana Brands/August Allen
Product Launches
The Product Launches category recognises companies that have launched notable new products or services into the market. This can include physical products, software as well as the launch of services and concepts.
We are specifically looking at novelty, including companies launching products into new areas or innovation in the product's design, manufacture or marketing.
Amcor
BillerudKorsnäs
Colgate
Coveris/Veetee
Eco-Products
Footprint
Garson Wines
Huhtamaki
Liplid
Natural Abundance
Parkside
Ranpak
Smurfit Kappa
Tetra Pak
Unilever
Waddington Europe
Wipak UK
Research and Development
This category includes organisations that have demonstrated a commitment to the research and development of new products and/or new processes. This can include discovering or creating a unique material, transferring a research or technology development to practice, improving the performance of an existing product or creating a new simulation or design tools.
The category also includes companies that have made significant investments into their R&D processes.
ALPLA
Amcor
Britvic/Xampla
DS Smith
Harvard
Heriot-Watt University
Identiv
LactaLogics/Scholle
Mondi/EW Technology
NLCRC
Queens University Belfast
Tesco
The Sustainability Consortium
Social
The Social category includes companies and institutions that have undertaken projects that have had a tangible positive impact on the communities where they operate. This can include anything from charity initiatives; sponsorship; community outreach; local business support and education initiatives.
CAIT
North London Waste Authority
Oceana Canada