MWV provides leading-edge packaging solutions that showcase and enhance many of the world's most admired brands. We partner with leaders in the beauty and personal care, healthcare, food, beverage, food service, tobacco, home and garden, commercial printing, and media and entertainment industries, applying our knowledge and deep expertise to meet a range of unique packaging needs. From paperboard to trigger sprayers and many products in between, we provide the best solution for our customers' needs.
Innovative paperboard packaging
At MWV, we're here to win. We focus on improving collaboration, understanding, and analysis to spur profit and progress. Here are just some of the many benefits you will gain as you partner with MWV:
Top-quality innovation with customization
Consumer insights through cutting-edge market research
Advanced sustainability initiatives
Streamlined production and global supply chain
Product performance on the line, one the shelf, and in the home
Our dedication to functional innovation, measurable growth, and leading-edge business practices is rooted in our loyalty to the people and products that make us MWV.
Paperboard packaging research and design
Our expertise ranges from consumer insights and market research to the development of new paperboard technologies to global supply chain and customer service. We understand the challenges and complexities packagers and brand owners face. Packaging must deliver protection, performance and portability under a range of conditions while standing out in the eyes of the consumer.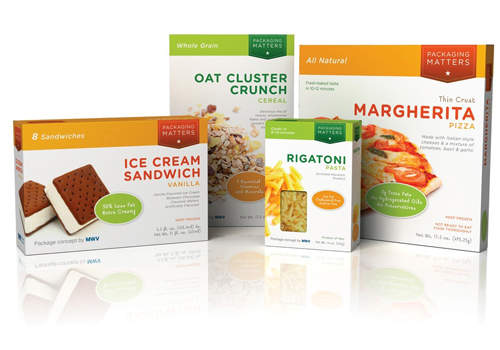 MWV paperboards are engineered with the demand of the cold chain in mind.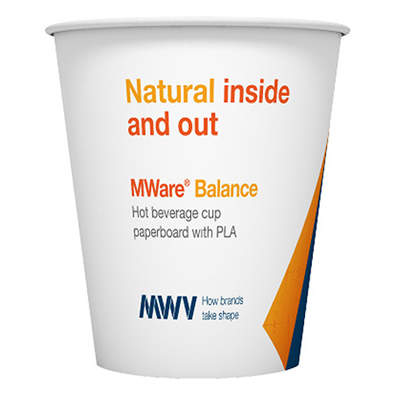 MWV's MWare® line of consumer-focused paperboard solutions are focused on sustainability and innovation.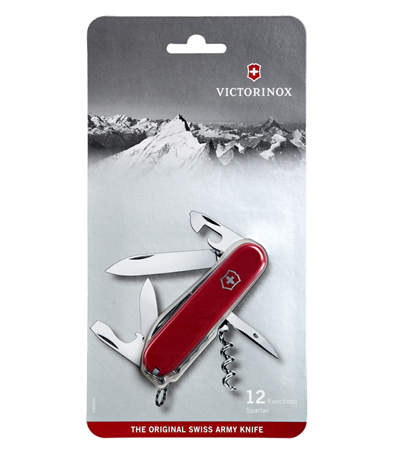 Award-winning MWV Natralock packaging - a secure, durable, more sustainable packaging solution.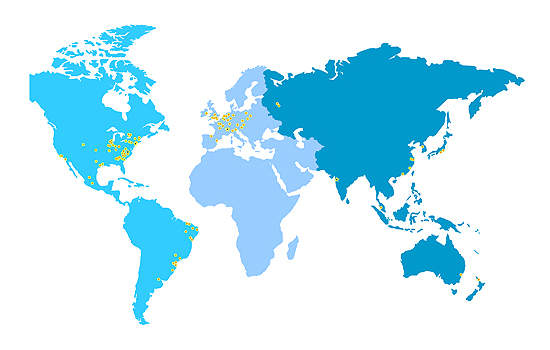 MWV's global locations: reaching out across the globe, making the next continent feel like next door.
Knowing what drives your consumers to a purchase decision is the key to your success and what led to MWV's creation of our Center for Packaging Innovation (CPI). The research conducted by our researchers, analysts, packaging designers, materials scientists and marketing professionals assists in providing our customers with a unique perspective when considering new products or evaluating trends. This, in turn, keeps our customers and their brands well-desired and supported.
Resilient paperboard and coatings
Every day, we help global brands assess changing market dynamics and stay ahead of trends, while growing their business and building their brands.
Our support and research in the food industry, for example, shows that in retail markets worldwide, 'unsaleables' account for billions of dollars in lost revenue every year. Shoppers may reject packaged products that are ripped, torn, dented or scratched. And if a damaged item is the last on the shelf, shoppers may choose another brand.
At MWV, we develop strong, resilient paperboards and coatings that hold up in the toughest environments, creating not just sound packaging, but better brand management. Our creative approach to packaging delivers the attention-grabbing products that you need to create and sustain unwavering brand loyalty equaling everyday success.
About MWV
With the power of our 20,000 experts worldwide, operating in 30 countries, serving customers in over 100 nations, MWV is everywhere our customers are allowing us to understand their needs and offer global support. Our 150-year legacy demonstrates our passion for progress and focus on collaboration with partners around the world to meet the needs of evolving markets and respond to expanding opportunities.
At MWV, we see things differently, and that means we do things differently. We have the unique perspective you need to discover untapped opportunities for your business.