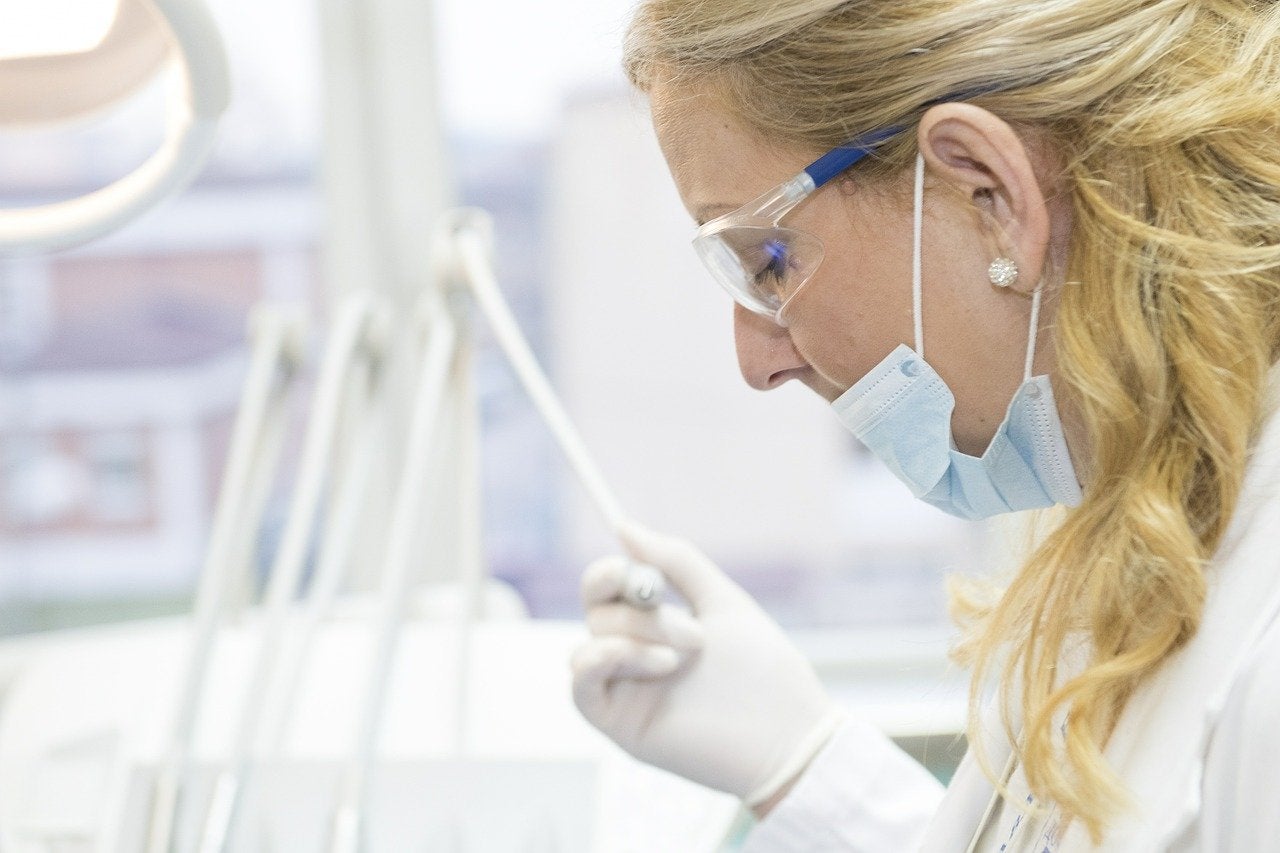 The Covid-19 coronavirus outbreak has seen the healthcare sector struggle with issues of shortages, especially when it comes to pharmaceutical packaging and personal protective equipment (PPE) for hospital staff. Packaging Gateway looks at how three packaging companies have been supporting the healthcare sector.
Packaging for pharmaceuticals
Healthcare Packaging and Medical Device Thermoformer (TEQ) was acquired by global packaging company Sonoco in January and has been working on delivering a range of medical packaging solutions. The solutions have been sent to essential healthcare businesses working on tackling Covid-19.
TEQ European sales director Anne-Sophie Belamine said: "We're proud to be playing a key role in making sure essential medical products reach the market in these uncertain times. Our production facilities in the UK and Europe are working around the clock to ensure we support our customers close to home, many of which are manufacturing life-saving medical supplies and technologies as we respond to this global pandemic."
TEQ's facilities in the UK and Poland meet medical device and pharmaceutical manufacturer packaging requirements. The company's range includes procedure sets, trays, tubs, lids, and sterile barrier blisters and seal blisters.
Keep clothing contaminant-free
UK-based hydrophilic polymer resin pellet manufacturer AquaPak has urged plastic bag manufacturers to switch to its soluble material Hydropol to support hospitals' need for clean, contamination-free scrubs.
AquaPak CEO Mark Lapping said: "We are ready to support plastic bag manufacturers, who are currently running poly-ethylene (PE) lines in the UK, to switch production to bags made from hot water soluble Hydropol. We believe that by making such bags quickly available in the UK, we will be able to support nurses, doctors, cleaners, and other care staff to change at work, bag up their used clothes in a strong and safe material, and put it straight into the washing machine when they get home.
"By removing the need for them to be taken out of the bag, the risk of contaminating others is greatly reduced, and it allows such clothing to be used multiple times.
"Similarly, contaminated linen and clothing from hospitals, care homes, hotels and households can be carried safely to a washing machine, often off-site, without risk of contamination."
Supplying directly to the healthcare sector
Indian B2B packaging company Bizongo is offering PPE procurement services for essential services, including hospitals, health-centres, and pharmacies.
The company offered these services at the end of March and has since delivered a shipment of PPE to food suppliers.
Bizongo chief operating officer and co-founder Sachin Agarwal said that the company had launched this service to manage the demand-supply gap of PPE for medical staff. He added that the company was in talks with other suppliers to source PPE and other critical inventory.