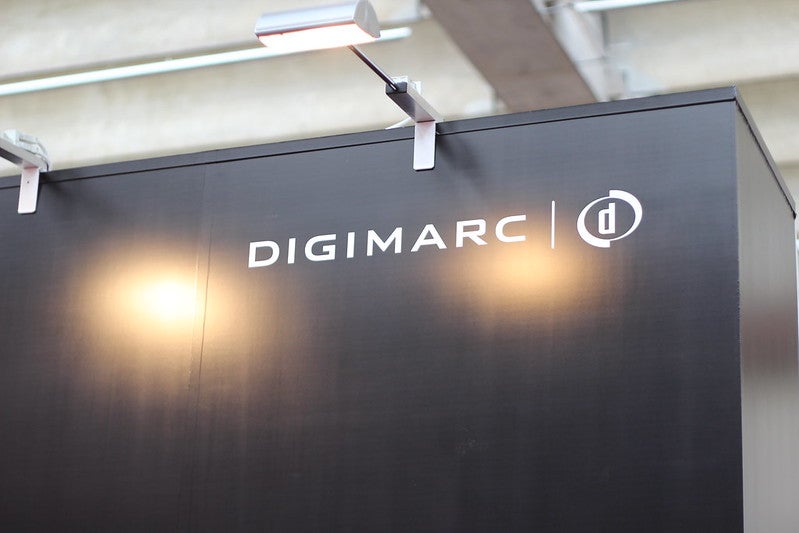 US-based digital watermarking company Digimarc Corporation has closed its previously announced acquisition of EVRYTHNG, a Product Cloud company based in London, UK.
EVRYTHNG links every product item to an online Active Digital Identity with the aim of providing transparency, validation and real-time intelligence across the value chain.
The company has offices in the US, China, Belarus and Switzerland.
Under the terms of the transaction, Digimarc has purchased all of EVRYTHNG's outstanding share capital and adopted it as a wholly owned subsidiary.
The deal is also intended to increase both companies' geographic presence.
Digimarc CEO Riley McCormack said: "This acquisition is transformative to our business.
"EVRYTHNG's market-leading Product Cloud offering provides Digimarc entrée into a potentially enormous market at the cusp of inflection, powers up our ability to sell robust, fully-integrated solutions that no one else can offer, and provides future cross-selling opportunities by providing more on-ramps to our dual platforms.
"In addition to adding 65 talented and passionate individuals to our team, we can leverage the complementarity of our geographic presence, expanding our ability to serve our increasingly-global customer base while also increasing our ability to attract and retain the best talent worldwide."
Digimark originally announced the deal in November last year.
The company plans to integrate its own identification system with the EVRYTHNG Product Cloud to offer customers a 'comprehensive' set of solutions.
Based in Portland, Oregon, Digimarc provides digital watermarking solutions and automatic identification for the packaging, commercial print and digital images segments.
In 2020, the company's platform was chosen as the primary technology for HolyGrail 2.0, a cross-value chain initiative to evaluate whether digital technology can make packaging easier to sort and recycle in the European Union.
Digimarc previously worked with EVRYTHNG and Westrock to develop a connected packaging solution for smart products.