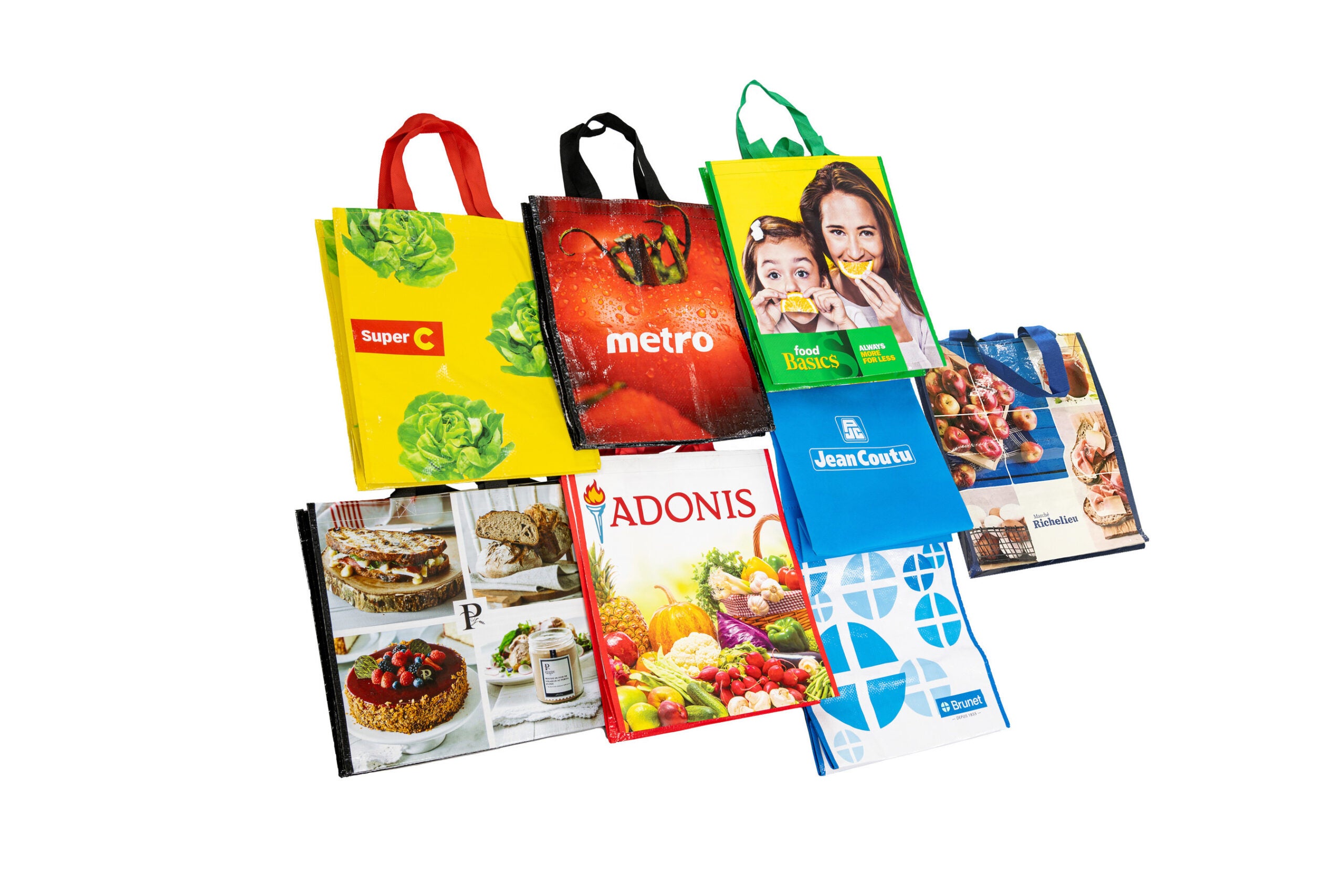 Canadian food retailer Metro has committed to phasing out single-use plastic shopping bags from all its food stores and pharmacies from this September.
The retailer expects to remove more than 330 million plastic shopping bags from circulation a year through this initiative.
This announcement is in line with Metro's 2022-2026 Corporate Responsibility Plan to reduce its overpackaging and use of single-use plastic.
The company has completed several packaging and printed optimisation initiatives over the past decade and plans to continue working towards achieving its policy targets.
Metro public affairs and communications vice-president Marie-Claude Bacon said: "Our ambition is to optimise our packaging and printed materials by reducing their use, relying on optimal design, choosing environmentally responsible materials and facilitating their recovery and recycling.
"These are the principles on which is based our Packaging and Printed Materials Management Policy, which METRO published in 2019."
Metro currently operates a network of around 950 food stores and 650 pharmacy outlets.
The retailer is the latest in a series of Canadian retailers to have committed to ending their use of plastic shopping bags.
In December last year, the Canadian branch of multinational retailer Walmart pledged to discontinue plastic shopping bags for both its in-store and online grocery pickup and delivery orders.
This move was expected to keep 750 million plastic bags out of circulation each year and followed a successful pilot project at ten Walmart Canada stores.
In February this year, home improvement retailer Lowe's Canada revealed plans to gradually stop using single-use plastic shopping bags across its store network from June.
Last December, the Canadian Government published draft regulations that prohibit the use of some single-use plastics in the country.
The government sought public comment on the measures, which are expected to be finalised and enforced later this year.