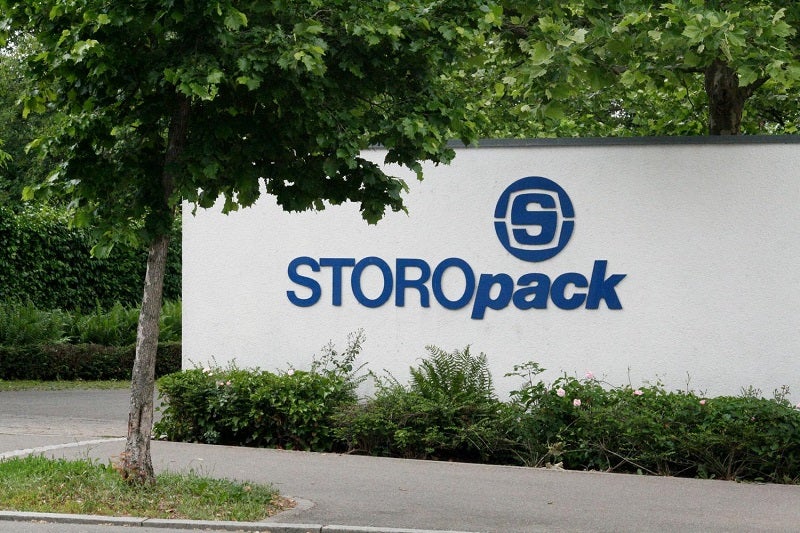 German protective packaging specialist Storopack has joined the Alliance to End Plastic Waste (AEPW), committing to working towards eliminating existing and preventing new plastic waste from entering into the environment.
Founded in January this year, the AEPW has already pledged around $1bn. The alliance aims to use at least $1.5bn to help fund various projects within the next five years.
Storopack management board chair Hermann Reichenecker said: "Plastic waste does not belong in the environment but in orderly recycling circuits. This is why we're joining the Alliance with the greatest conviction and in order to make a contribution."
Last month, Charter NEX Films, Milliken & Company, Pregis and Geocycle joined the AEPW, following the 12 companies joining in July this year, including PepsiCo and Mondi.
Earlier this year, Storopack unveiled a new paper cushion system, PAPERplus Track, designed for applications requiring high throughput and secure packaging materials.
Plastic waste initiatives continue to clamp down on crisis
The war on plastic has continued to excel with companies creating or joining initiatives to help eliminate the crisis worldwide.
This month, major companies in the packaging value chain, including Nestlé and Mars, formed a consortium to develop chemical plastic recycling in France.
The Government of New Zealand also announced it will implement a number of initiatives to eliminate single-use plastics and reduce waste, following its successful ban on single-use plastic bags earlier this year.
Last month, it was revealed that UK supermarket plastic had risen to over 900,000 tonnes a year, with seven out of the top ten chains increasing their plastic footprint, according to a report by International non-governmental environmental organisations (NGOs) the Environmental Investigation Agency and Greenpeace.
The NGOs urged UK supermarkets to actively work towards the complete elimination of single-use plastic, by offering packaging-free solutions or switching to reusable and refillable packaging.