Masterpack Group
Packaging Solutions for Big Bags, Flexible Intermediate Bulk Containers (FIBCs) and Super Sacks.
Masterpack Group is a leading developer of high-end packaging solutions for big bags, flexible intermediate bulk containers (FIBCs) and super sacks.

Address
Het Wolbert 19,
7547RA Enschede,
Netherlands
Phone

Masterpack Group is a leading developer of high-end packaging solutions for big bags, flexible intermediate bulk containers (FIBCs) and super sacks.
Combined with innovative techniques, our products are designed to pack and protect delicate goods and sensitive materials for a wide range of markets worldwide.
High-performance containers for the packaging industry
Masterpack delivers packaging solutions for the global food, pharmaceutical, chemical and mining industries.
We package products such as baby milk powder and coal. We also offer solutions for pest control and contamination prevention in organic food.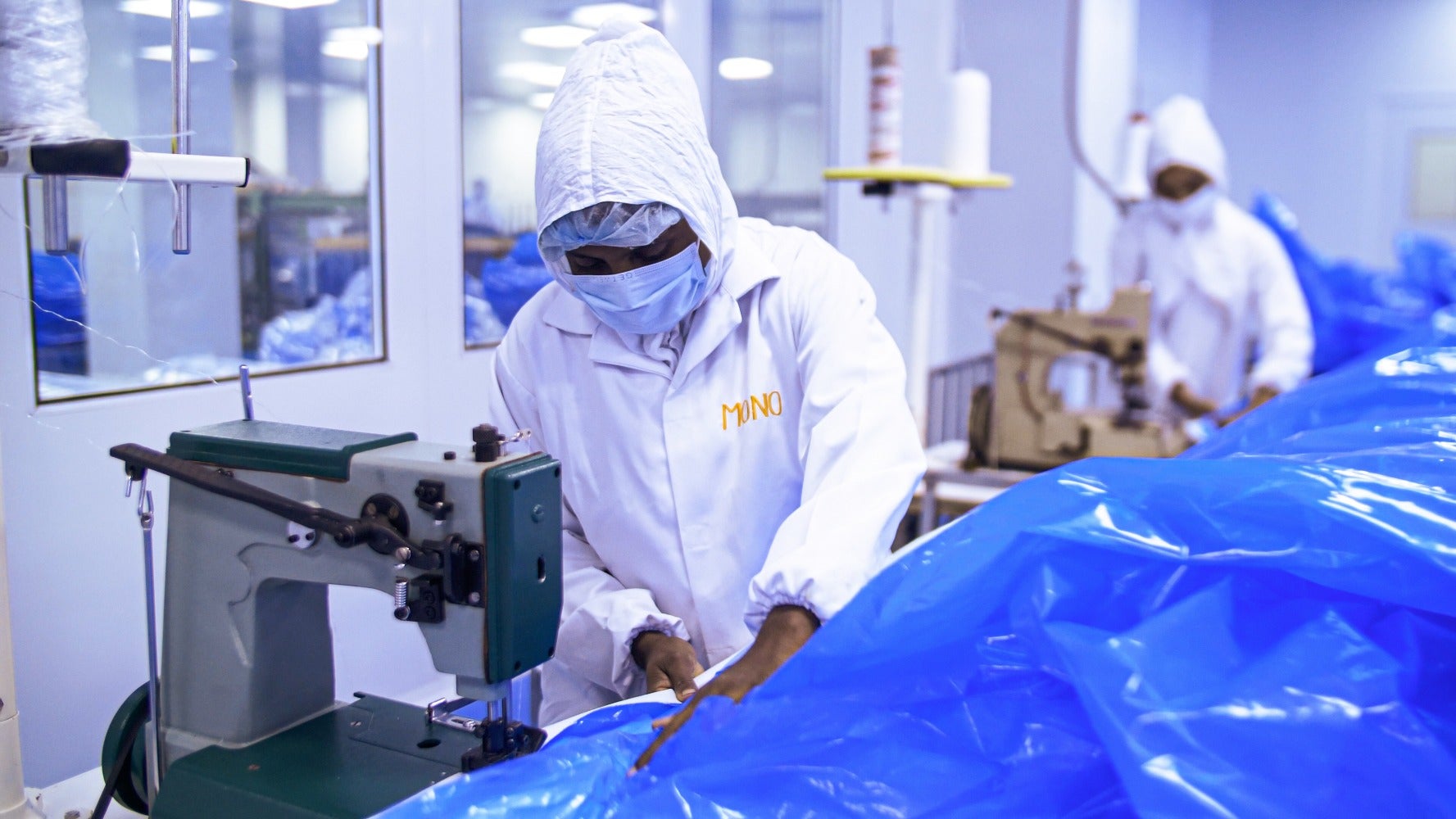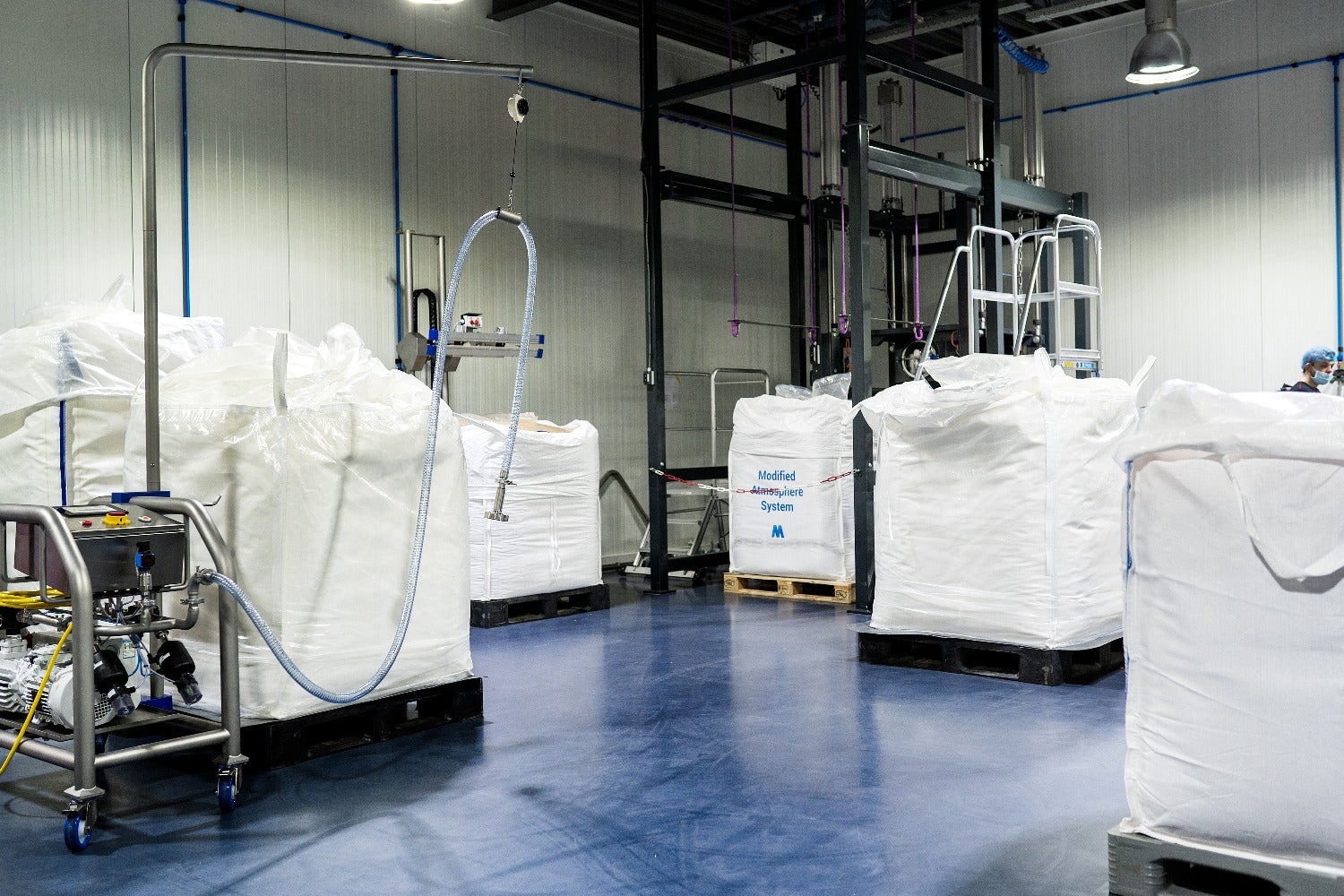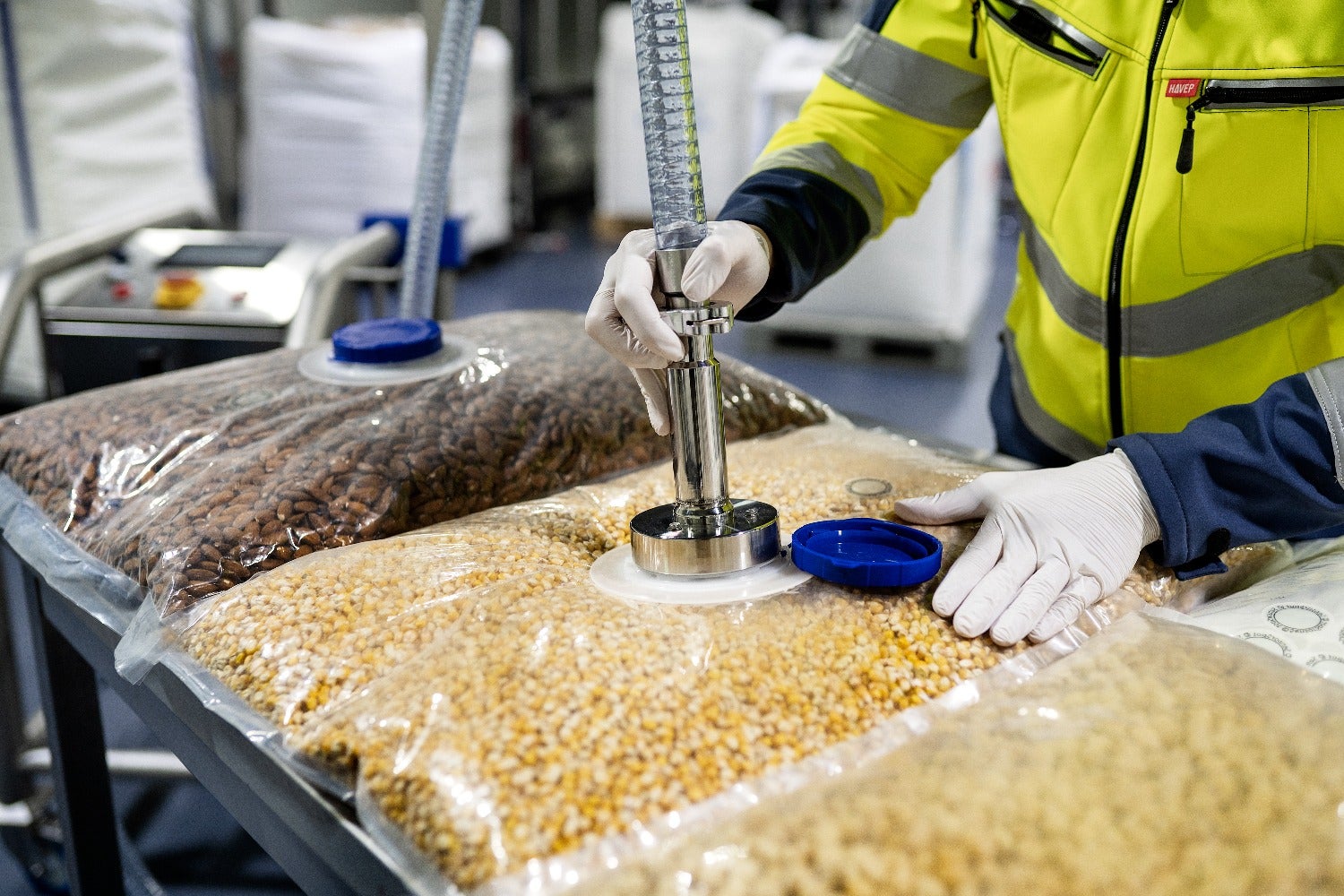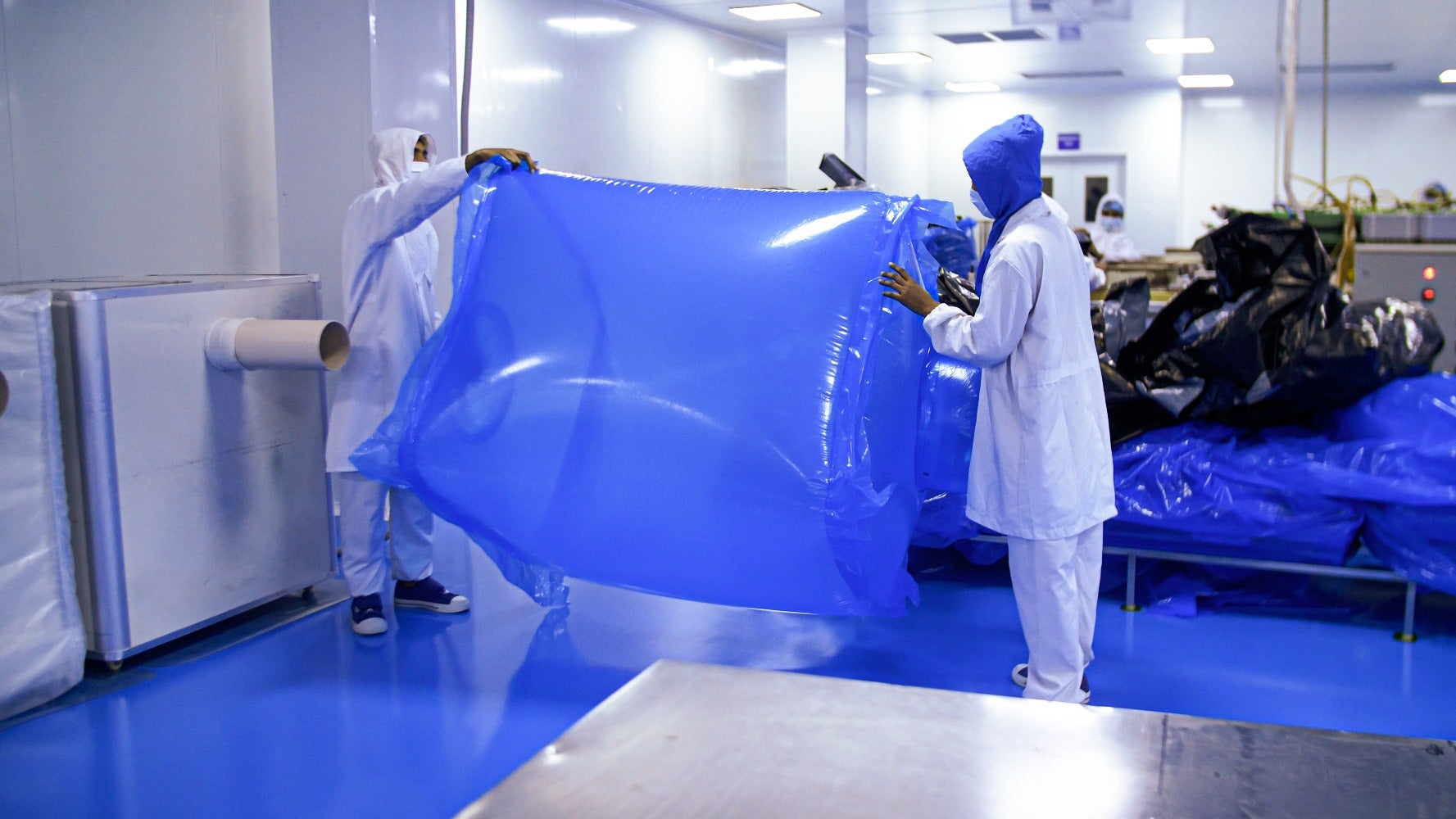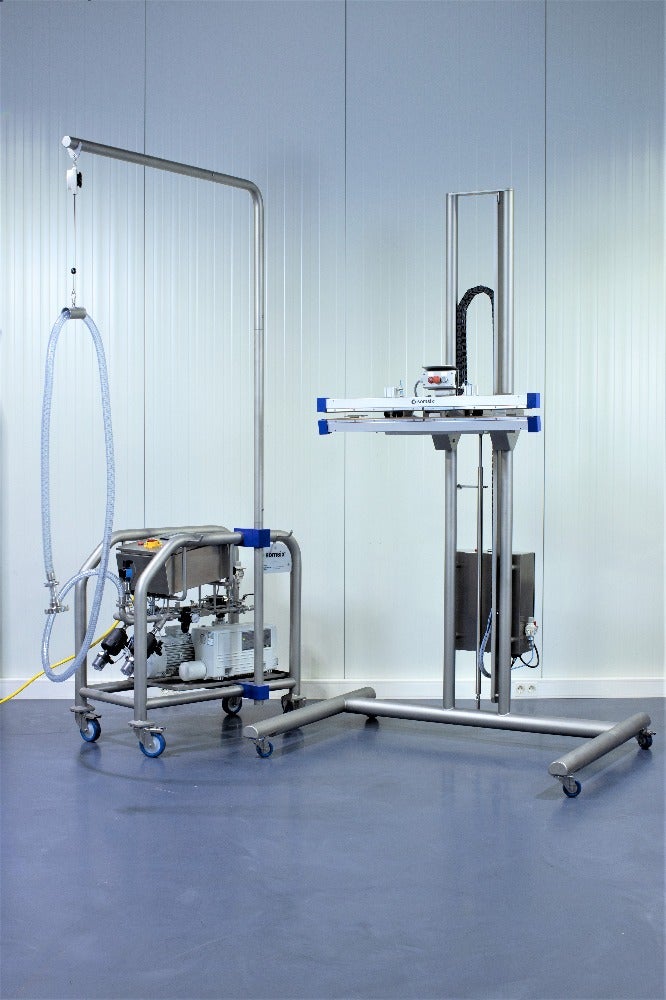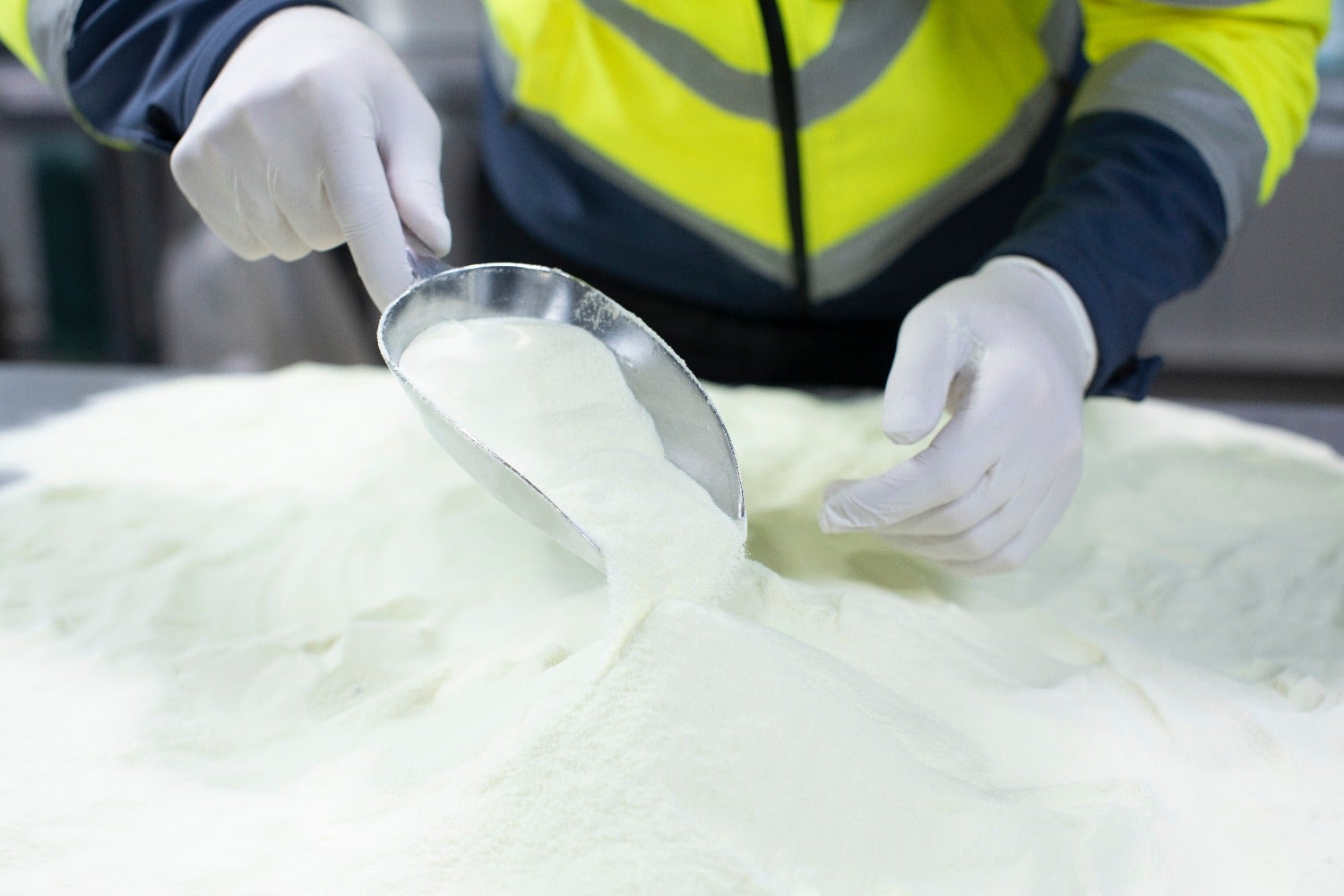 With a 100% hygienic production, Masterpack provides the highest levels of cleanliness for pharmaceutical ingredients, which reduces packaging costs while ensuring the highest levels of hygiene.
Produced in our certified clean rooms, our solution is designed for resins, plastics, flakes, fibres and powders with applications in consumer and industrial chemical products.
We also manufacture ultra-high-performance FIBCs that can cost-efficiently store, protect and transport hazardous materials for the mining industry.
Innovative flexible intermediate bulk containers
By analysing the individual needs of our customers, Masterpack develops the best possible bulk packaging solutions.
Our high-performance protect products from dust and contaminants, so they retain high levels of hygiene and stability while delivering an optimal price-to-performance ratio.
Sustainable packaging solutions and supply chain
Masterpack's business approach is based on the principles of sustainable development.
With solutions such as modified atmosphere packaging, we prolong the shelf-life of products, minimise waste and enhance sustainability throughout the supply chain.
In addition, the implementation of the Social Accountability Management System (SA8000) in our Bangladesh-based manufacturing plant has enabled us to establish a project that offers our employees and their families more opportunities in education.
Modified atmosphere packaging for longer shelf life and quality control
Masterpack develops modified atmosphere packaging solutions for FIBCs.
This technology can be used as natural fumigation and is designed to prevent contamination and control pests, even in organic foods.
We also have a unique and fully integrated solution to create a modified or controlled atmosphere in big bags. This increases protection and extends the shelf-life of products, as well as reducing waste while improving quality.
About Masterpack
With nearly 100 years of experience, Masterpack is dedicated to creating customised industrial packaging for optimal customer satisfaction.
Masterpack's head office and R&D department are based in the Netherlands. We also have four production sites in the Far East and are capable of serving customers and partners worldwide.
What does it do for your product? Learn how this technique prevents pests and maintains high-quality for products in FIBCs.
Masterpack is taking its packing possibilities to the next level by introducing modified atmosphere for FIBCs, its new packaging concept. Read all about how modified atmosphere in FIBCs adds to excellent and sustainable supply chain management.
Masterpack Group B.V.
Het Wolbert 19
7547RA Enschede
Netherlands



Telephone Number




Email Address




Links
Masterpack Group USA
82 South White Horse Pike
Berlin, New Jersey
08009
United States of America



Telephone Number




Email Address