DJA offers an extensive range of packaging machinery through its partnerships with trusted suppliers, covering areas such as visual inspection, blister packaging, filling for bottles and tubes, as well as labelling.
Whatever your industrial packaging requirements, we will be able to offer a specialist solution to meet the demands.
Machines for pharmaceutical packaging
Parle is a leading supplier of machines for pharmaceutical bottle packaging, tablets and capsule printing, labelling, tube filling and sealing.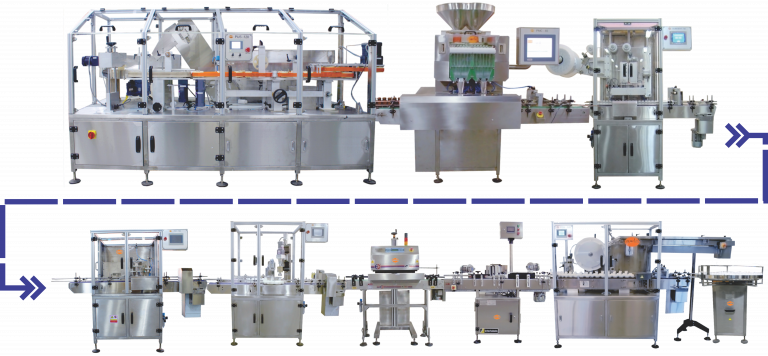 Parle provides high-performance packaging machines for a range of filling requirements.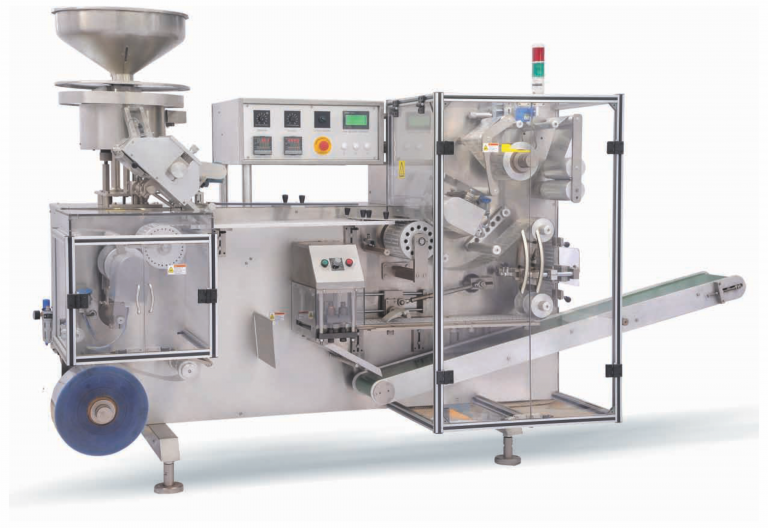 Accurate Machines provides high-quality packing machines for pharmaceutical production lines.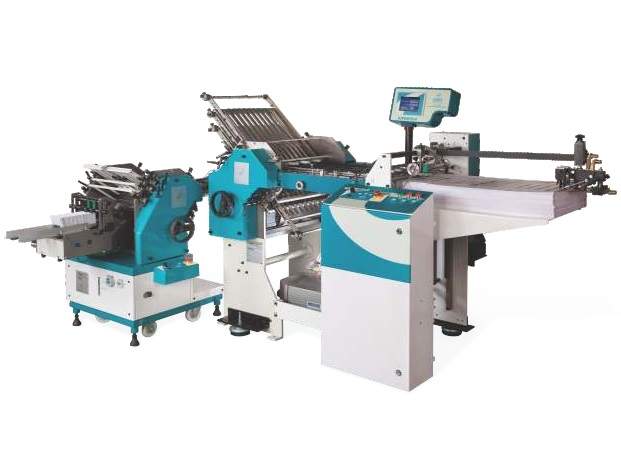 Pratham Technologies provides industrial paper folding machines.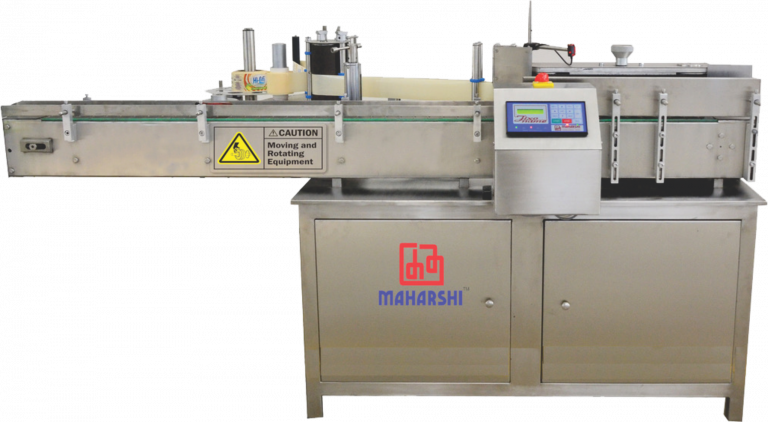 Maharshi is at the forefront of packaging industry innovation.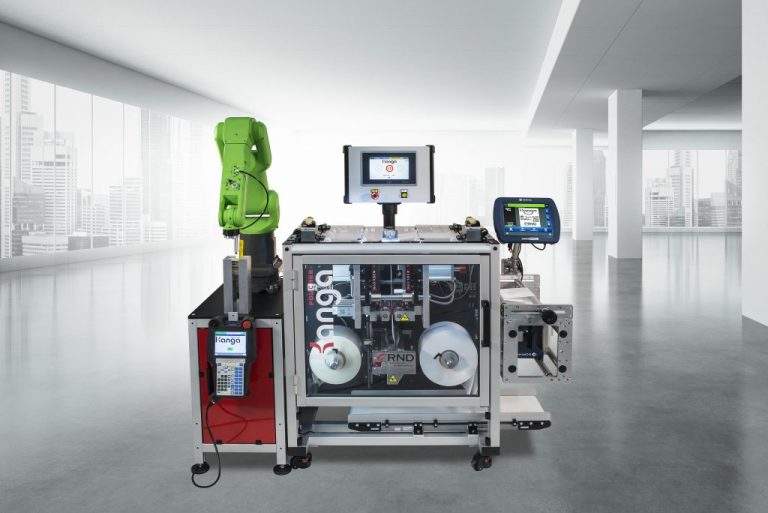 Kanga machines offer four-sided pouching capabilities to meet large-volume batch requirements..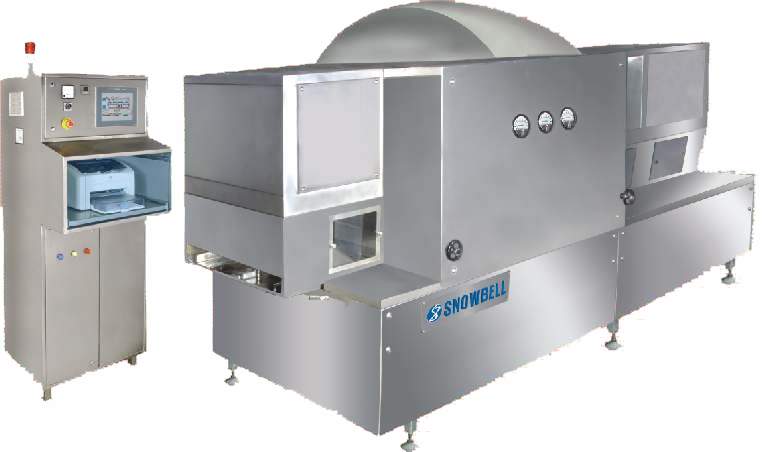 Snowbell delivers sterile filling machines for ampoules and vials.
With more than 40 years' experience, Parle is a recognised provider of innovative, industrial pharmaceutical packaging solutions, continually expanding its presence in manufacturing machinery for a global client base.
Parle prides itself on being an industry leader in providing premium quality products alongside a professional customer service.
The company provides machines to meet exact production demands, up to large-volume capacities of 300,000 tablets an hour such as the Tamprint 300 High-Speed Printer.
Blister packing machines for form and function
Our partner Accurate Machines is a respected manufacturer of blister packing solutions that are widely used for ampoules, injectables, and vials throughout numerous pharmaceutical production.
One of these is the VIALVAC II, which features an automatic feeding via wheels coated in Teflon. Production speed is easy to control, with maintenance simple when required.
The EXCEL-44 is a high-speed packing machine that is best suited for ALU/ALU materials capable of achieving cycles of 40 cycles a minute in thermo-forming, and 35 a minute in cold-forming cycles.
The De Blister tablet recovery unit can achieve output efficiencies as high as 90% for blister-filled, thermoformed PVC film and sealed using HSL coated aluminium foil. When it comes to recovery of glass-lined paper foils, the machine has an efficiency rate of 60%.
Paper folding machines
Established in 1988, Pratham Technologies has the largest market share in India for small paper folding machines.
Pratham's innovative machines handle folding of outserts and inspection of cartons. The company has developed a more than 40 technological solutions specifically for industrial finishing and printing.
Vision inspections can be performed online through the company's technological solutions, increasing simplicity for operators.
The Cartonova is a high-performance folding machine that has been developed specifically to be integrated with packaging and cartooning machines.
Printing, wrapping and Inspection solutions
When it comes to the largest number of installations in India for sticker labelling solutions, Maharshi leads the way.
The company is continually investing in R&D to ensure that its solutions remain at the forefront of the industry, responding positively to feedback from customers. This approach has enabled the company to maintain its 20% business growth rate for a number of years.
Maharshi is an internationally respected provider of high-quality labelling solutions.
Industrial pouching machines
For businesses needing flexibility in their production line, RND Automation & Engineering offers the Kanga Poucher. The machine is a vertical forming, filling and searching pouching unit that operates by forming four-sided pouches. This technique is particularly useful for durable goods, medical devices, and pharmaceutical applications.
Kanga has been designed with efficiency and cost-effectiveness in mind, delivering the premium quality packaging with a minimal footprint. It is controlled through an easy-to-use touchscreen interface, with the user able to select a number of options to meet specific production needs.
Sterile filling and packaging equipment
Snowbell Machines is an established Indian supplier of complete solutions for sterile filling lines, which may feature items such as ampoules and vials in liquids or powders. Machines comply with all the appropriate regulations.
Other machines in the range are for combine compact line production and pre-filled syringes.
To find out more about any of the machines, fill out the enquiry form on this page with your exact specifications and a representative will be in touch.